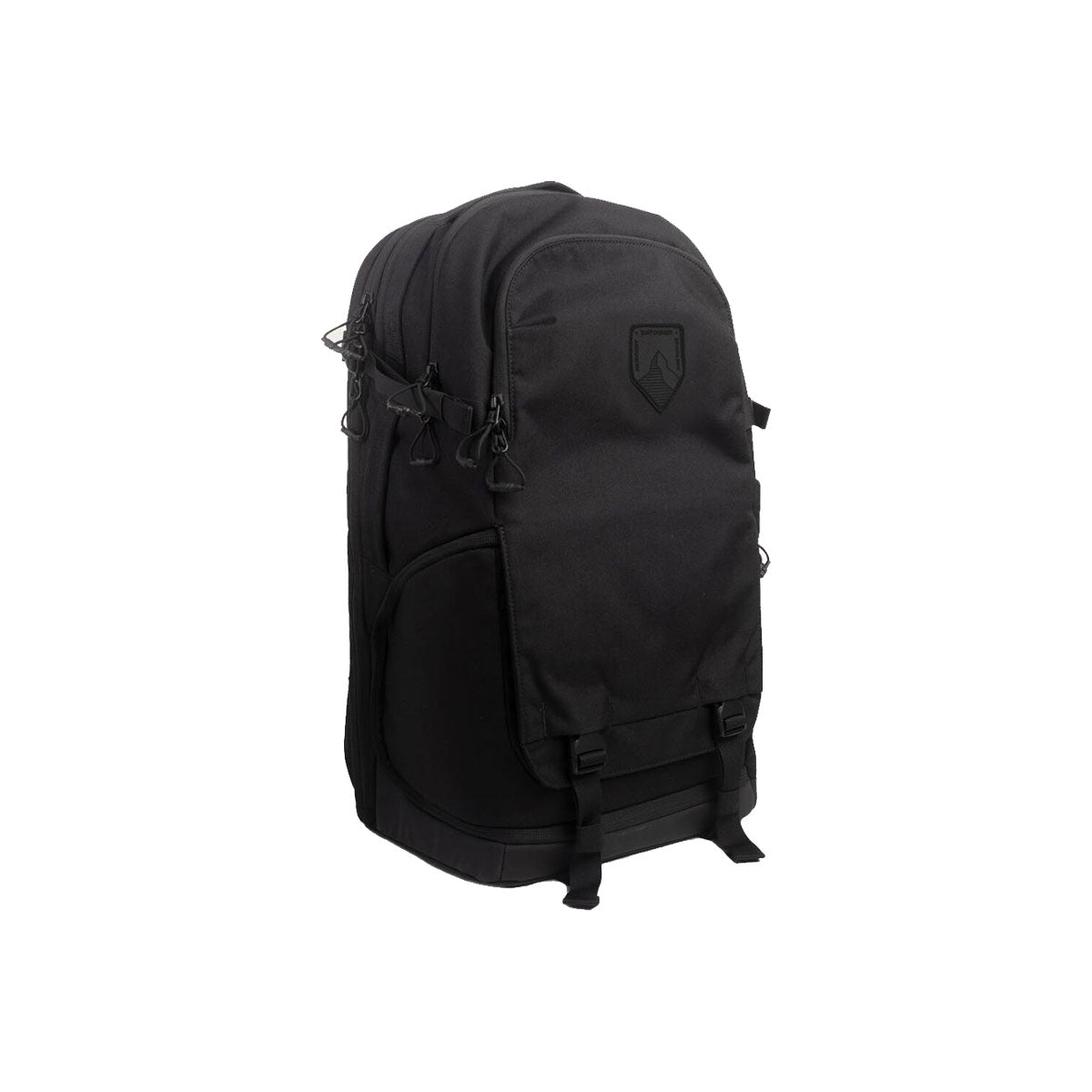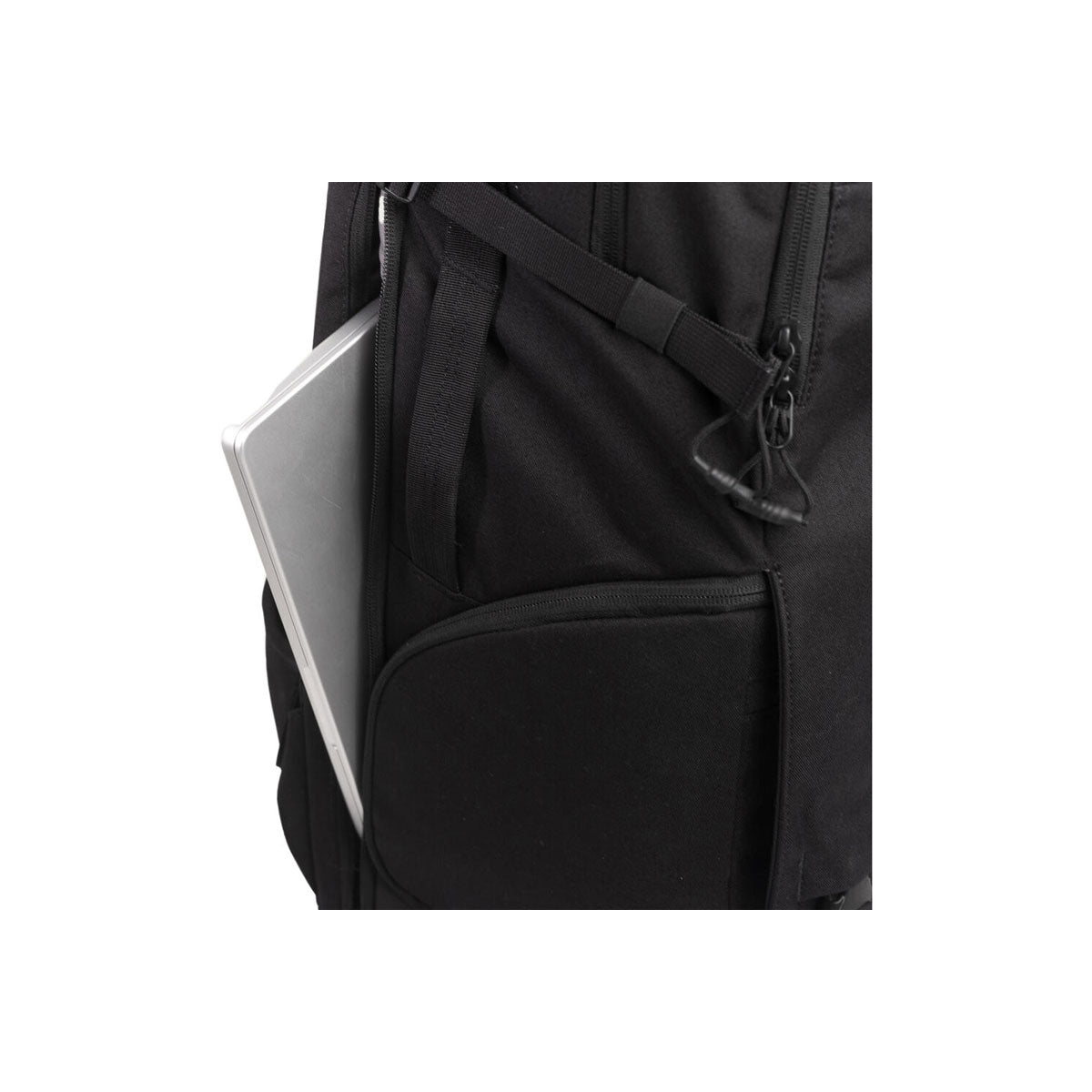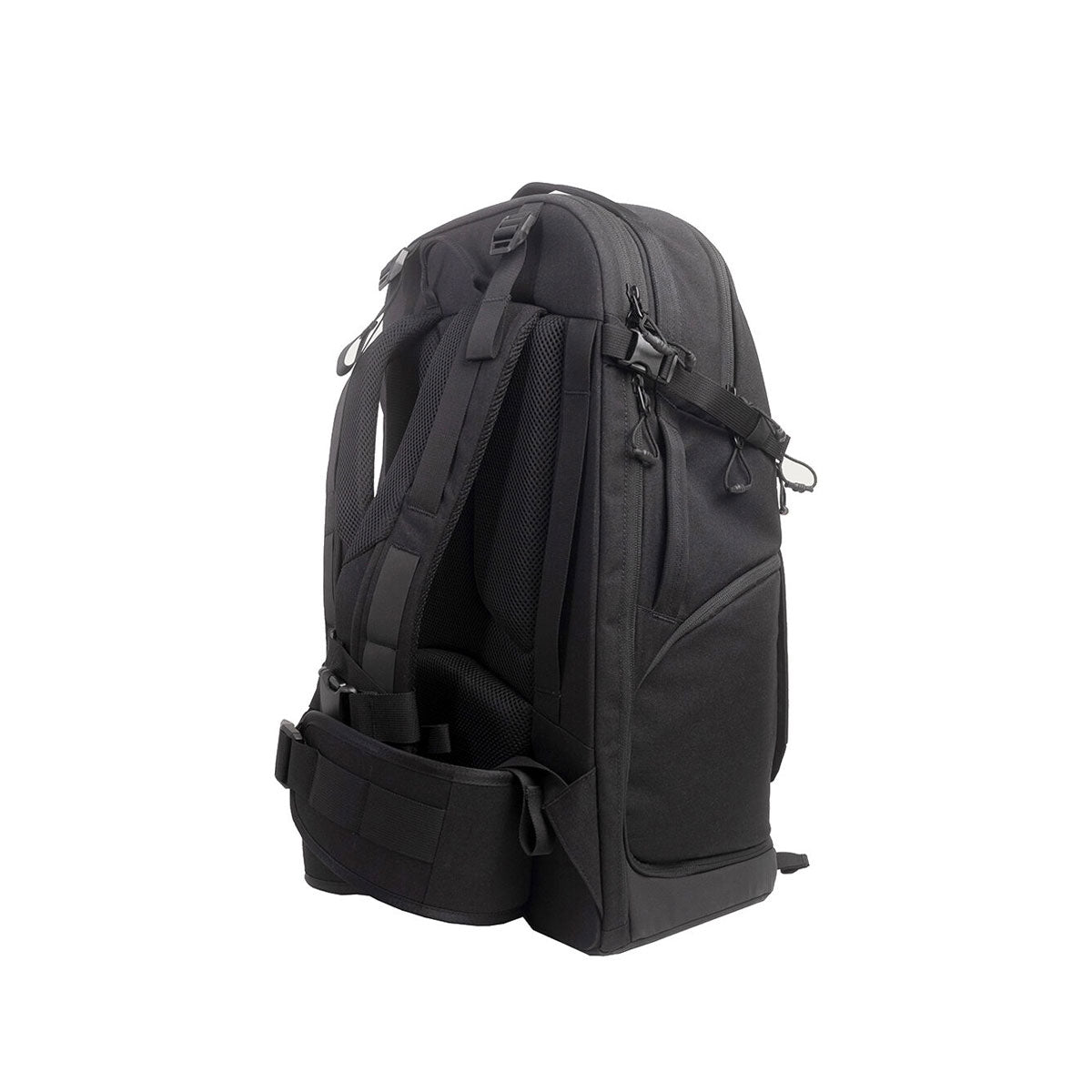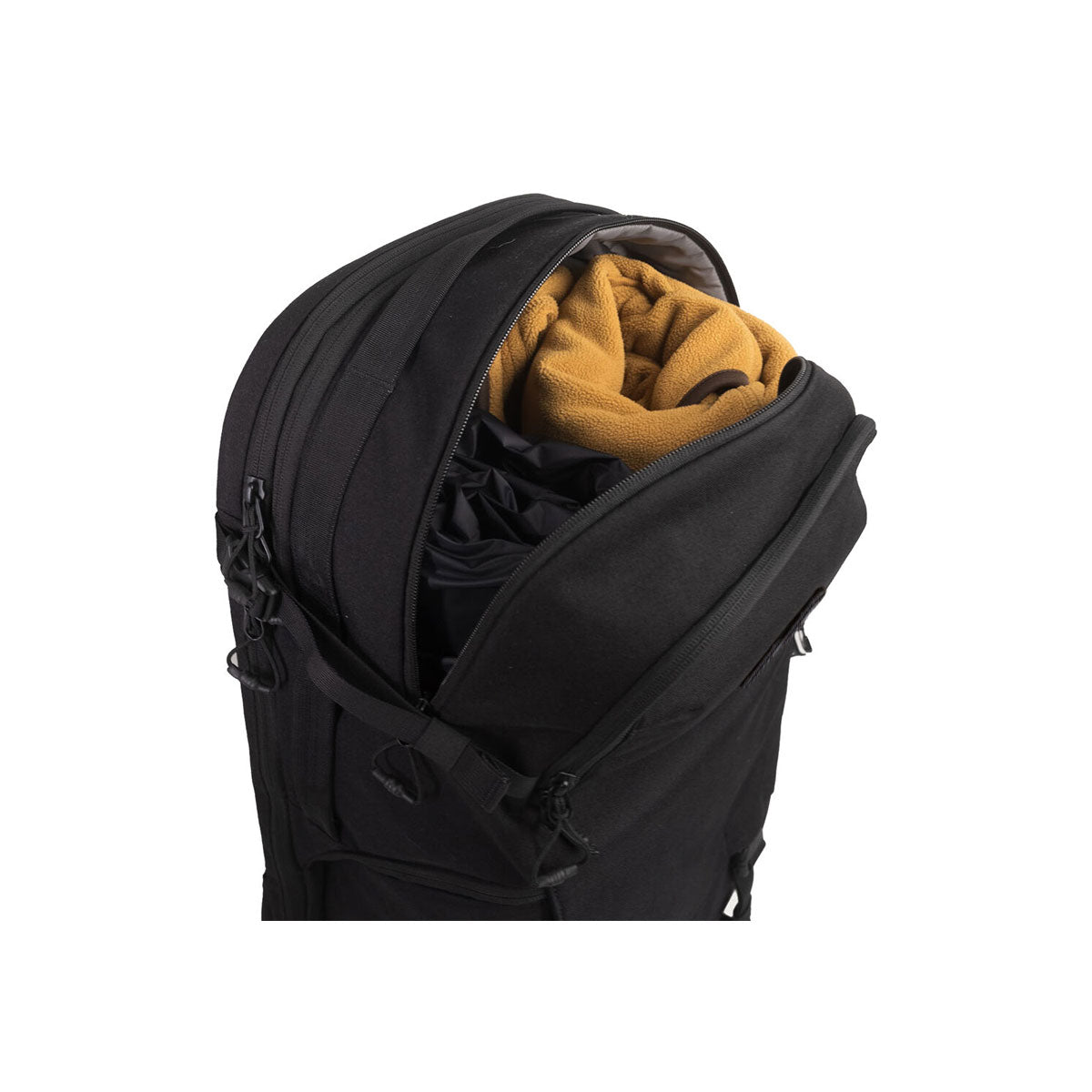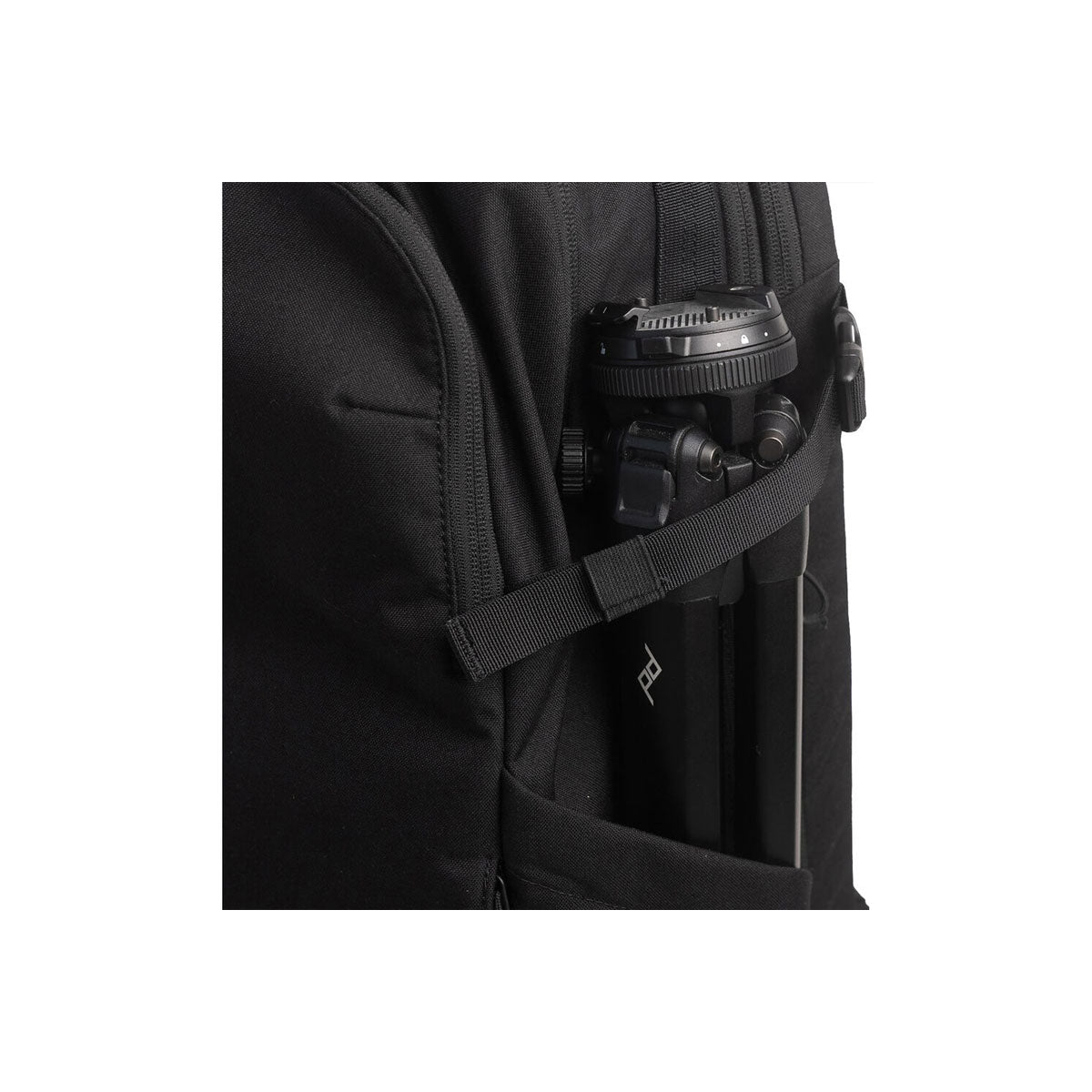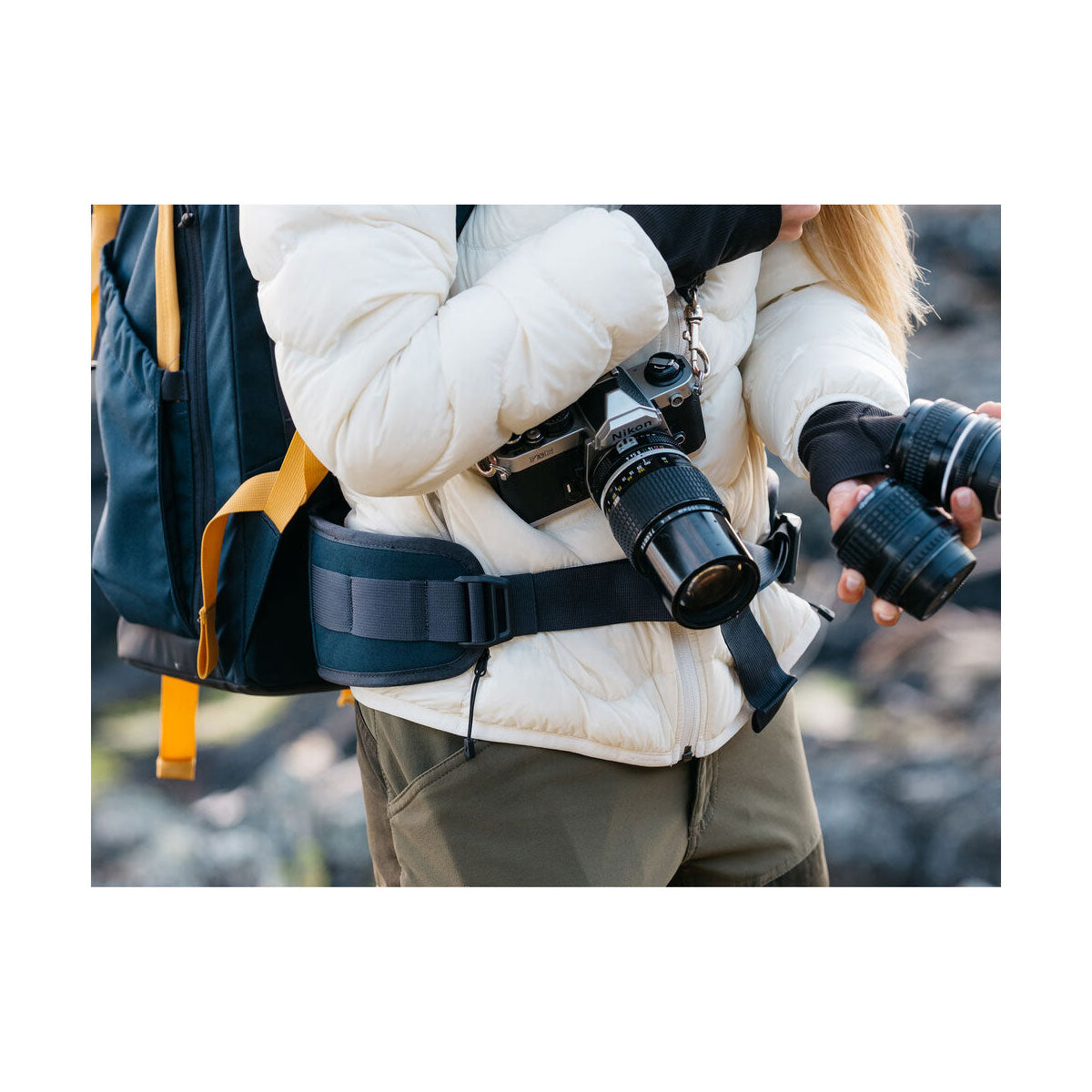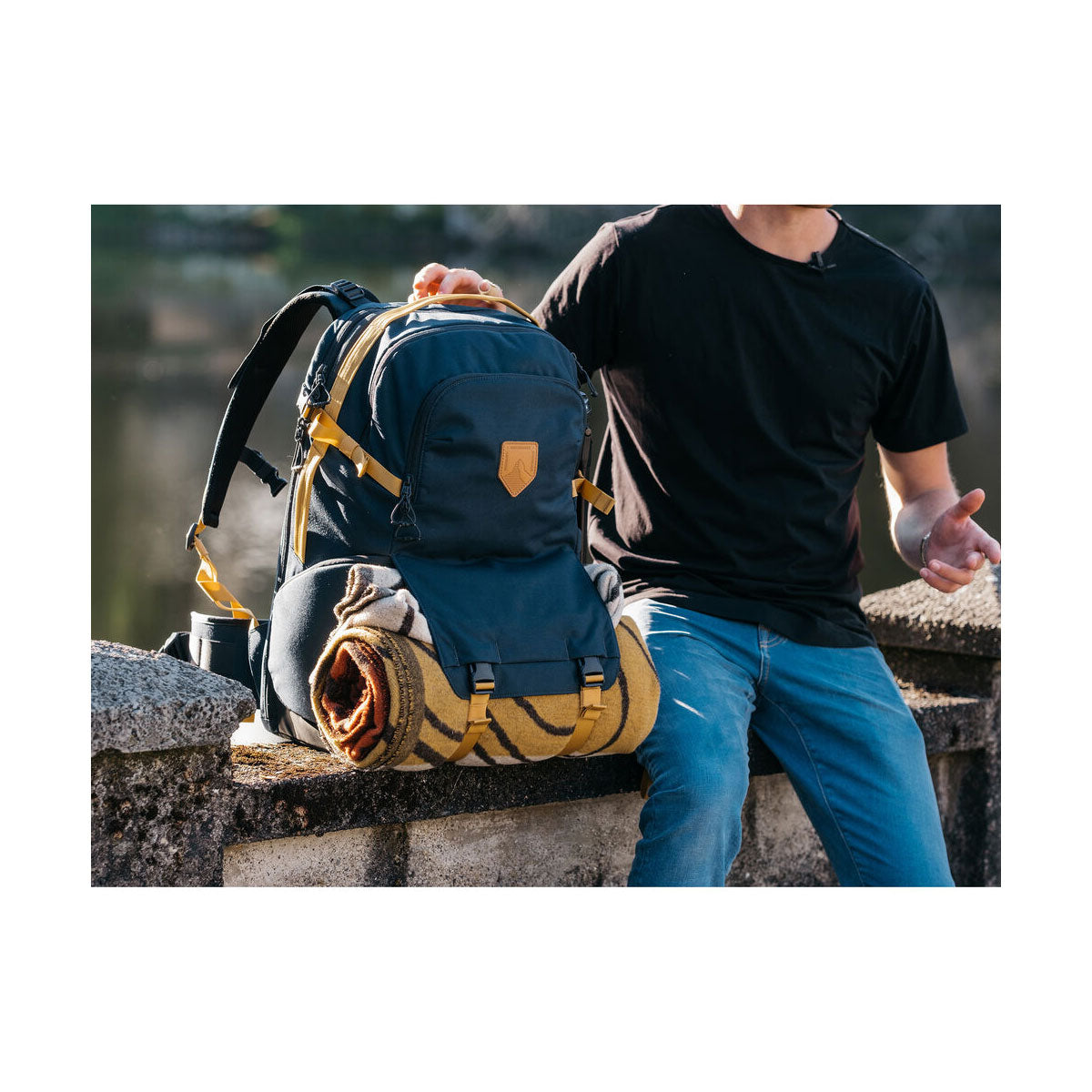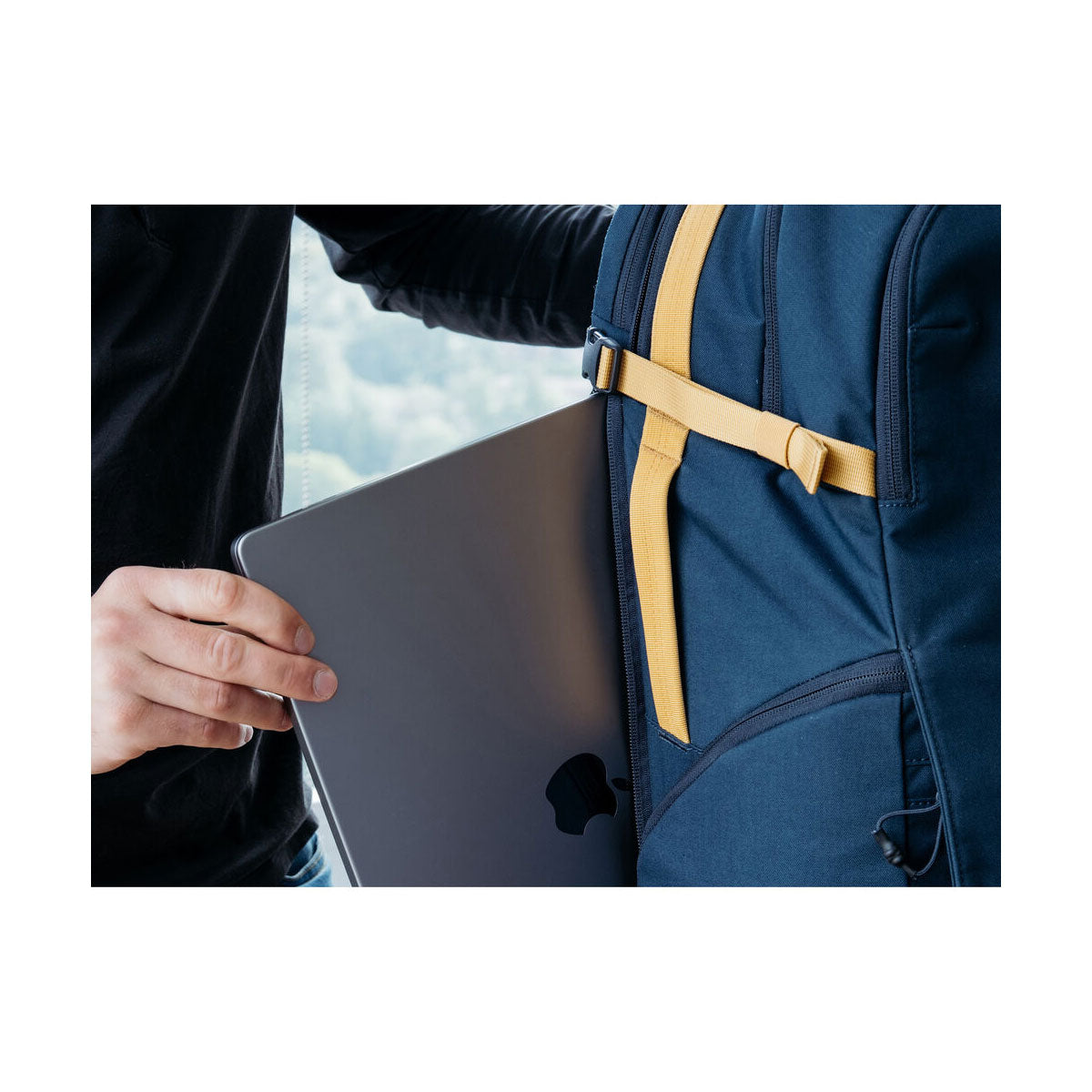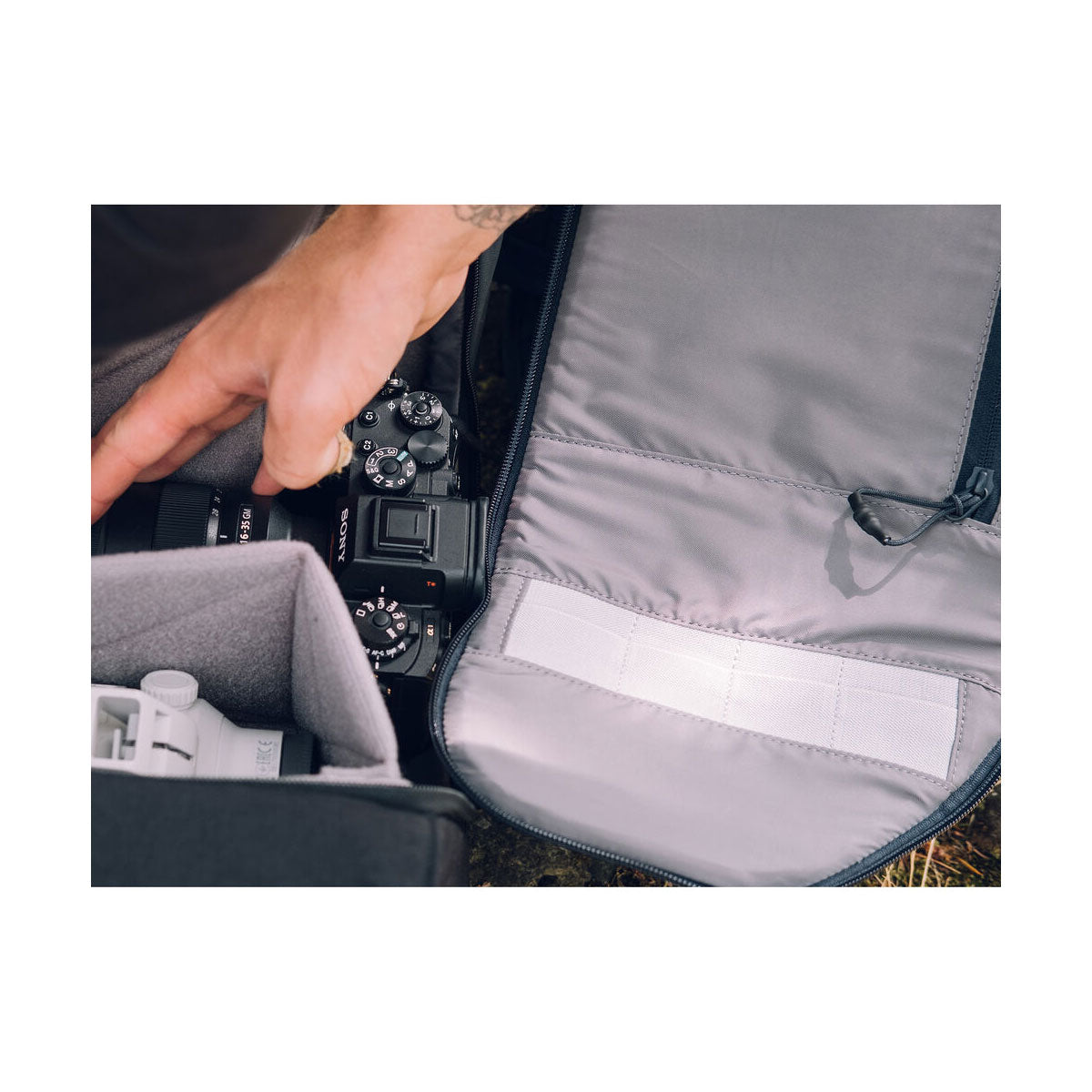 Moment : DayChaser Travel Camera Pack 35L : Black
---
Introducing…the DayChaser by Emmett Sparling. Rugged, comfortable, and built with military-grade performance.

It's the best traveling camera bag we've ever used.

The DayChaser brings years of travel photography experience into a single backpack. It starts with a custom harness for the most comfortable experience, even when completely full. It includes unlimited configurations so you can pack anything (cameras, clothes, water, etc) in any combination you want. While leaving room for the daily essentials you need when traveling.
FEATURES
16L Fully Padded Camera Compartment

14L Main Compartment for accessories and other gear

Channeled Back Panel

Spacer Mesh for Best Airflow

Full Frame, Military Grade Harness

4 points of Adjustment

Full-Size Hip Belt

Custom Foam Packages

Spacer Mesh (avoids chafing)

Super Rugged - DWR impregnated 500D KODRA main fabric with a double layer waterproof backing

Light Weight

Fast Side Access

Laptop Protection

Buckle Secured Flap

Oversized Water Bottle Pockets

Tripod Stabilizing Strap
SPECS
Volume Overall: 35L or 38L (Expanded)

Volume Camera Compartment: 16L - 12.2 W x 11"H x 6.75"D (31 x 28 x 17 cm)

Volume Top Compartment: 14L - 12.2 W x 9"H x 6.75"D (31 x 23 x 17 cm)

Volume Other Pockets: 5L

Dimensions: 13"W x 21"H x 9"D (53 x 28 × 23 cm)

Dimensions Expanded 13"W x 21"H x 10 (53 x 28 × 25.4 cm)

Weight: 5.1 lbs (2.3 kg)

Materials:

 500 KODRA DWR with 2 layers of waterproof coating

Base Material : 800D Ballistic Nylon with waterproof face coating and additional 2 layers of waterproofing

Padding: Light-weight impact-resistant foam

Lining: 210D Nylon with 2 layers of waterproof coating

Zippers: YKK

Camera Compartment: Soft Velex fabric