KEEP ROLLING WITH FLOYD
THE FLOYD STORY
FLOYD IS GIVING MODERN TRAVEL ITS MOJO BACK
We can't resist it, and Floyd is here to oblige: a look that's as rare as a unicorn sighting. Established in 2019, Floyd has quickly become the go-to for contemporary hard-top luggage with a twist. These travel luggages are like the rebellious skater kid who grew up but never lost their cool. They've harnessed the spirit of California's 70s skateboard culture and brought it kicking and ollie-ing into the present. The result? A rapidly growing fan club of jet-setting business moguls, digital nomads, globetrotting adventurers, and weekend escapists – all sharing the joy of escaping the ordinary travel scene with their vibrant, multi-functional travel luggage.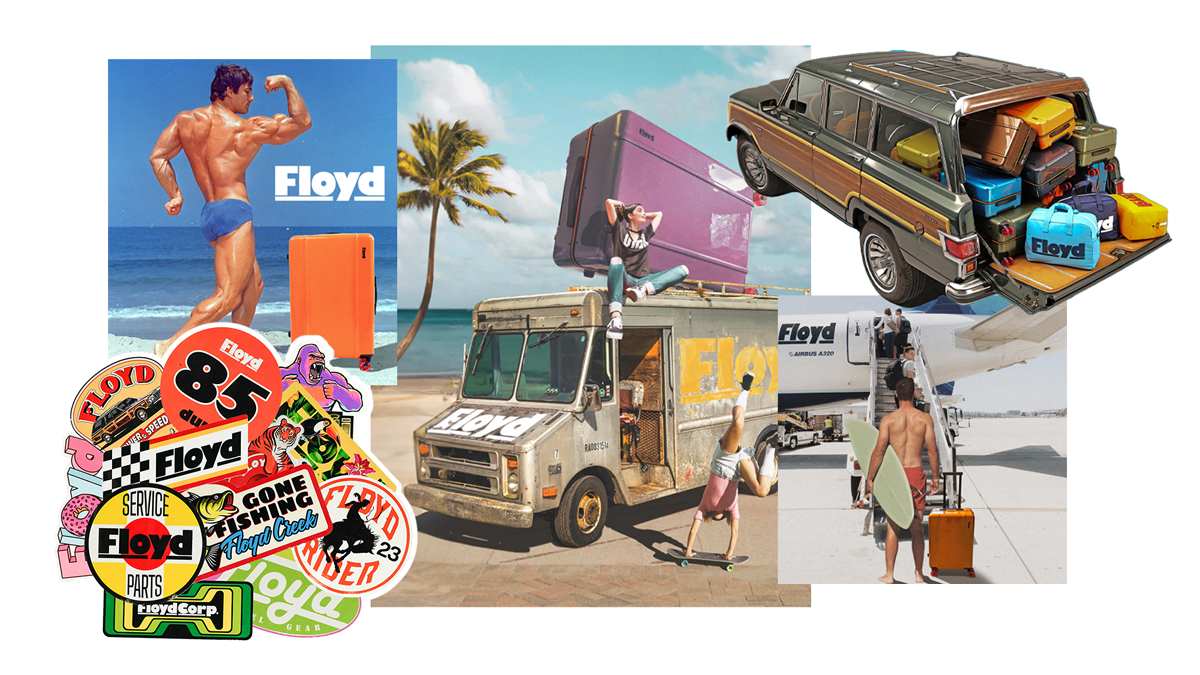 GIVING MODERN TRAVEL ITS MOJO BACK.
Boasting over two decades of expertise in luggage production and drawing inspiration from their youthful aspirations, Founders Bernd Georgi and Horst Kern's pay homage to the free-spirited, bohemian 70s and the exuberant design ethos that defined Venice Beach during that era.

Floyd Travel Luggages reintroduces a dash of that era's spirit to today's travelers, infusing them with the mojo needed to design stylish travel cases they had dreamt of since their teenage years.

Keep Rolling With Floyd.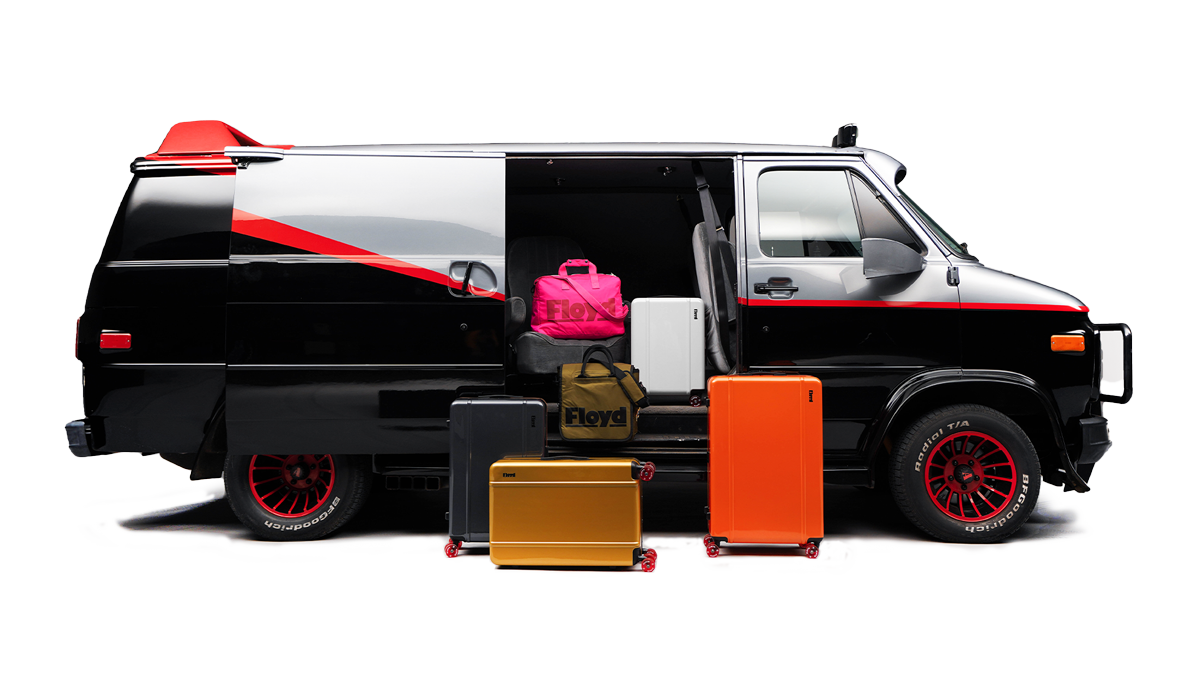 NOW AVAILABLE IN-STORE & ONLINE
We are super excited to announce the launch of Floyd, which will be sold exclusively in Singapore through The Bag Creature, our new favourite travel luggage. That we have started abusing already, and we just love how it rolls.

Check it out in-store: here
KEEP ROLLING WITH FLOYD. EXCLUSIVELY AVAILABLE AT THE BAG CREATURE.