Route Unknown x The Bag Creature
Made for Photographers.
Built to carry all your essentials alongside your compact street photography camera.
View all
MORRO CONVERTIBLE BACKPACK
All day comfort. Camera ready. Padded laptop compartment. Lightweight yet durable fabrics.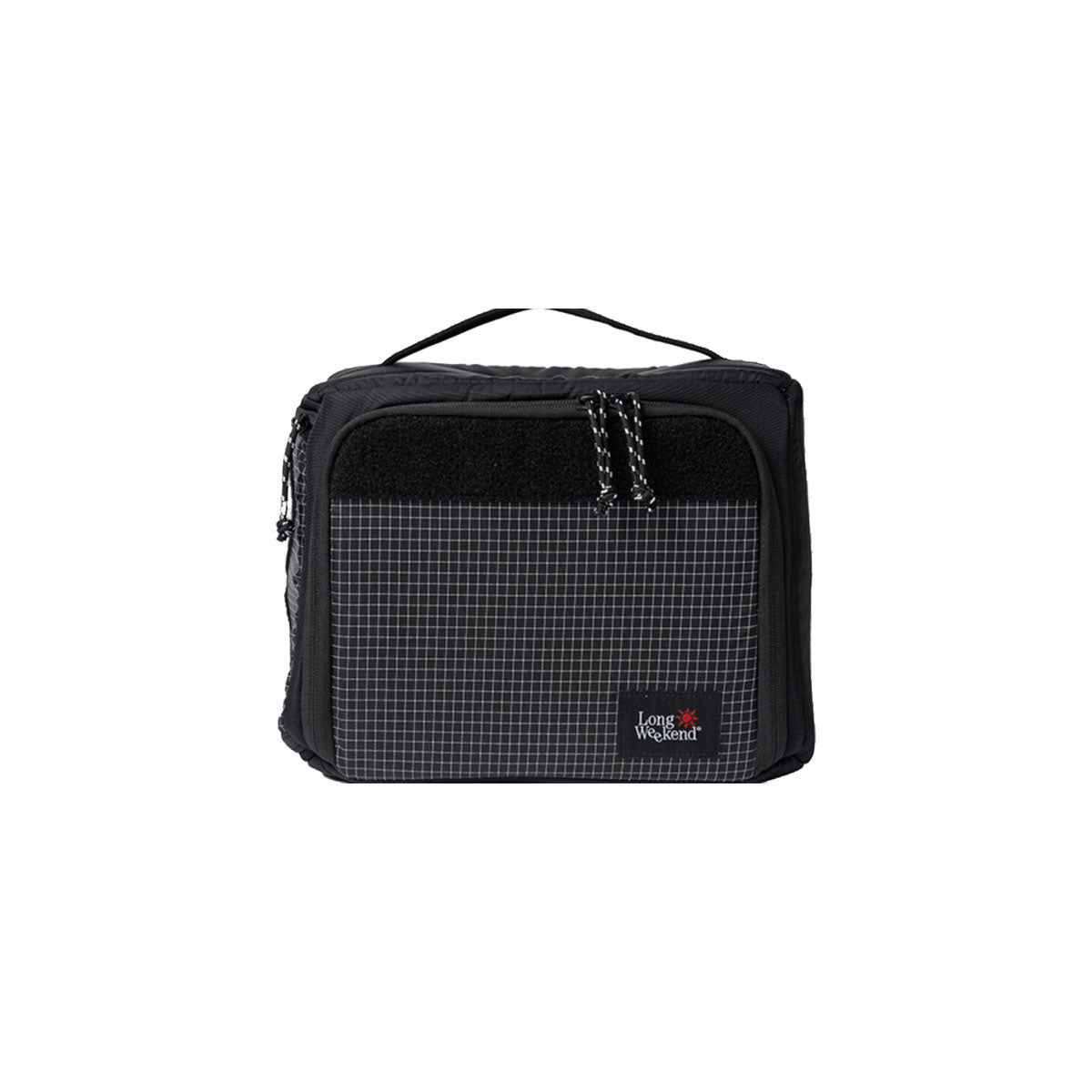 Floyd | Now Available In-Store & Online
Joyful Retro Suitcases
The new suitcases from Floyd will excite even the most experienced travelers with their supreme quality, clever packaging solutions and high attention to detail. They are the perfect travel companions for people who haven't given up on their inner teenager and their enthusiasm for good, honest, optimistic and authentic design.
View all
For The Photographers
For kit that clicks, you need a bag that sticks. Browse our selection today.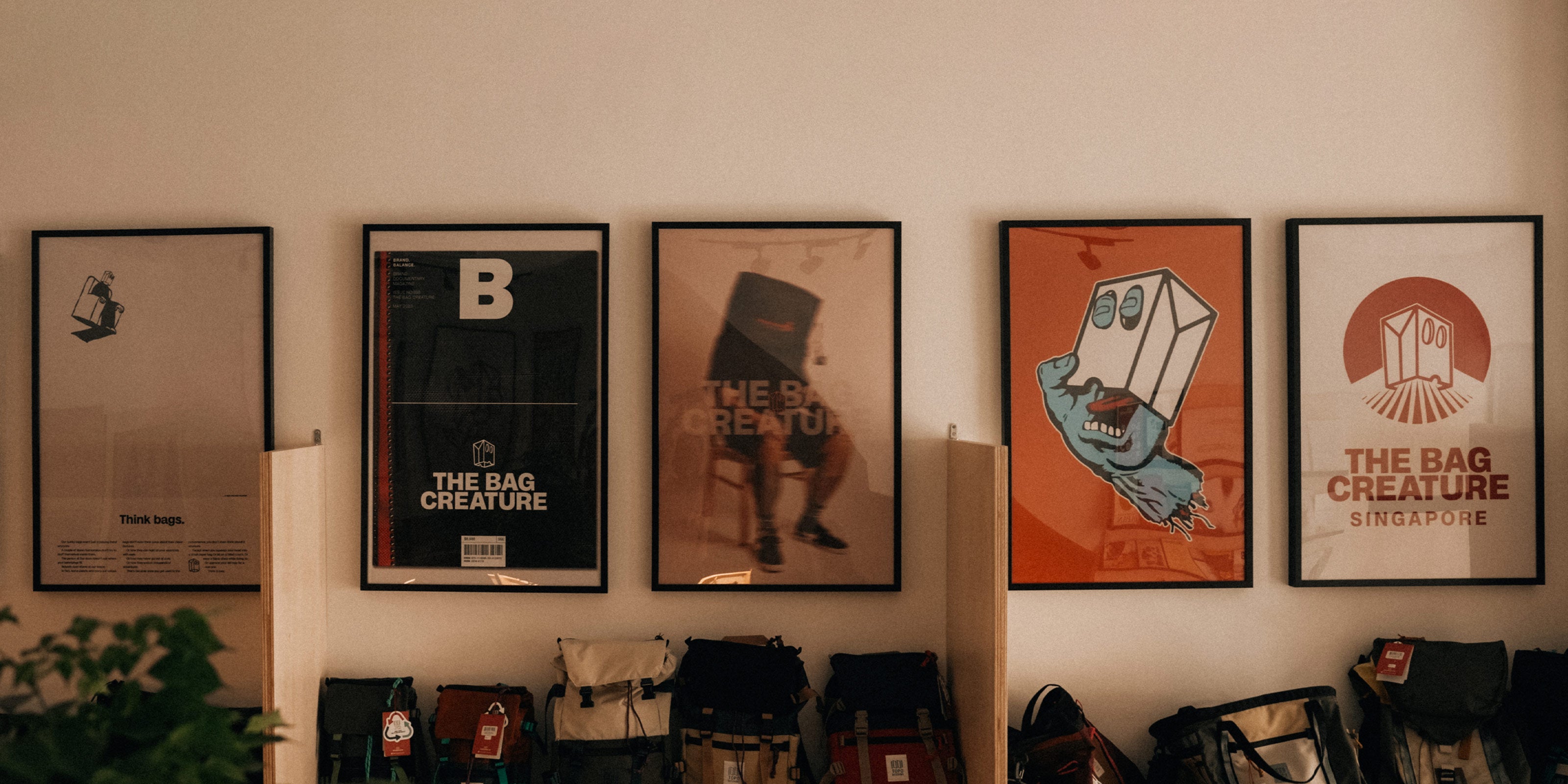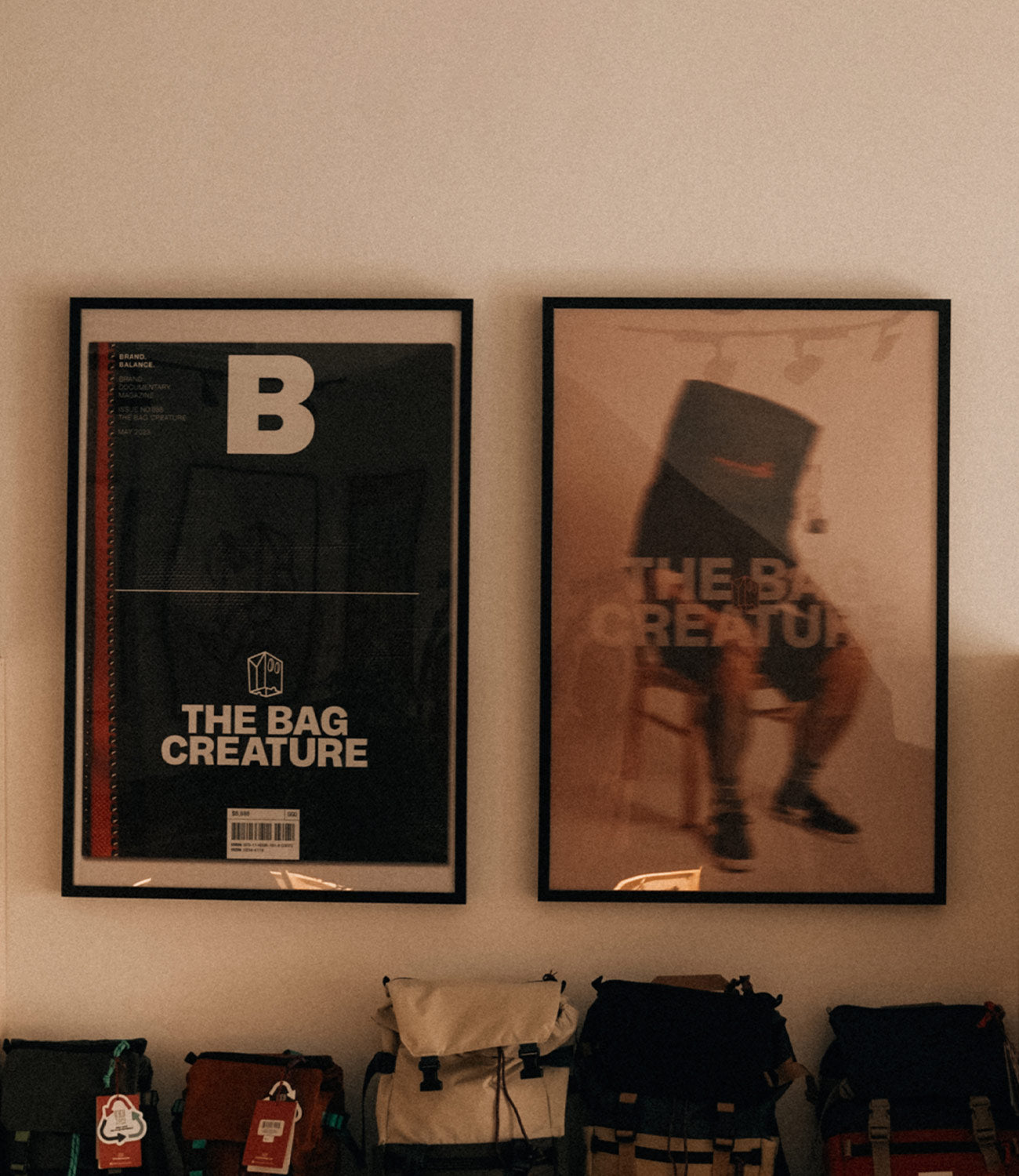 Renovation Vacation: Over
Open For Business
We hammered, we drilled, we probably lost a screw or two, but we're back. Swing by to see the changes.
Find Your Way Here
Think Bags.
Our quirky bags aren't just a passing trend anymore.
A couple of dozen fashionistas don't try to stuff themselves inside them.
The person at the store doesn't ask where your belongings fit.
Nobody even stares at our shape.
In fact, some people who carry our unique bags don't even think twice about their clever features.

Or how they can hold all your essentials with ease.
Or how they never go out of style.
Or how they endure thousands of adventures.
That's because once you get used to the convenience, you don't even think about it anymore.
Except when you squeeze your head into a small paper bag or sit on a tilted couch. Or wear a black dress while doing so.

Or upgrade your old bag for a new one. Think It Over.
Shaped by our carry adventures
Journey Journals
View all
Able Carry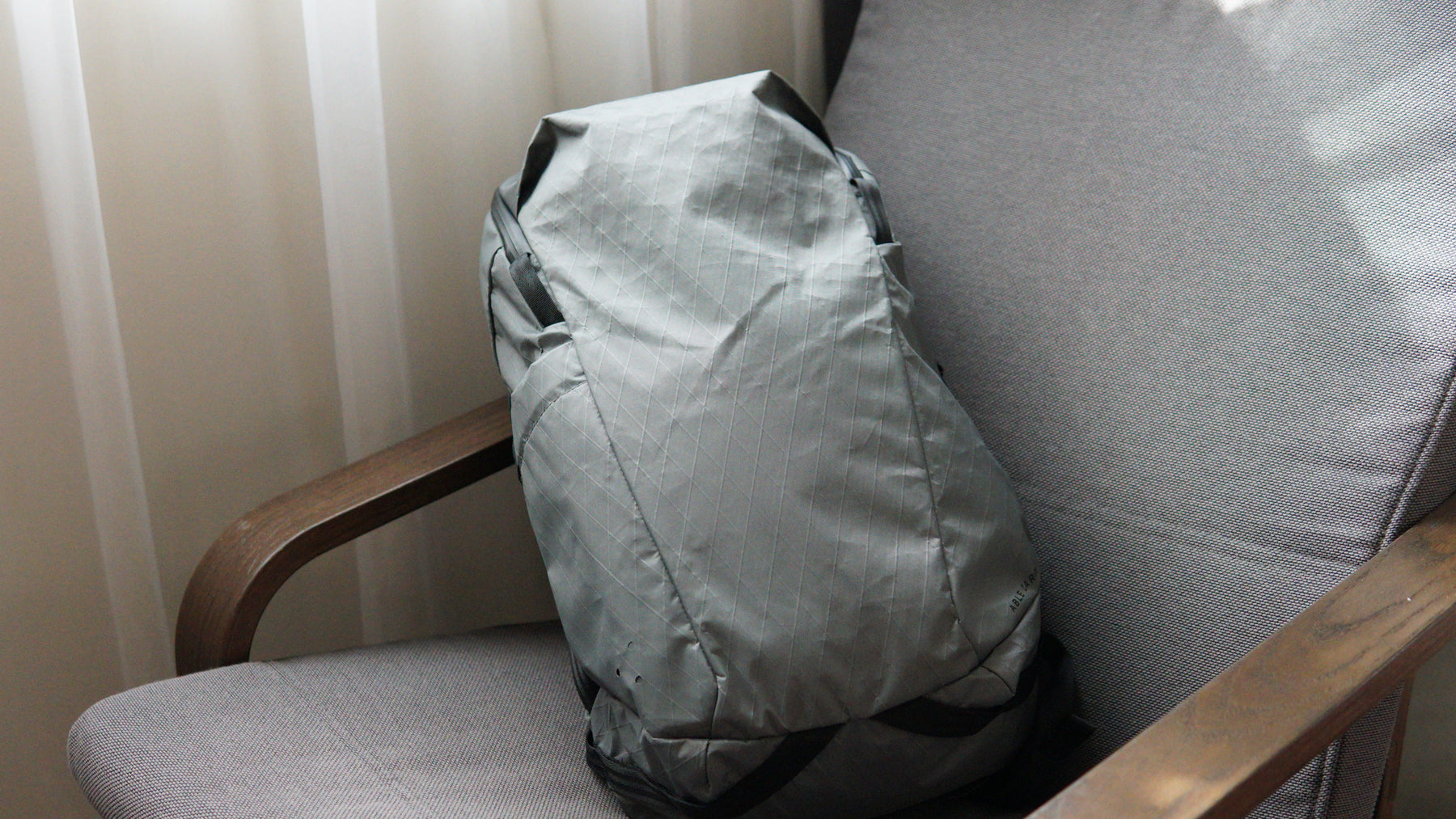 A Review of the Daybreaker by Able Carry
The Daybreaker by Able Carry offers a new, refreshing, and lightweight way to carry. We like it, and we think you will too. Not everything is perfect, but it checks a lot of boxes. This is the Dayb...
Wandrd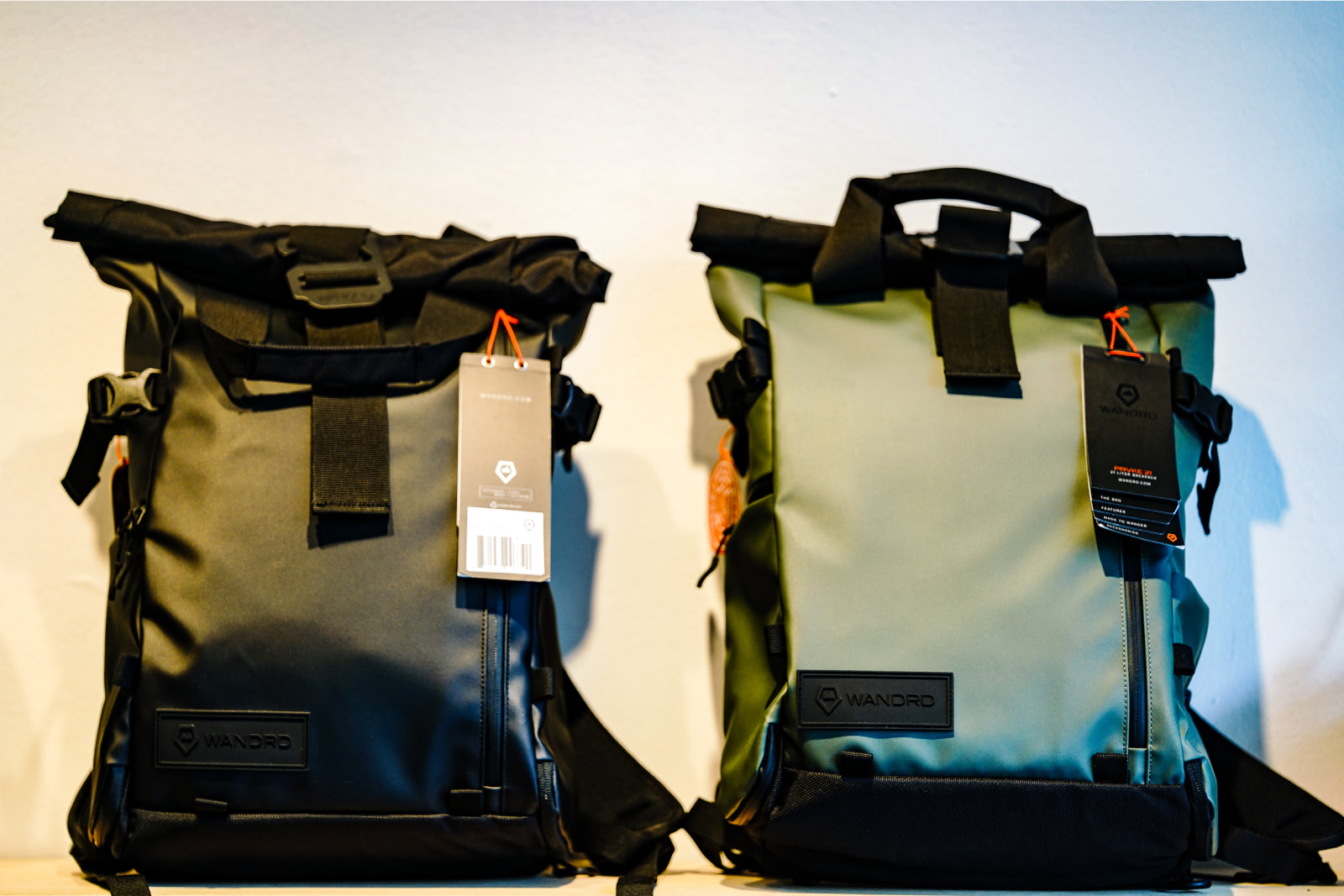 #tbcadventure
The birthplace of Trakke, with the highlands just around the corner, it's where they test their bags; subjecting them to wind, rain, snow & hail.