Supercharge your carry, one backpack at a time.
Everyday backpacks designed for comfort, and optimised for strength.

Able Carry, a small team from Hong Kong, a tiny island of 7 million people, giant skyscrapers, and as much city as you can handle. When they couldn't find an everyday backpack designed for city like theirs, they built it themselves and launched it on Kickstarter.


They are the true bag makers for busy cities.
Shop : Able Carry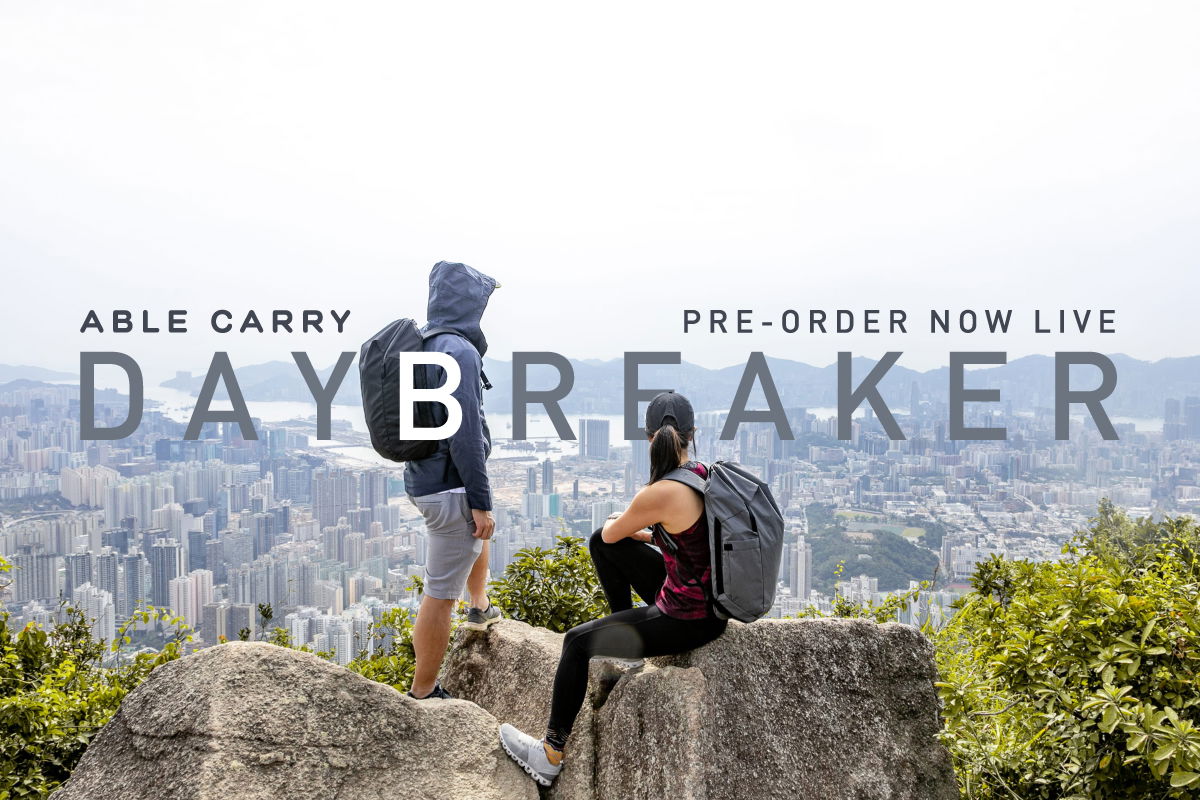 MEET THE DAYBREAKER
An ultralight 25L activity pack, with premium fabrics in a minimal, streamlined shell.
PURCHASE NOW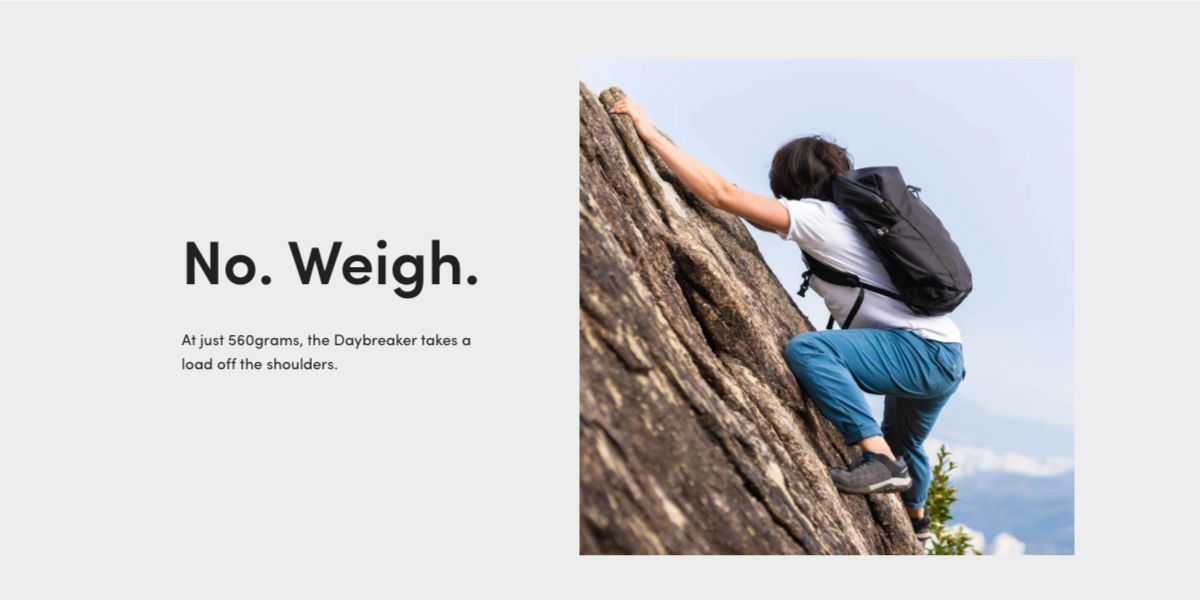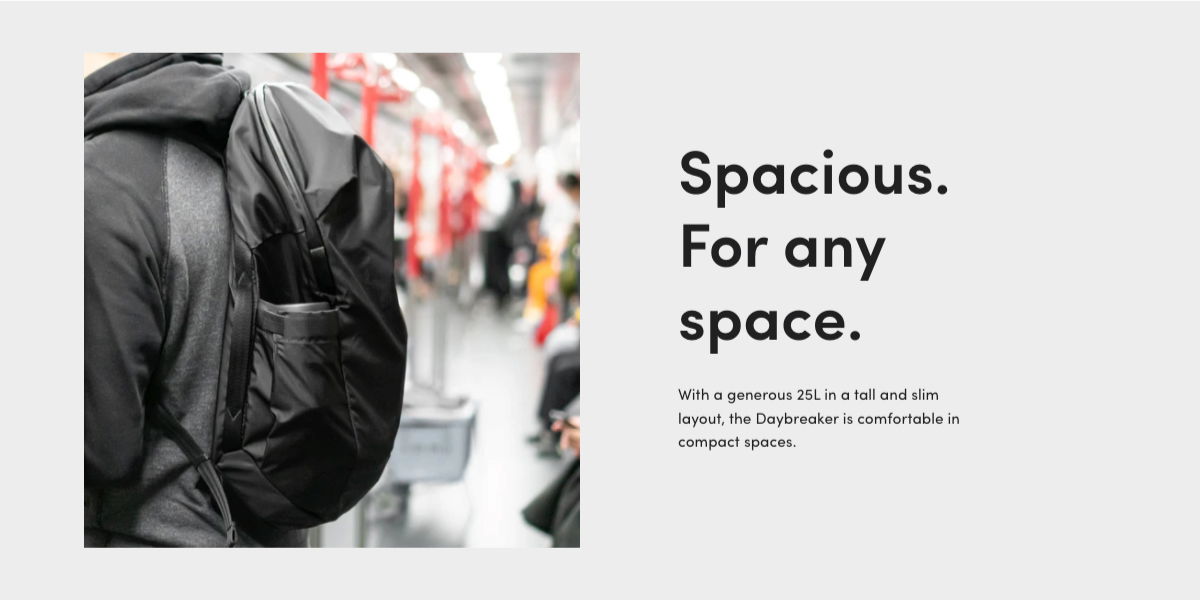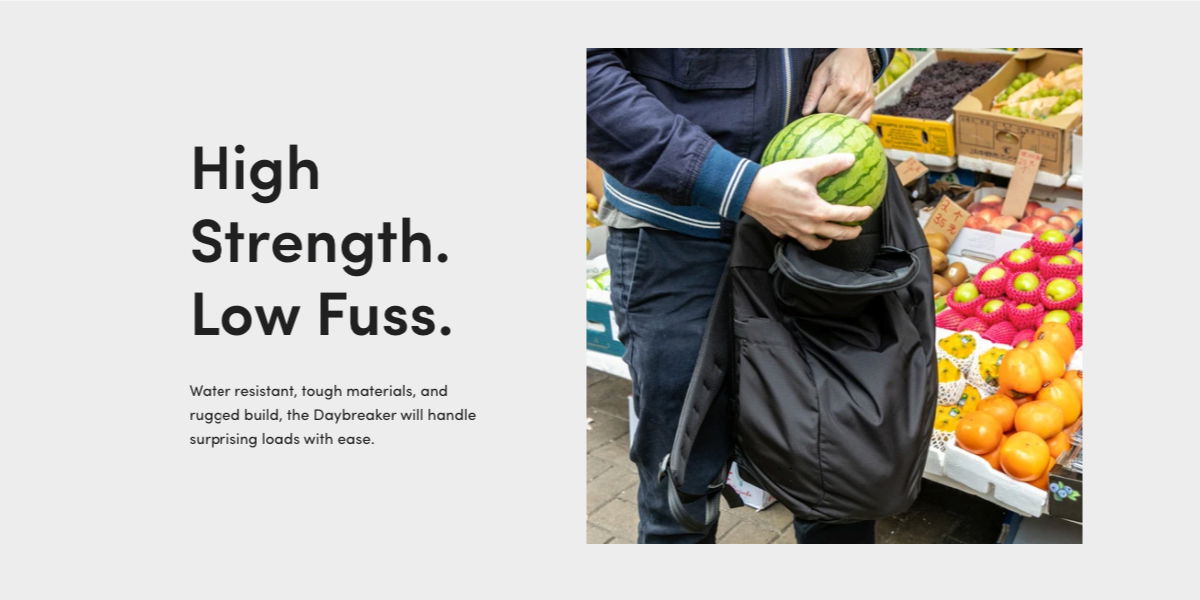 THIS IS ABLE CARRY AND THEIR BELIEFS.
Bag makers from a busy city, knowing all about constantly being on the move, and squeezing the most out of every day (and night!). Able Carry's mission is to create comfortable gear to support your day to day.
No gimmicks or unecessary features added, just a sleek design built using great materials with quality craftsmanship.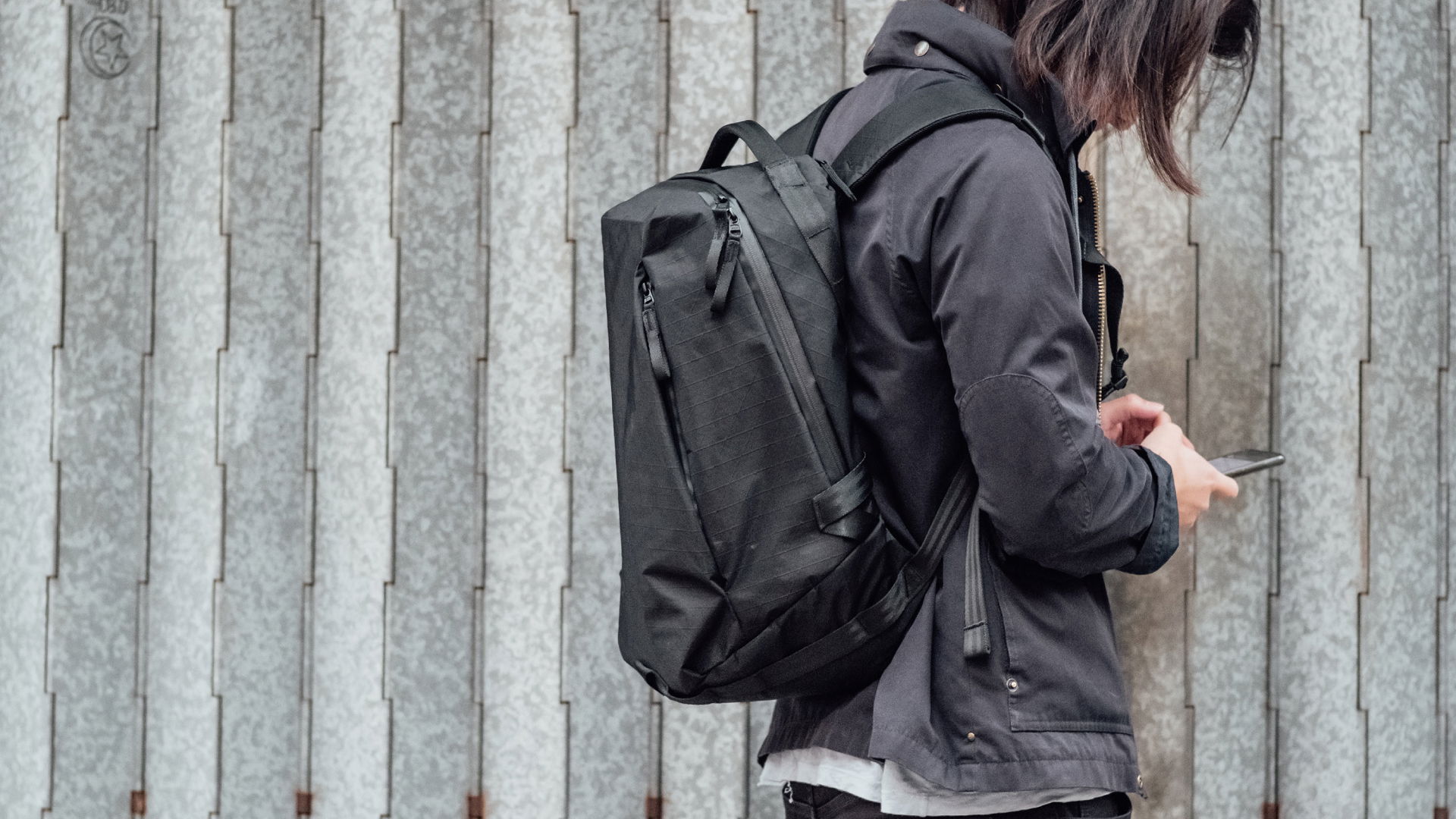 The obsession when it comes to support. Everything Able Carry does is based around helping carry your gear comfortably.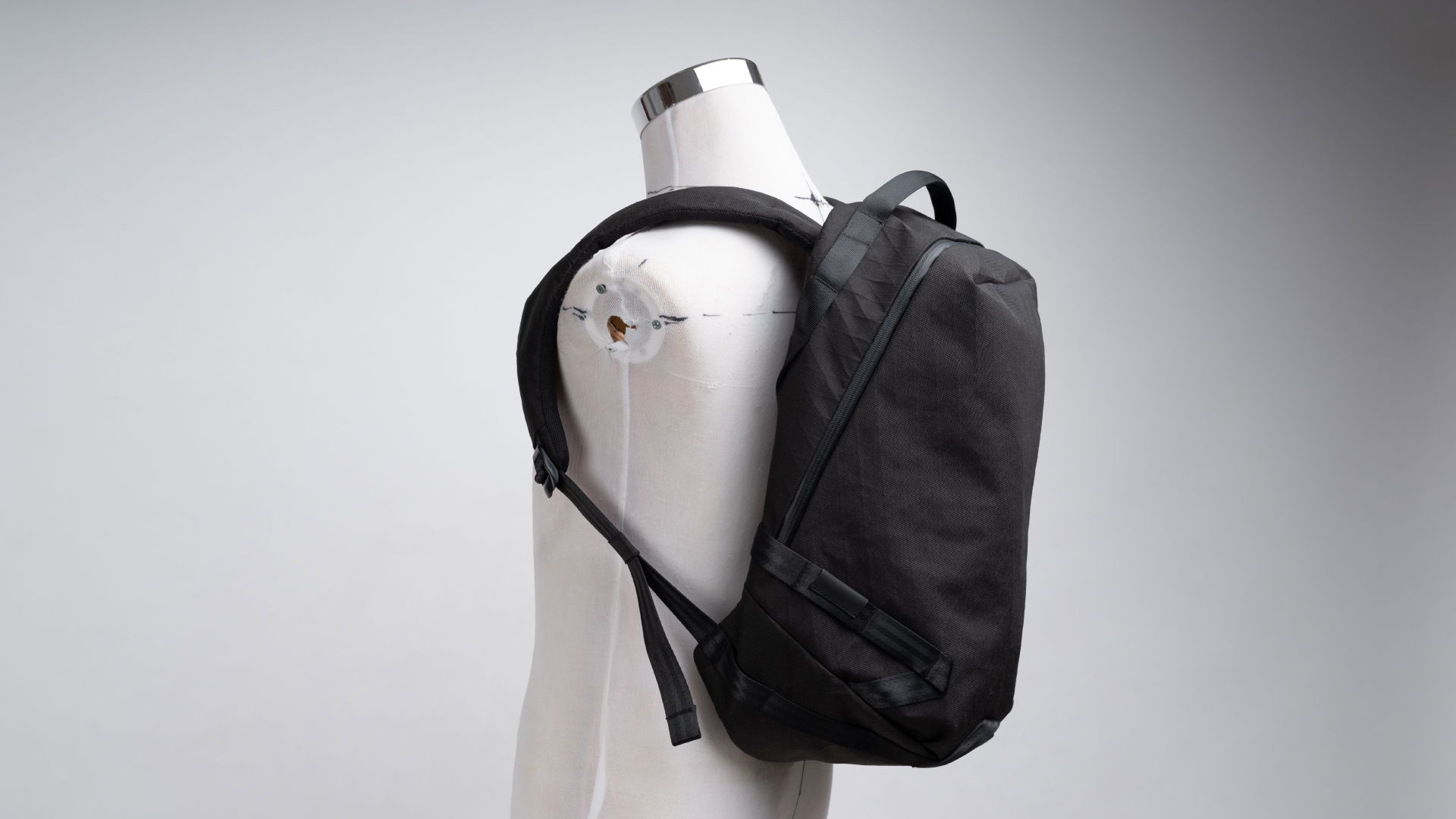 Able Carry optimised their bags to handle day-to-day abuse, and they take testing seriously, like dirt-bike-drag-test seriously.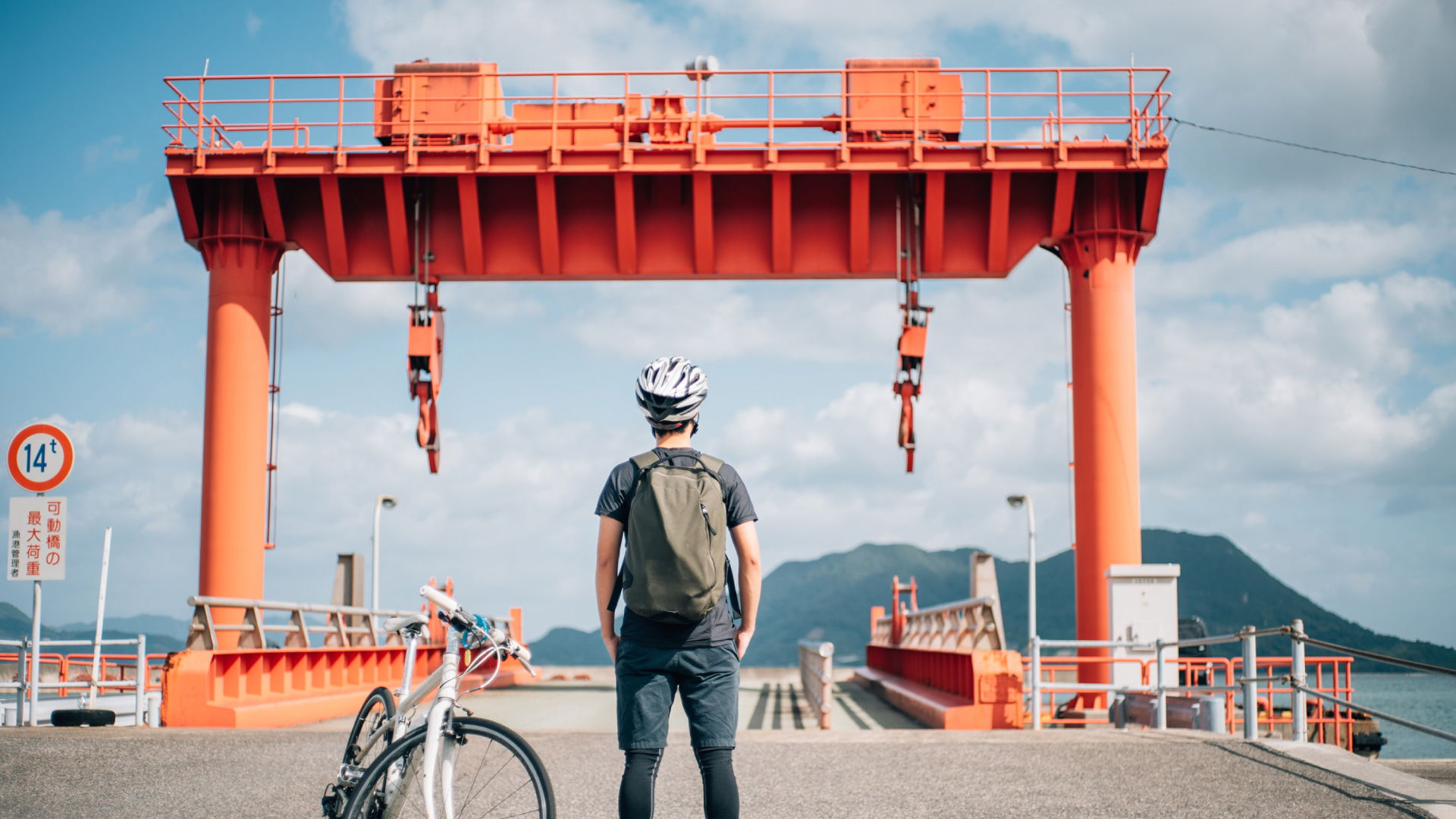 ABLE CARRY // MADE FOR THE CITY
SHOP NOW