Simplify the Way You Carry
Aer started in 2014 as a crowdfunding project that combined a gym bag and an office bag into one simplified design. That project has grown into a mission to simplify the way you carry so you can worry less about what's on your back and focus more on what's ahead. Whether you're traveling between the office and the gym, or from San Francisco to Tokyo, there's a bag in our collection that's perfectly suited for your journey.
SHOP NOW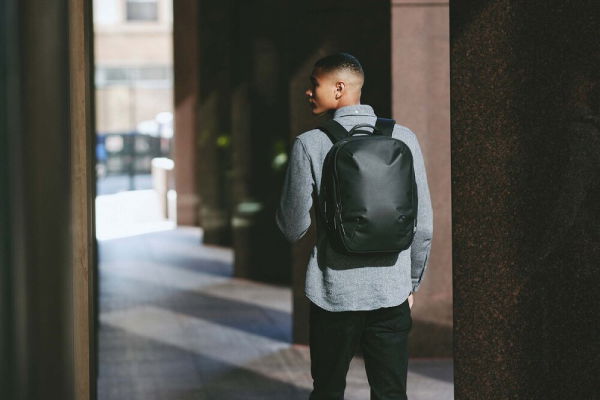 Inspired by the city, Aer creates minimalist bags that balance smart features with a clean, architectural style.
SHOP THE ENTIRE RANGE HERE
The team at Aer, are minimalists at heart and like to keep things clean and simple.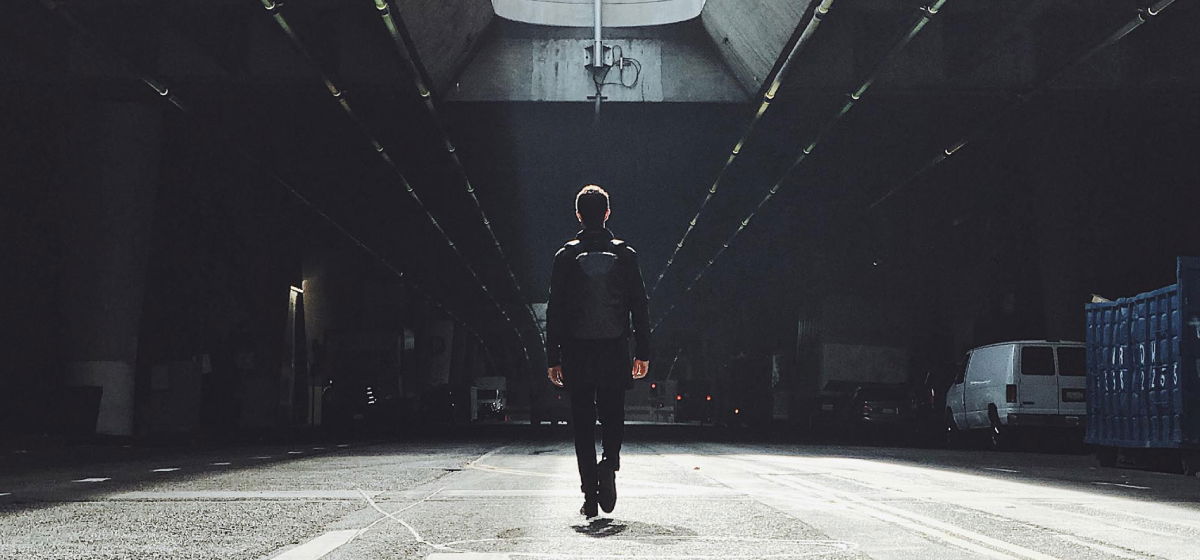 Thoughtful designs offer smart functionality and organization.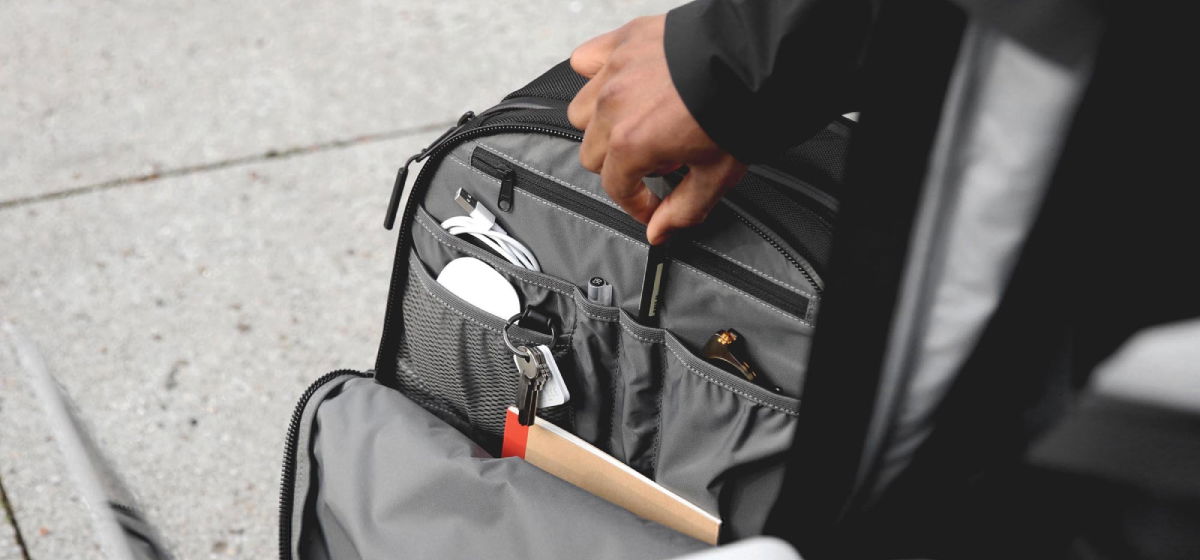 Aer uses only premium materials and trims that are built to last. If anything happens, you're backed by Aer's lifetime warranty.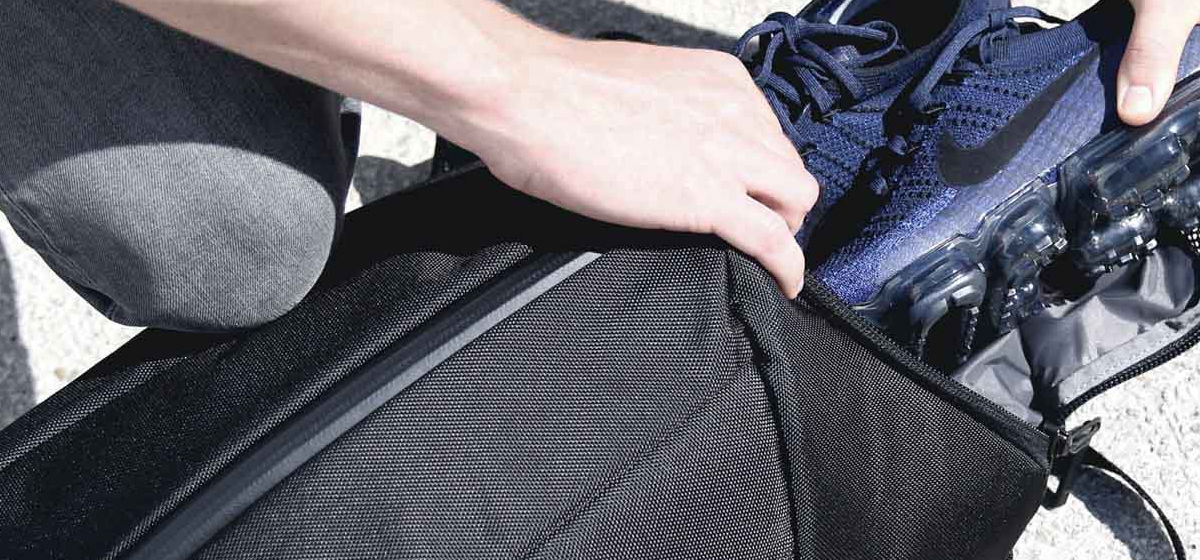 AER // SIMPLIFY THE WAY YOU CARRY
SHOP NOW