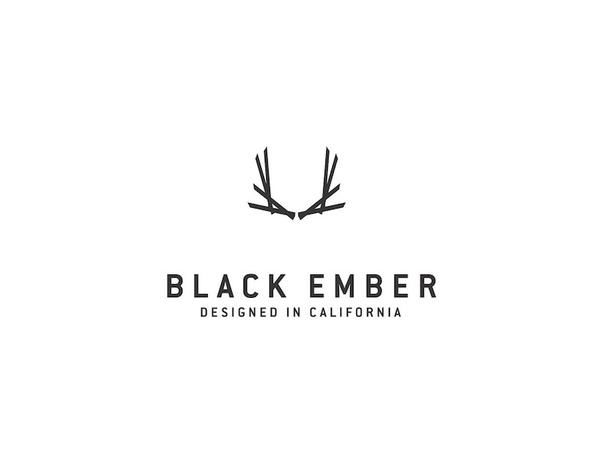 TECHNICAL BACKPACKS FOR URBAN LIFESTYLES.
Black Ember backpacks are highly functional, sleek, waterproof, urban packs designed to house and protect your critical gear. Each material has been carefully chosen for its particular performance characteristics and aesthetic quality. The backpacks are designed and crafted in obsessive functional and aesthetic detail.
SHOP NOW
THE FORGE | PRE-ORDER NOW LIVE
The FORGE is Backpack, a Shoulder-Bag, and a Soft-Brief that transforms to a one pack traveler in seconds.

Pre-Order: 3 ~ 14 June 2020
Estimated Delivery: 2nd Week of July 2020
PRE-ORDER NOW
The Forge
A 3-Way Pack that quickly transforms from a backpack to brief, brief to shoulder bag or a carry-on travel pack in seconds.

The 3-Way Pack has been a staple of Tokyo's commuting culture for more than 20 years. Modern Japanese Commuters prize the three-way for it's flexibility in function and carry style.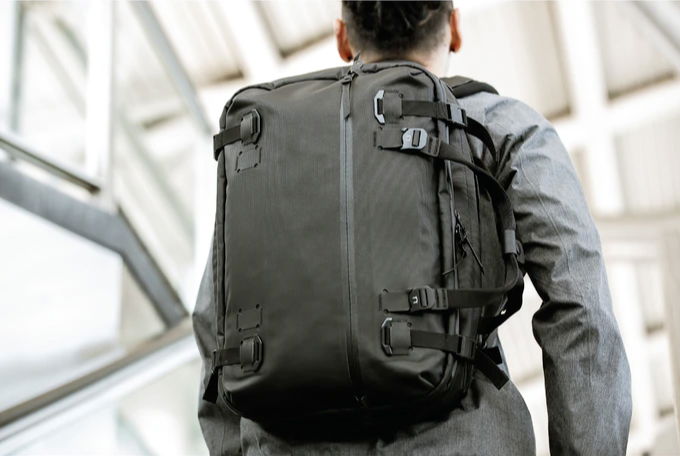 Whether shape or function is more important, the FORGE changes to meet your needs.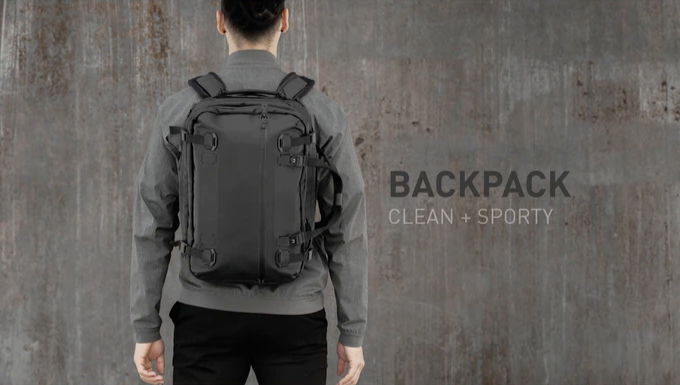 No Compromises: The Forge is designed for optimal carry in all three modes.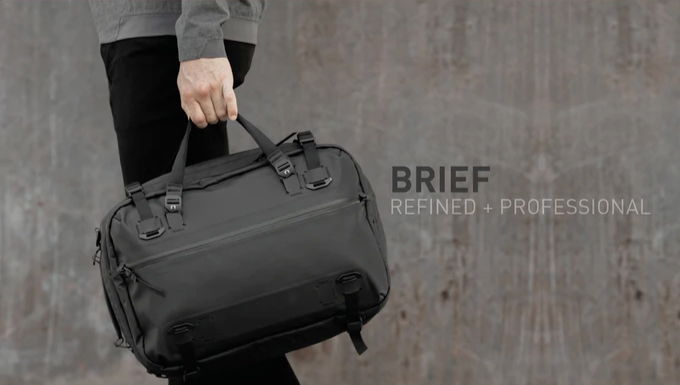 With it's clean aesthetics, a modern wardrobe easily pairs with it's elegant functionality.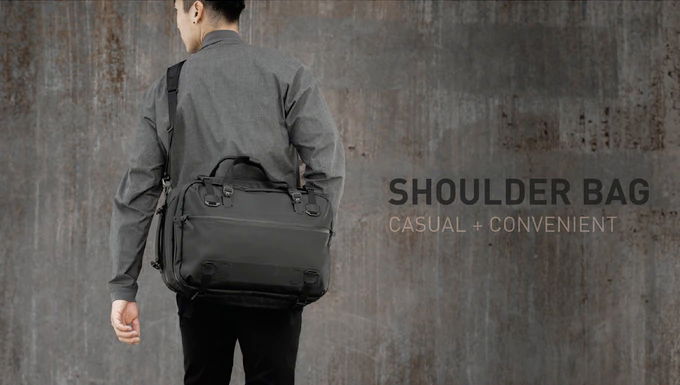 DAILY STORAGE PANELS
Protected + Logical Access
Lined with Matte-Silver for visibility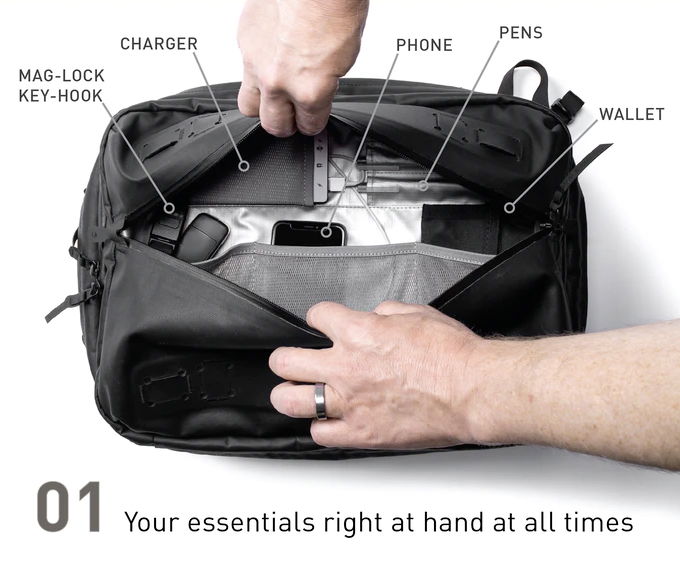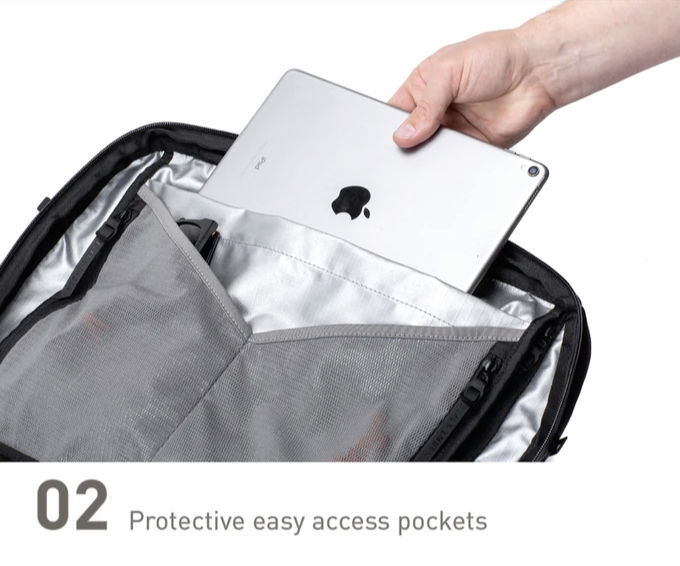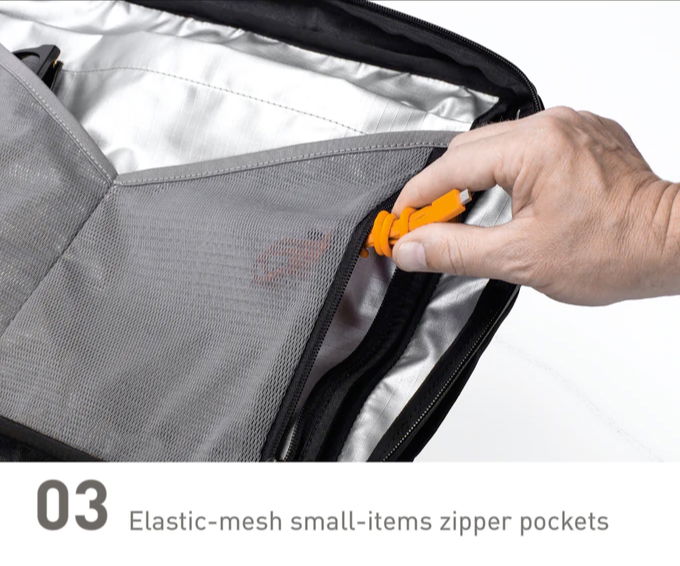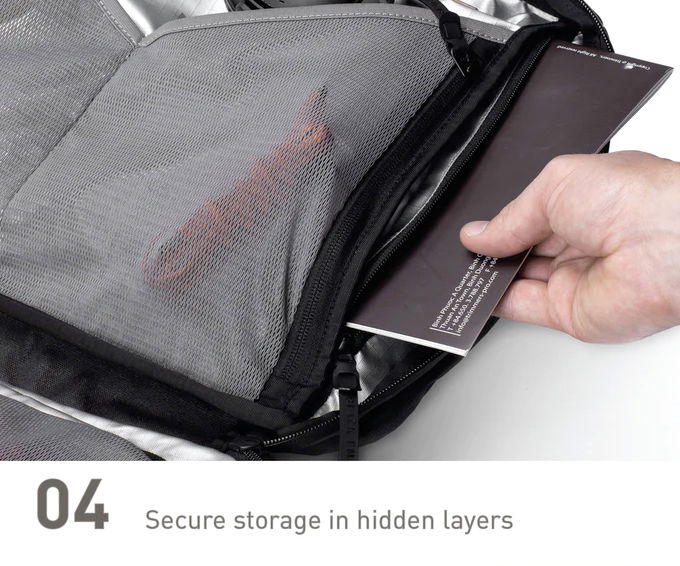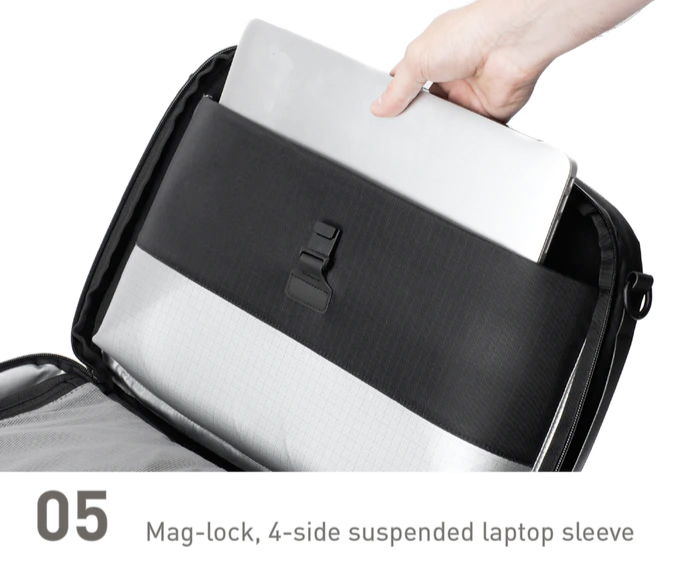 For More Info: Check individual product pages of the Forge in your favourite style
- LEARN MORE -