BOUNDARY SUPPLY
AT BOUNDARY SUPPLY, THEY CREATE TECHNICALLY INNOVATIVE AND SUSTAINABLE BAGS & ACCESSORIES DESIGNED TO LAST AND MAKE LIFE MORE COMFORTABLE.


Boundary Supply grew from an intention to make highly functioning products through technical innovation. They wanted to curb the appetite of consumerism by making resilient goods and support initiatives that directly benefit the environments they draw inspiration from. Through function-driven design, they are now creating essential products that suit the dynamism of everyday life, on or off the trail.
SHOP NOW
A company that ensures every aspect of our design, production, and distribution model is executed with the consumer and the environment in mind.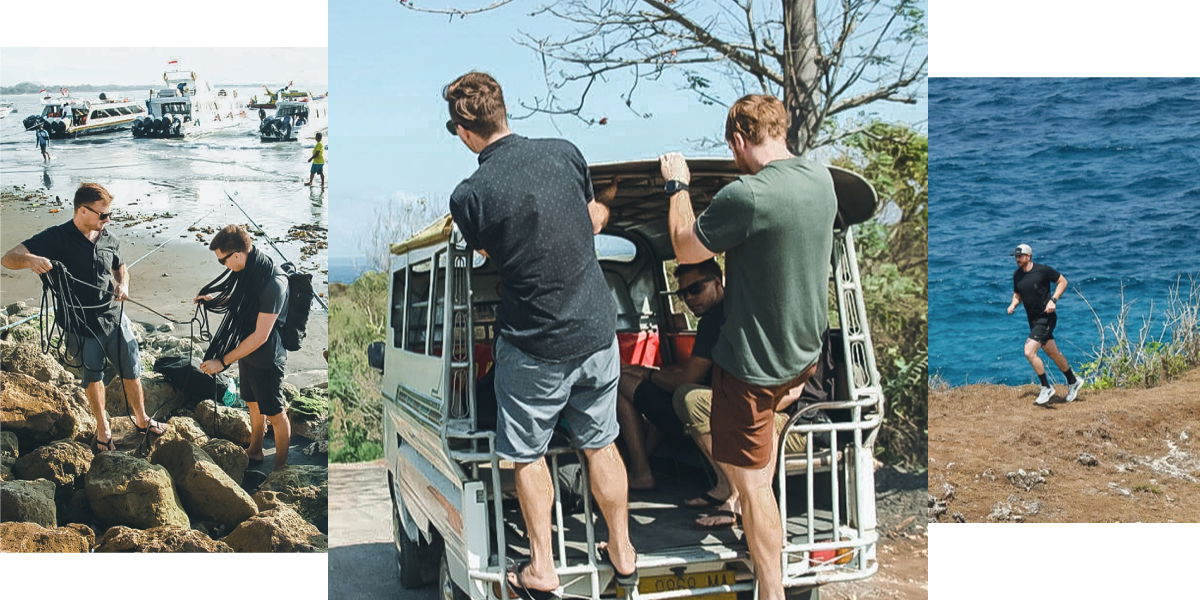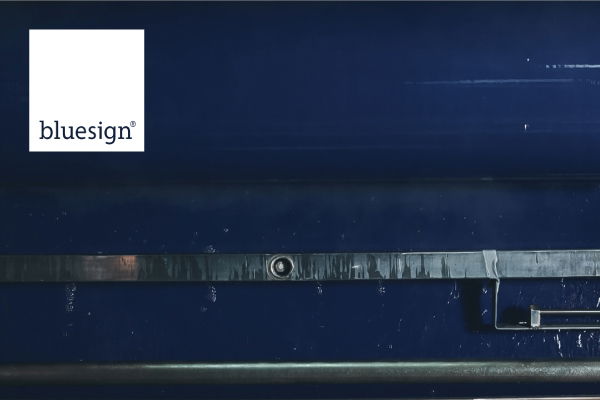 Bluesign®
At Boundary, they only manufacture products using Bluesign® fabrics, mills, and factories. This reduces the environmental impact of our entire supply chain from factory to final product. Bluesign® helps factories operate more efficiently, which reduces overall water, energy and chemical use.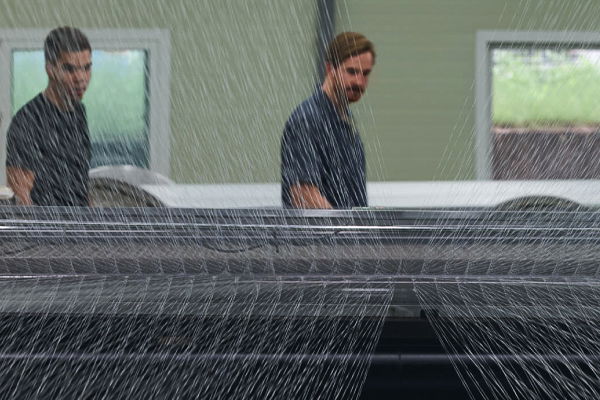 Committed to sustainability
Approved factories must meet stringent standards for pollution control and also feature the world's strictest chemical safety requirements for textiles. Through this certified supply chain they can help shift the traditional paradigm. In Boundary Supply's effort to provide the most sustainable gear possible, they have committed to using Bluesign® certified materials and are always actively pursuing more Bluesign® certified fabrics in everything they design.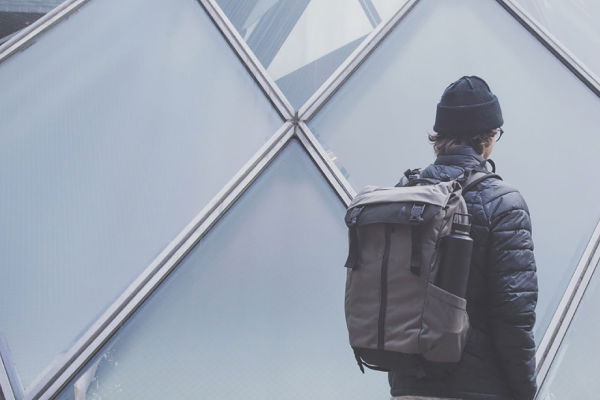 Technically innovative + sustainable products
Pick up any backpack or product from Boundary Supply, and we promise you, there are technical innovations that you would've never seen before. Smart modular systems, to make any professional life easy. Unique magnetic trims. Unbeatable organisation.
BOUNDARY SUPPLY | TECHNICALLY INNOVATIVE & SUSTAINABLE PRODUCTS
SHOP NOW