Reimagining modern, compact ways to carry.
This is Code of Bell.

They set out to create an everyday bag that functions as a wearable extension, an additional pocket if you will. Inspired by the nostalgic wave of 'fanny packs,' Code of Bell started with a single strap system allowing easy access to the pack, revised the framework with a unique modern aesthetic, and implemented features that are optimized for today's Essential Daily Carry needs wherever you go.

They call the collection, Carrywear; a compact solution designed for fluidity in style and function, to broaden and simplify the way we carry our essentials as a part of what we wear each day. Whether at work or travel, through the city to the wilderness, we strive to go beyond traditional categories to produce stylish, innovative, and intuitive solutions for the everyday world.
SHOP NOW
Featured in 2 Carry Awards. Not any awards, a community voted one.
The X-Pod, voted best sling for 2019. The X-Pak, highly commended. We know these will be your new favourite sling bags now.

A small, unorthodox group of creatives and dreamers.
Designing products that add comfort, efficiency and joy into the daily pace of our hectic lifestyles.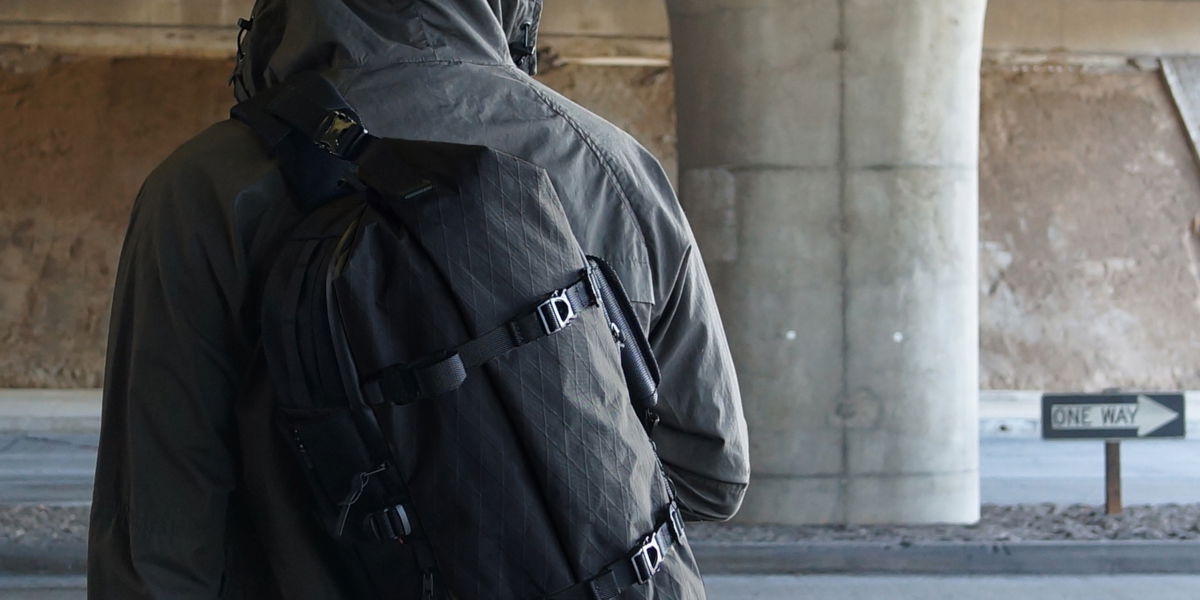 THE EXPERTISE BEHIND CODE OF BELL
With over three decades of combined experience in product design and development, the team at Code of Bell are finally putting their expertise together to launch a new Carrywear™ line to fill the niche in the market segment for those looking for that perfect go-to everyday, anywhere gear.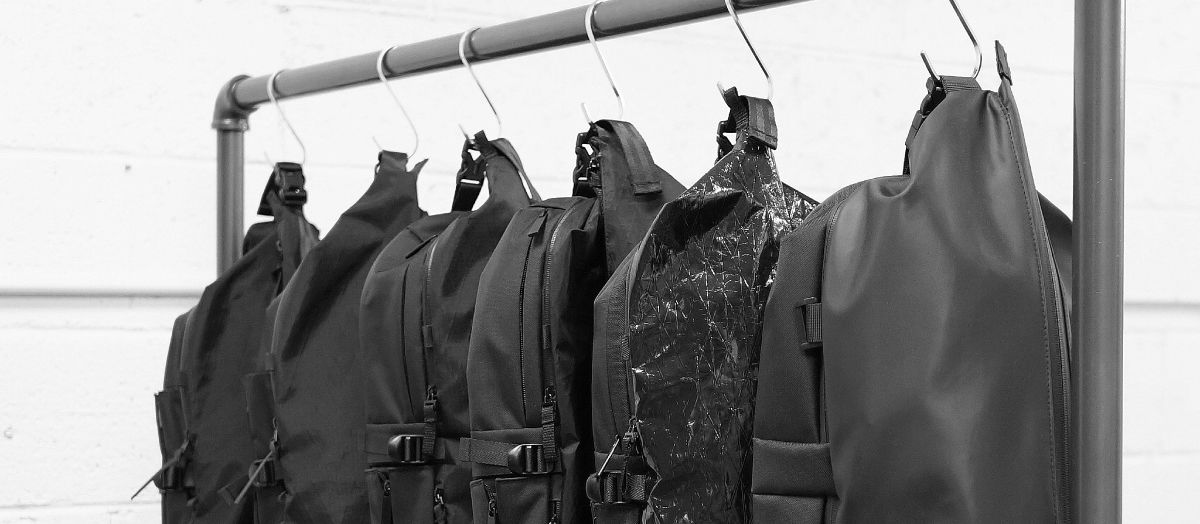 Code of Bell believes in only using the highest quality hardware and materials available on market.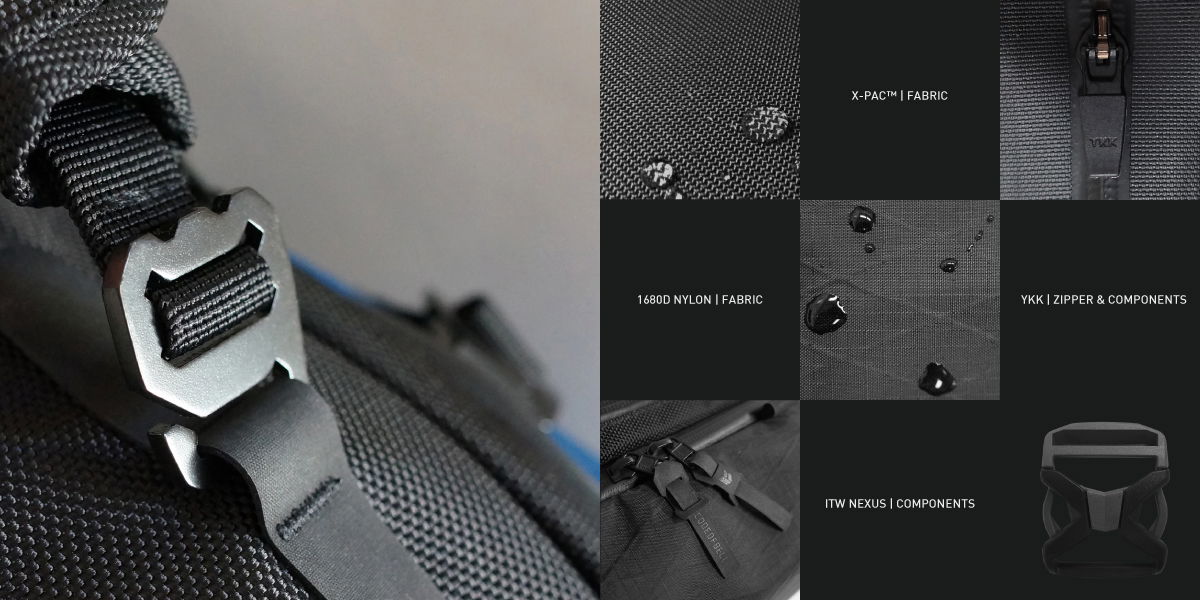 Which size best suits your carry needs and style?
Come check out samples in-store.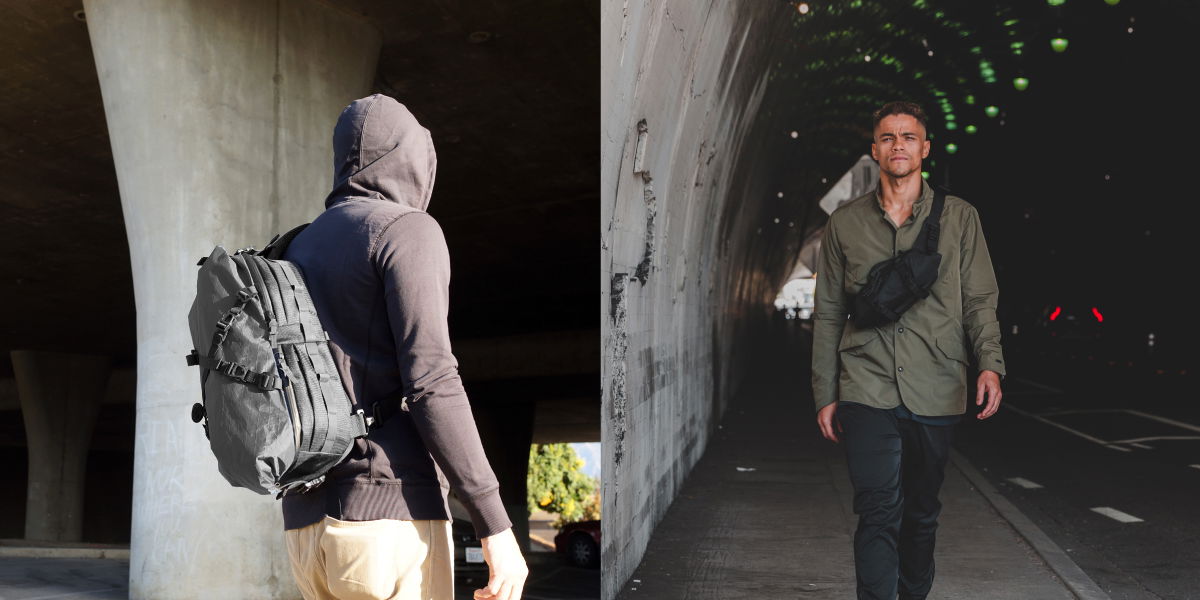 Code of Bell | Compact Ways to Carry
SHOP NOW