A COLLECTIVE OF CONSCIOUS TRAVELLERS.
Millican celebrates the meaning in every journey.

Inspired by the restless spirit of the open road, Millican creates lifelong companions for the conscious traveller and deep thinker.

Sustainable bags for personal journeys across the globe.
Shop : Millican
THE FOUNDATIONS OF MILLICAN.
In the early 1900s, outdoor pioneer Millican Dalton quit his conventional 9-5 routine in London to pursue a life in the open in Borrowdale Valley, in the English Lake District. He lived life in his own way, chasing romance and freedom from his cave on Castle Crag.
Millican believes that using less makes for more – carrying only what you need brings freedom. By being unafraid to challenge ourselves, we do better for our planet.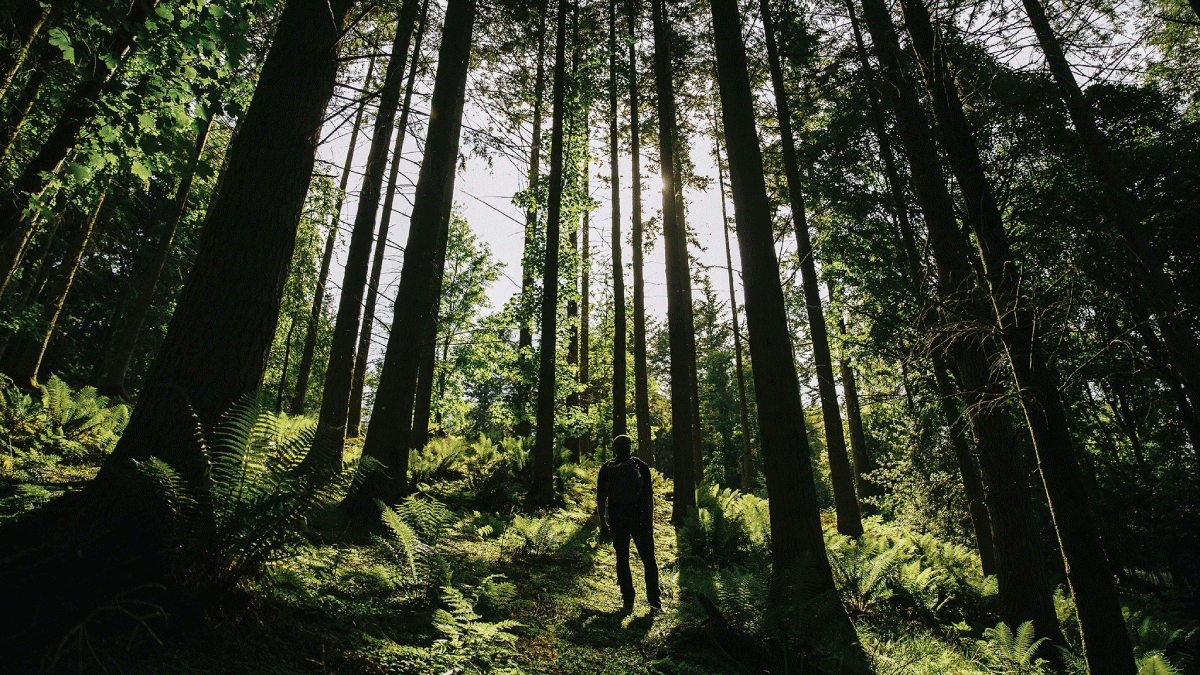 The team at Millican, commit to never resting on their journey towards sustainability. They blend heritage materials with modern technology, bringing unique benefits. Read More
Here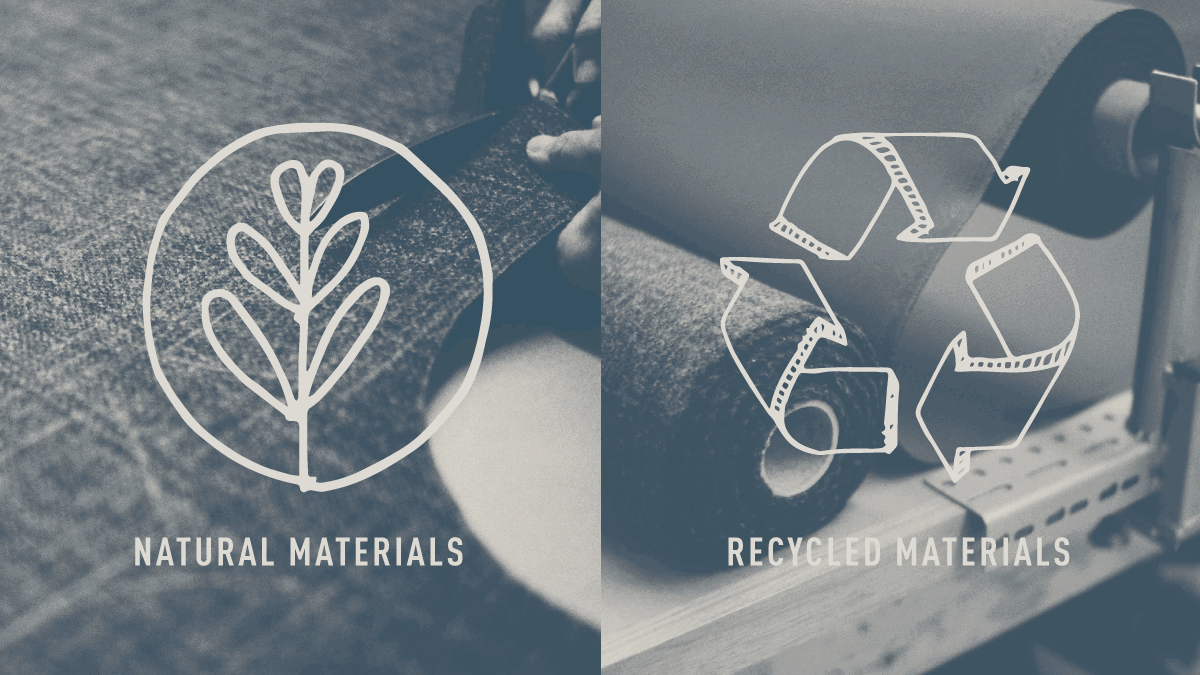 Millican's Maverick Collection is designed for taking the path less travelled. Lightweight and minimal, these bags are created to help you travel further and for longer. Made from only a few panels of weatherproof Bionic® Canvas, their strength is in their simplicity. All hardware is lightweight aluminium – no plastic.