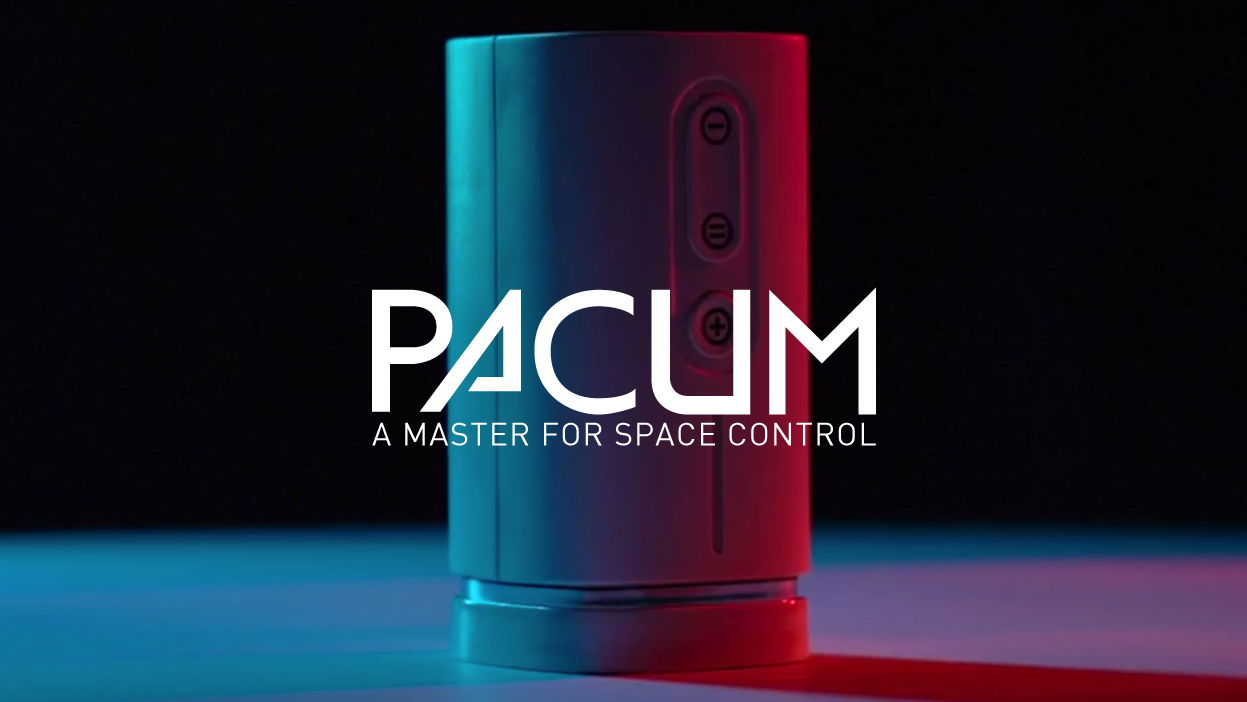 THE MOST POWERFUL USB-POWERED PORTABLE TRAVEL COMPRESSION VACUUM DEVICE
SHOP NOW
Start saving 50% luggage space!
Introducing Pacum
The most powerful, multi-functional, handheld travel compression device in the world


The Pacum travel vacuum drastically increases your carry-on capacity by condensing bulky clothes into space-saving bags.
They fit neatly in any suitcase, and makes packing EVERYTHING you need an absolute breeze.

Did you know? Most of our luggage is actually just…air? Remove it, and you have 50% more space!


Connect the Pacum to a portable charger via USB-C and vacuum-seal your clothes in less than a minute.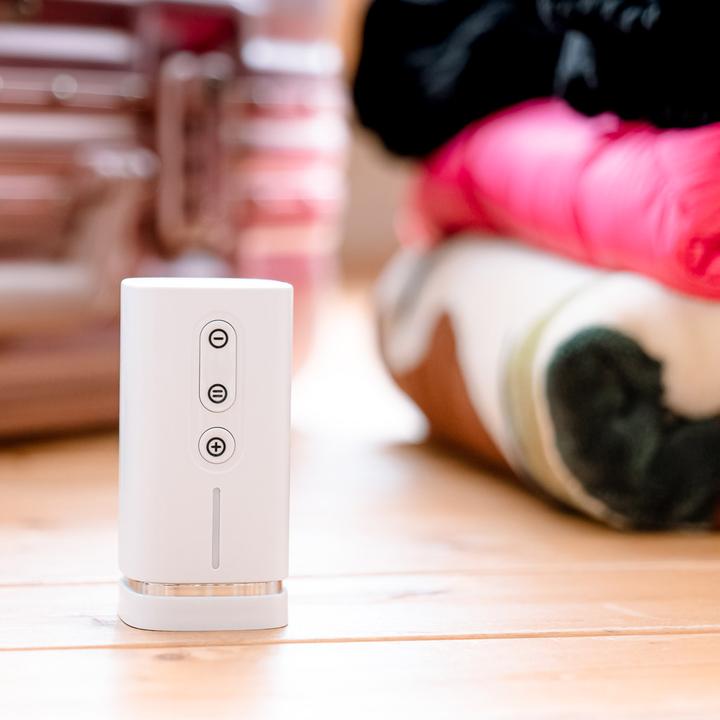 Double your luggage space
Just put all your clothes in a compression bag, and watch it shrink as the Pacum device sucks all the air out in about 1 minute.
More space for souvenirs and shopping.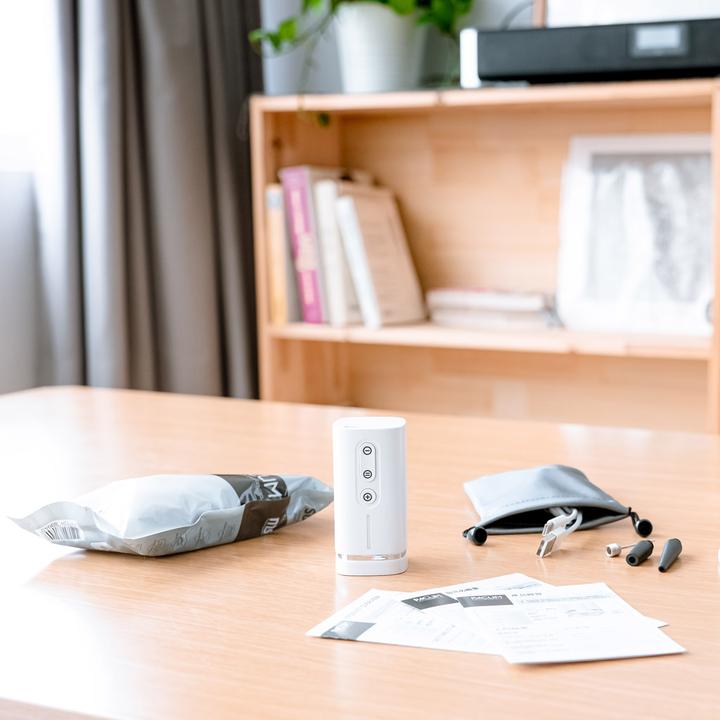 Small yet Powerful
No bigger than the palm of your hand, the Pacum device is super portable.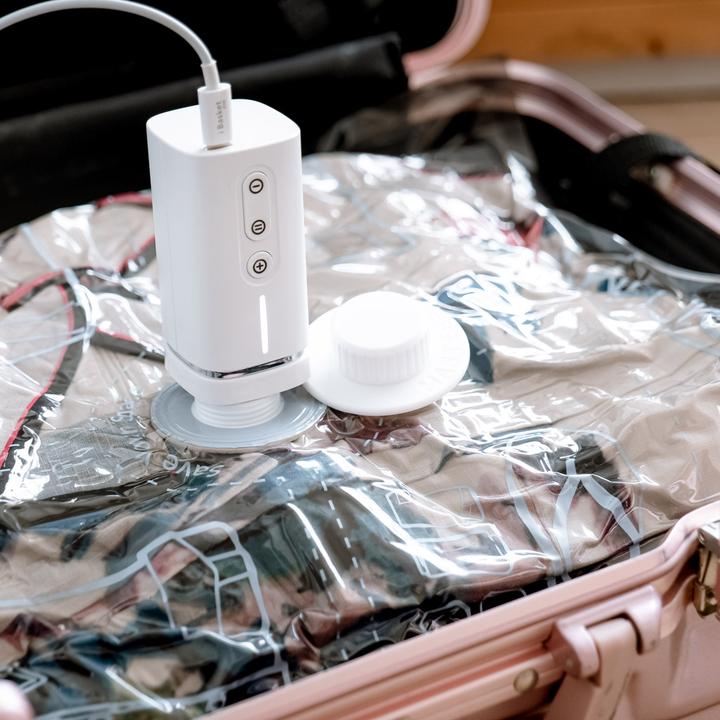 Done in under 90 seconds
The Pacum is 4X faster than competitor products. It's the best vacuum compressor for clothes.
The secret is its stronger, more advanced suction mechanism that was engineered from ground up.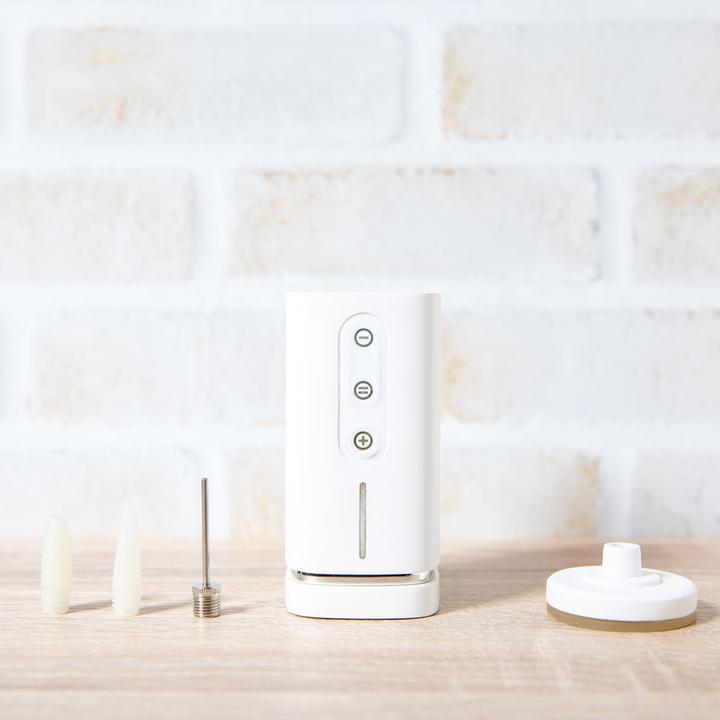 Works with Most Vacuum Bag Brands
Unlike other products, Pacum works with almost any vacuum bag brand.
It comes equipped with the Padaptor, to ensure compatibility with other vacuum bag brands.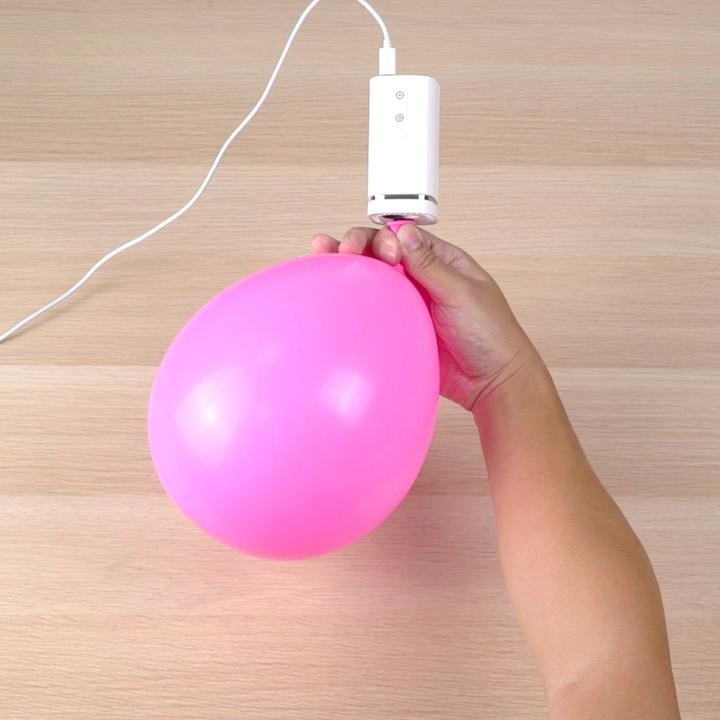 Inflates as well!
The Pacum can inflate floats, balls and balloons as well.
Attachments for inflation of balls and floats are included.