PRE-ORDERS
Bookmark this page. As we source the world for the best carry, options to
pre-order will occasionally pop-up on our website.

These pre-order campaigns of new or existing bag brands will guarantee you never pay full retail price as you are supporting our business and the brands.

Here's a big hug and a thank you for supporting our pre-orders.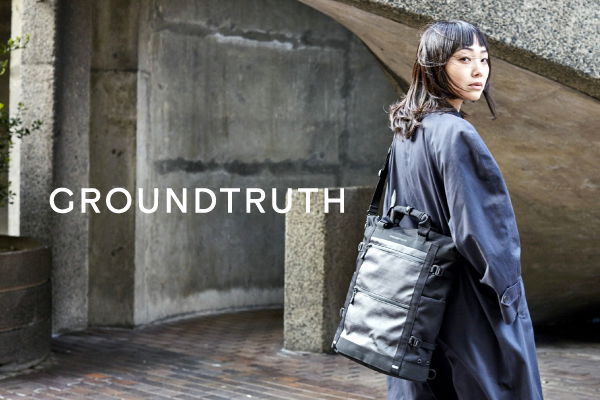 GROUNDTRUTH
PEOPLE, PLANET AND PERFORMANCE.

GROUNDTRUTH innovates and designs technical, modular and sustainable travel bags & accessories made out of plastic waste directly removed from the environment.


With transparency and fairness at the heart of what they do, they are working to secure a more sustainable future.
PRE-ORDER NOW LIVE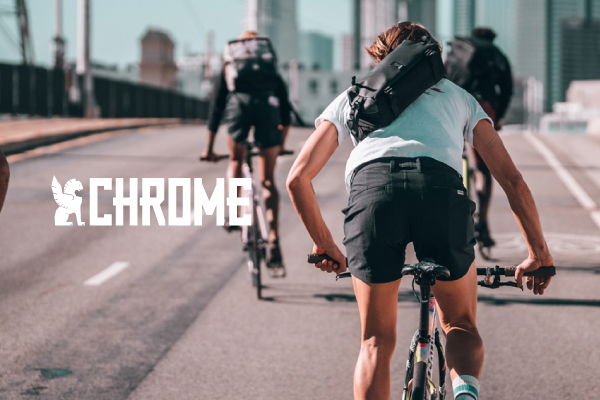 Chrome Industries
STREET-TESTED SINCE 1995

Waterproof Rolltops, 3-Way Travel Bags, Professional Messenger Bags, Everyday Slings.

BUILT TO LAST. GUARANTEED FOR LIFE.
PRE-ORDER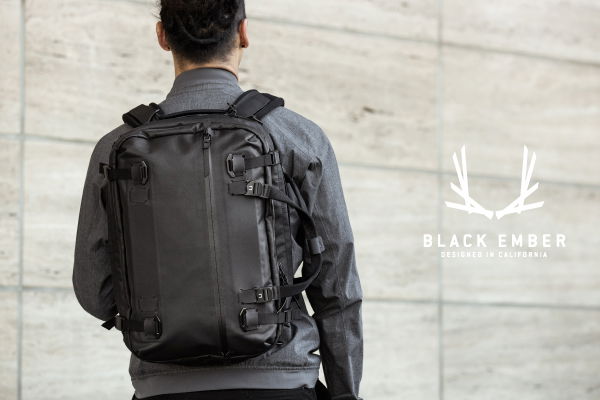 Black Ember
Designed and crafted in obsessive functional and aesthetic detail, Black Ember backpacks scale from minimal to maximal effortlessly, protect your precious cargo from the elements, and stand up to all the abuse along the way.

THE FORGE PRE-ORDER NOW CLOSED
PRE-ORDER
Kindly read the following terms carefully before submitting your Pre-Order.
By submitting a Pre-Order, you agree to be bound by these terms.
When placing a pre-order from our site, you will be required to provide certain informations.

Pre-order is not a 100% confirmed order. There may be occasions where the item is no longer available.
You will be charged the full price of the product at the time of placing the pre-order.

If we are unable to fulfil your order on the estimate date of pre-order fulfilment, we will process a full refund.
We will prioritise to begin delivering pre-orders as soon as reasonably possible, we seek your understanding that there may be delays.

An Estimated Time of Delivery (ETD) is only an estimate, and is subject to change.