IT WAS NEVER ABOUT BAGS.
It was 1989. Timbuk2's founder Rob Honeycutt was a freethinking, freewheeling bike messenger in San Francisco. He fell in love with the functionality and utility of the messenger bag and wanted it to be accessible to all. In the heart of the eclectic Mission District neighborhood, the Classic Messenger Bag was born.


But it was never really about bags - it was what the messenger bag made possible. A new community of urban nomads emerged, moving fluidly through the chaos, pivoting from meetings to meetups, outsmarting the challenges of the city.


Thirty years on, we're still taking meaningful risks, building quality bags and giving a damn about the world around us, with a keen eye on the past and the future.
Shop Now
NOW AVAILABLE IN-STORE & ONLINE
Shop Now
1989. The year it started.
What started in a garage in San Francisco in 1989, has become a global community of nomads, risk-takers, thinkers and doers.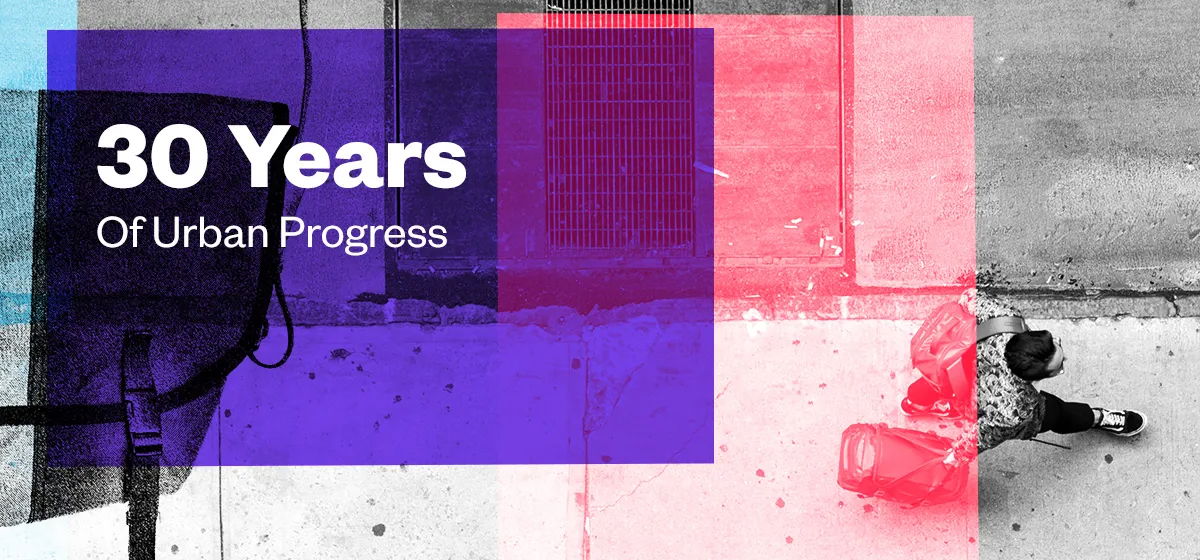 Timbuk2 takes their responsibility to the city personally. Through sustainability programs, ZERO Timbuk2 bags have been sent to landfills since 2014, and thousands of bags have been repaired or repurposed. They take their commitments seriously.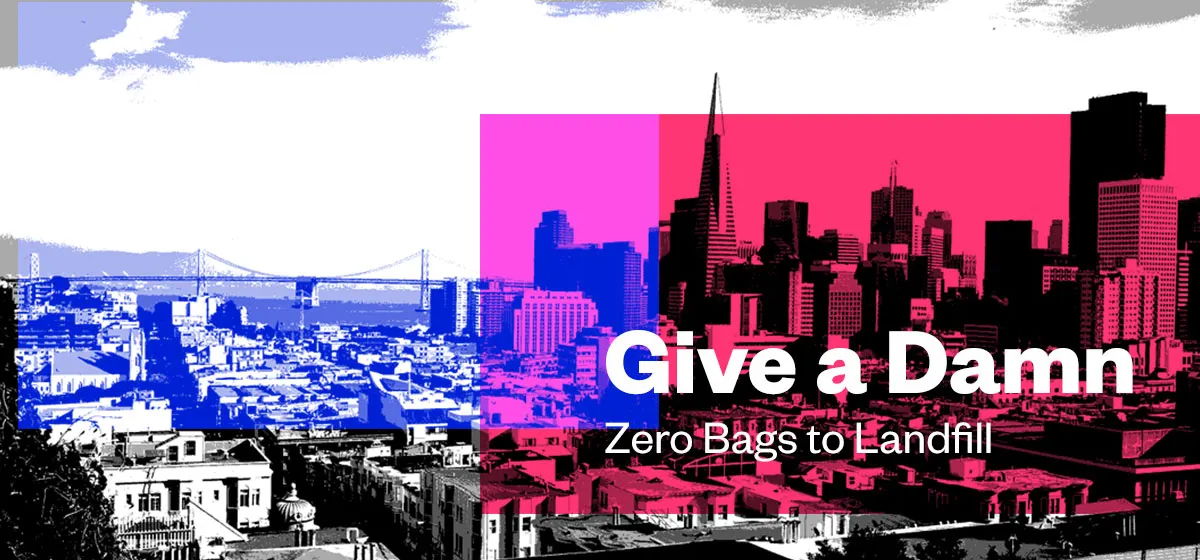 Geeking out over every fabric.
Timbuk2 geeks out over every fabric, stitch, seam, and zipper. They obsess over form, fit and finish. Getting it right the first time, ensures it lasts a lifetime.
Timbuk2's design ethos originates from the functionality of the OG bicycle messenger bag and the revolution in urban mobility that it created.