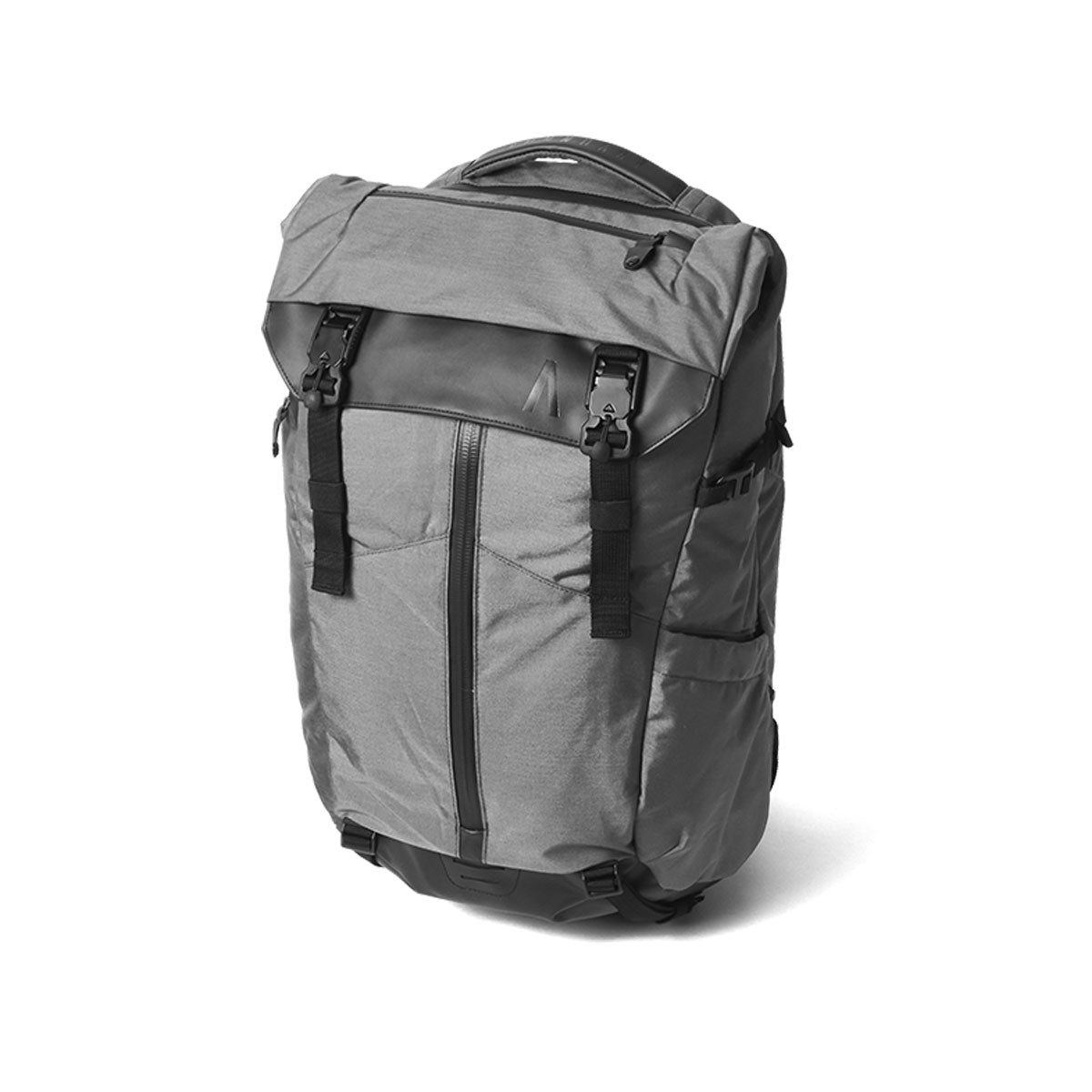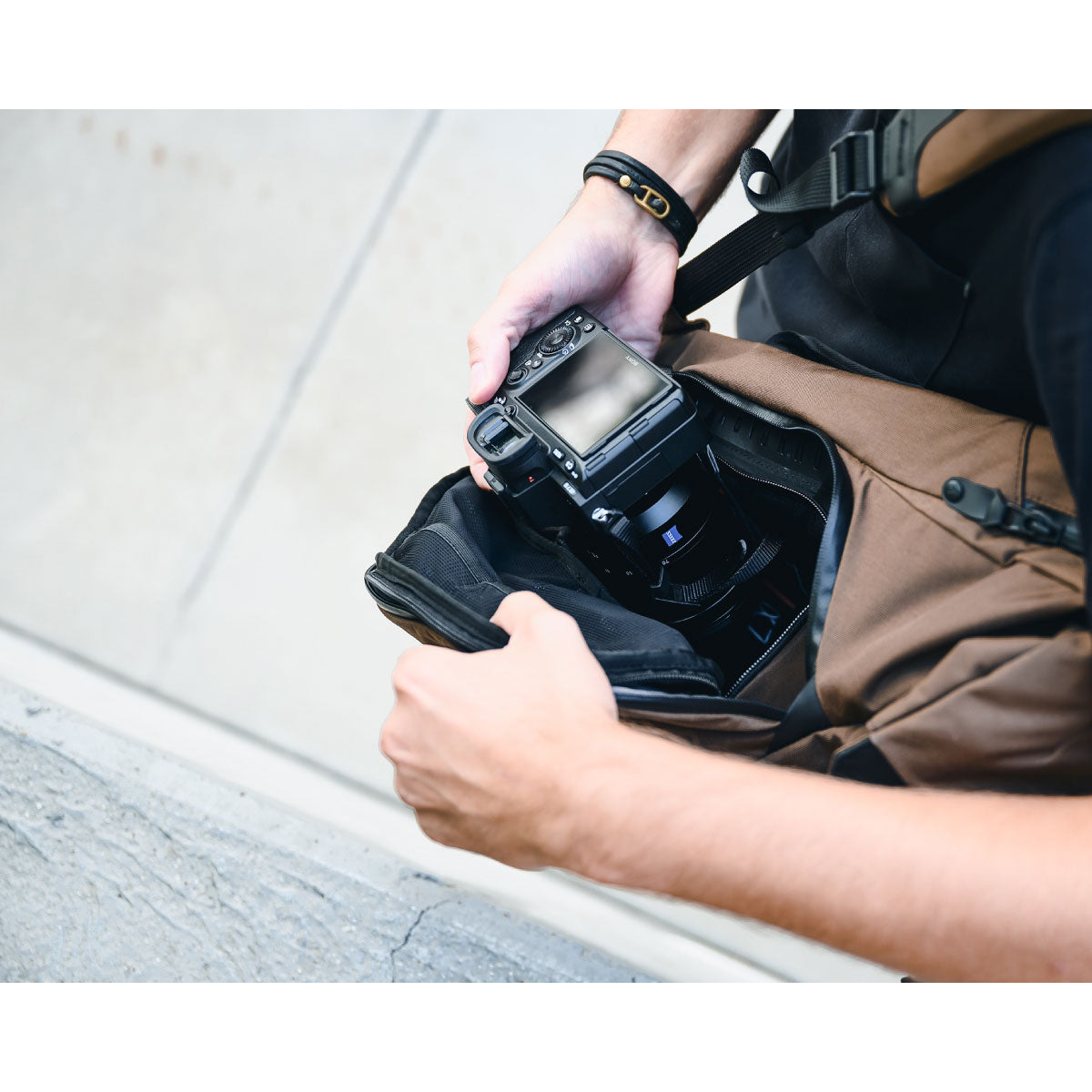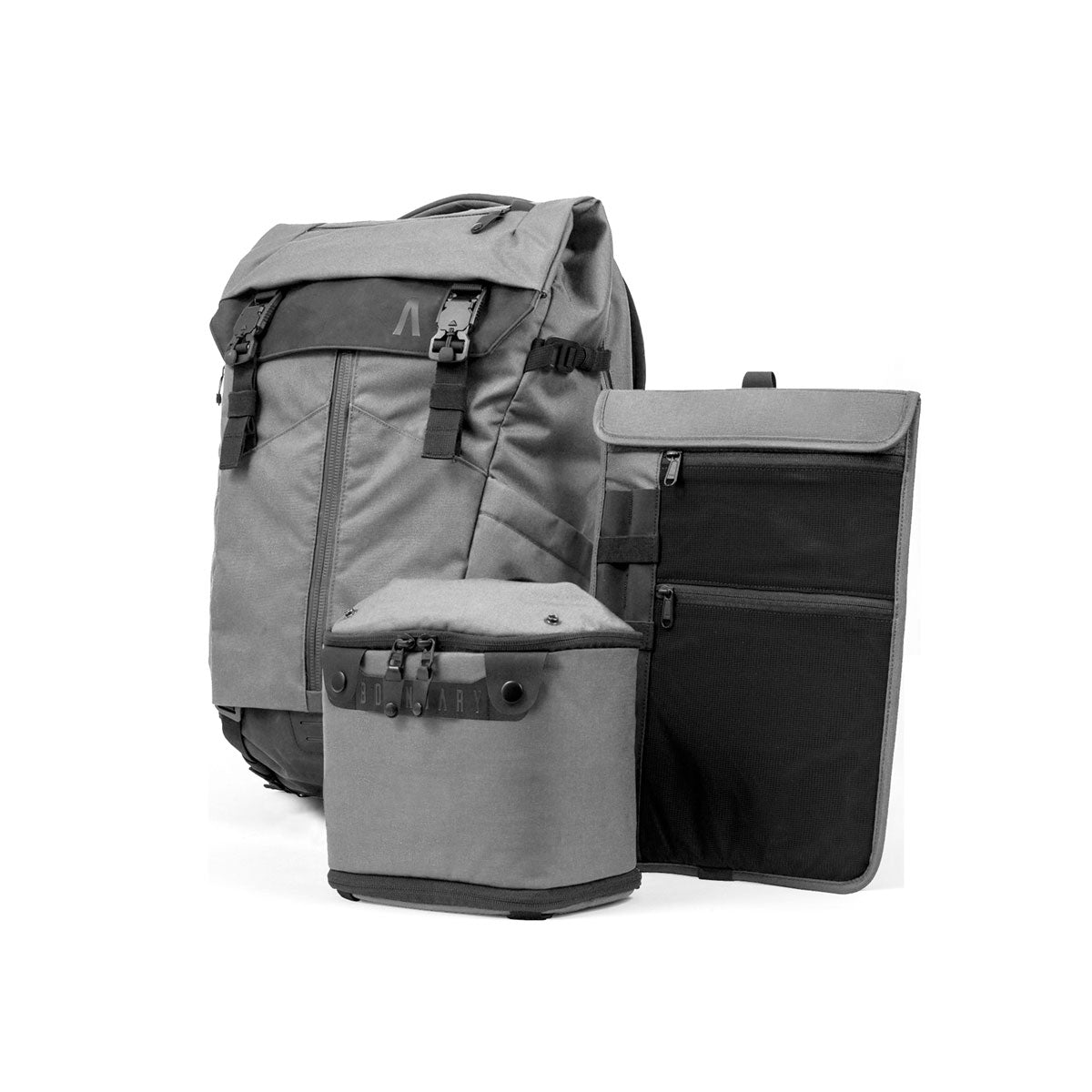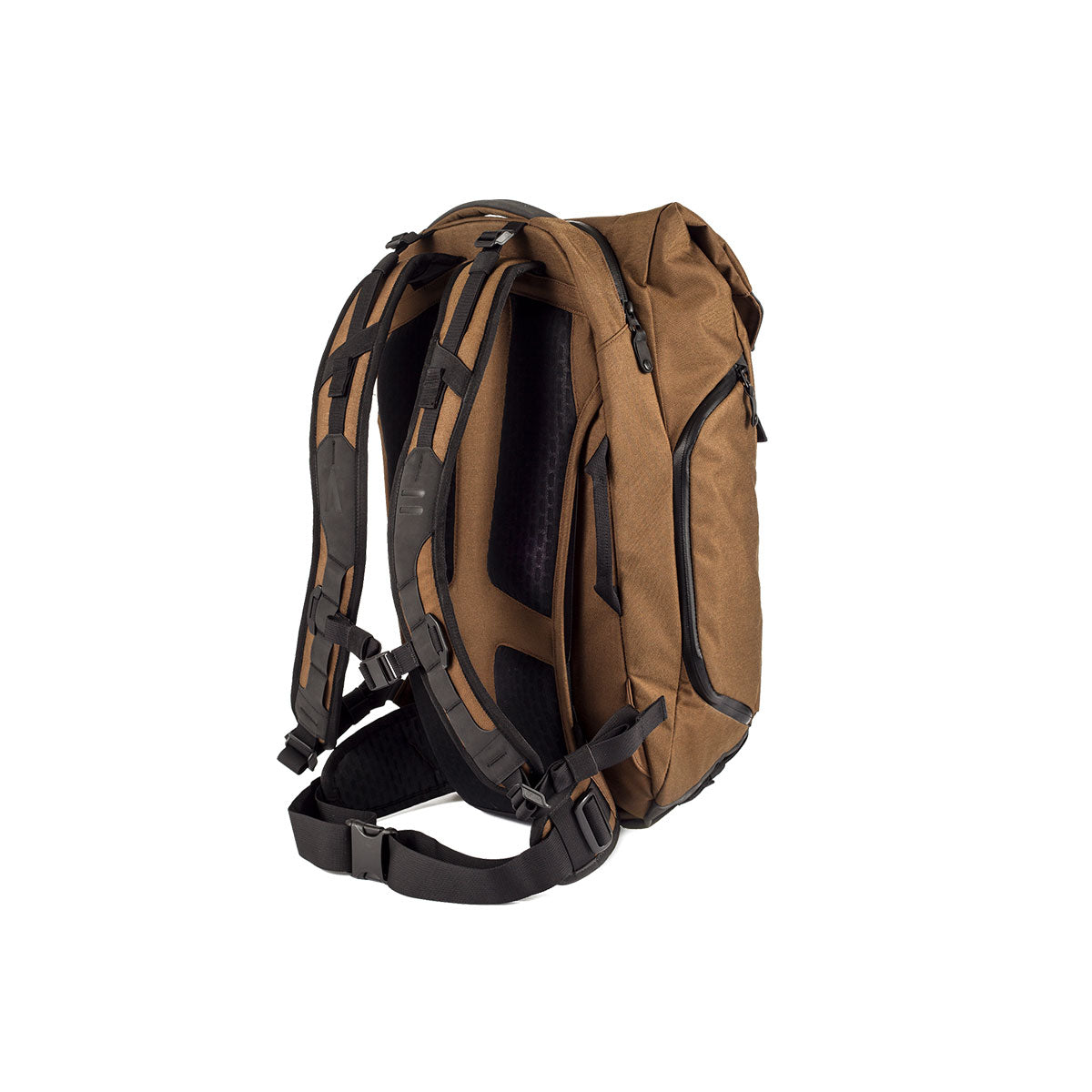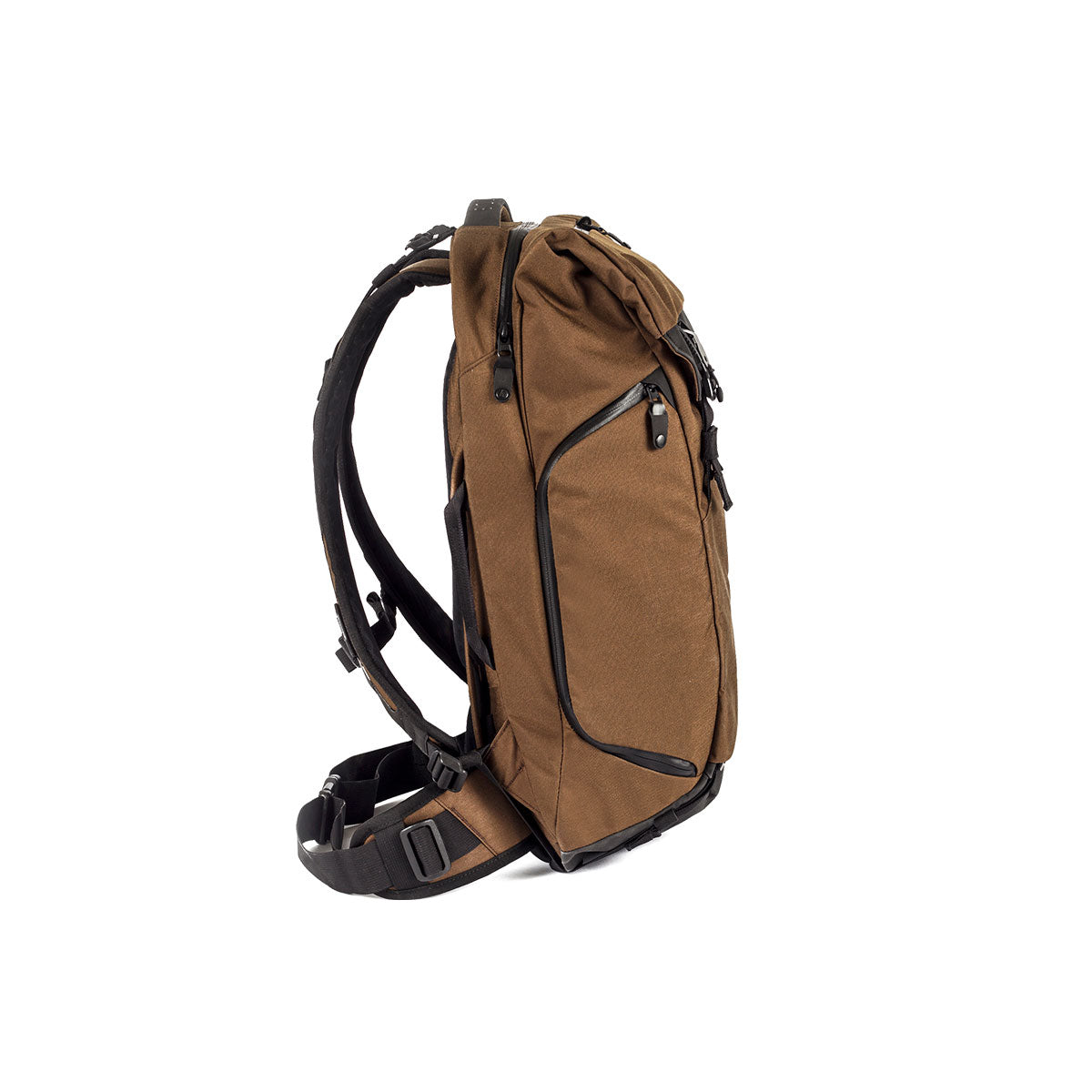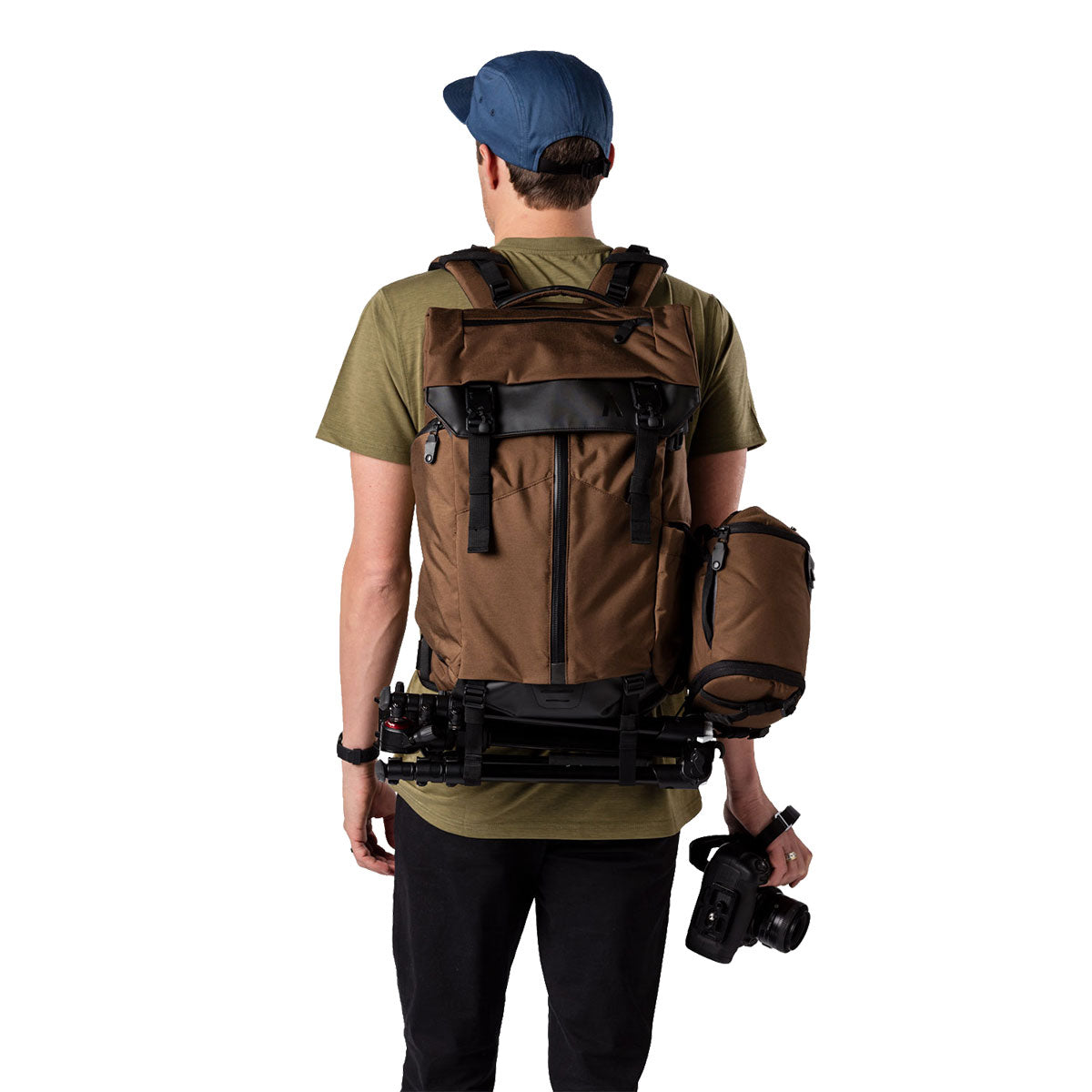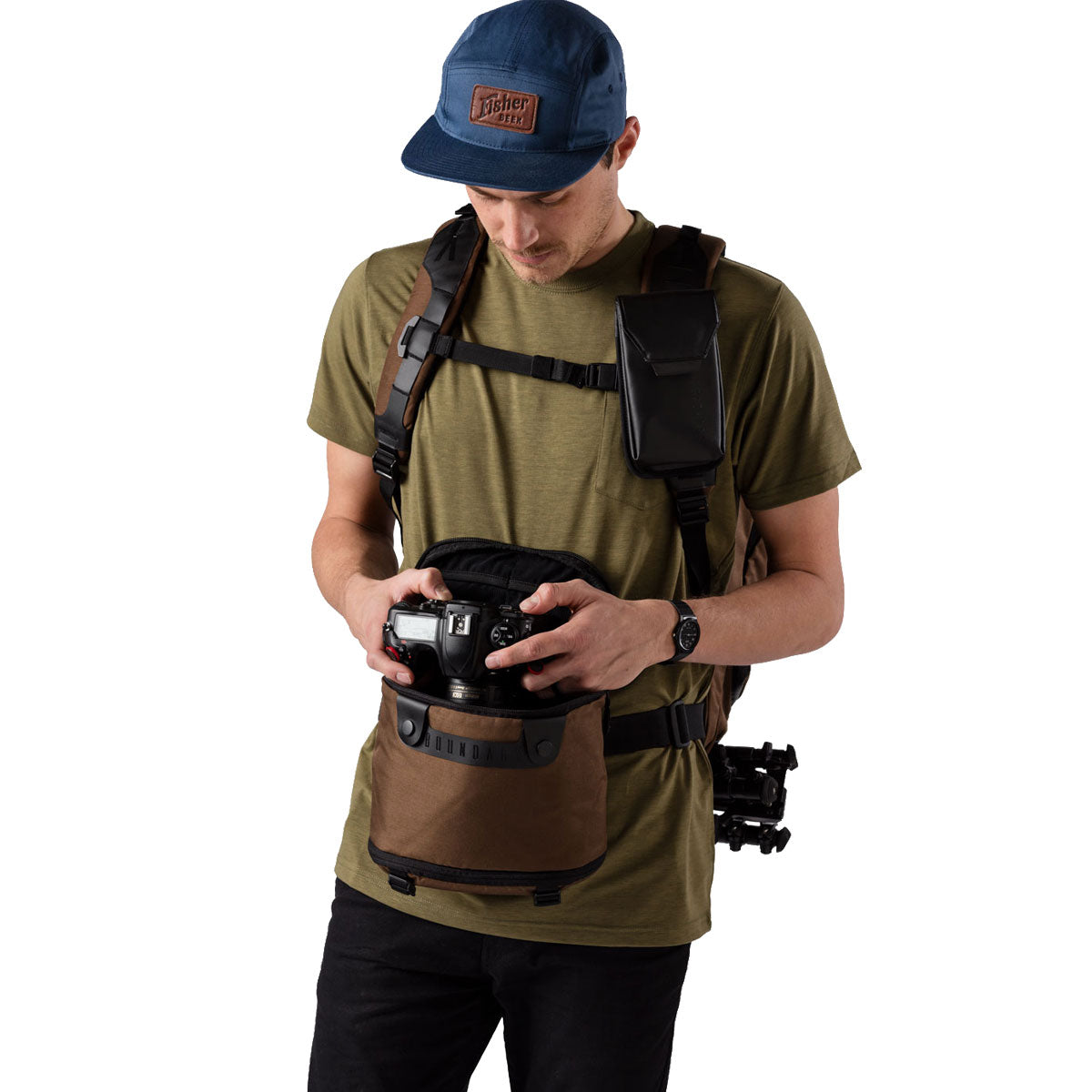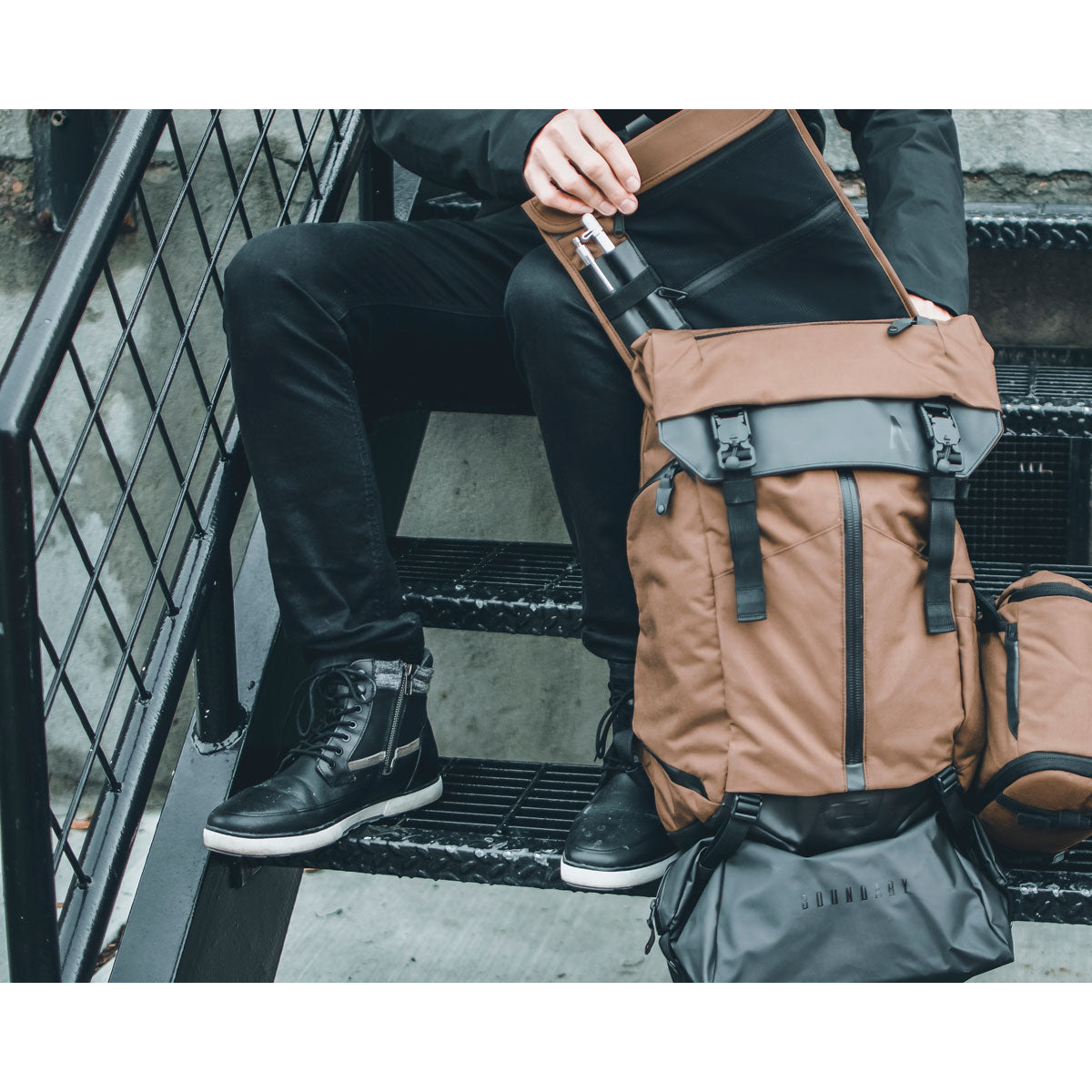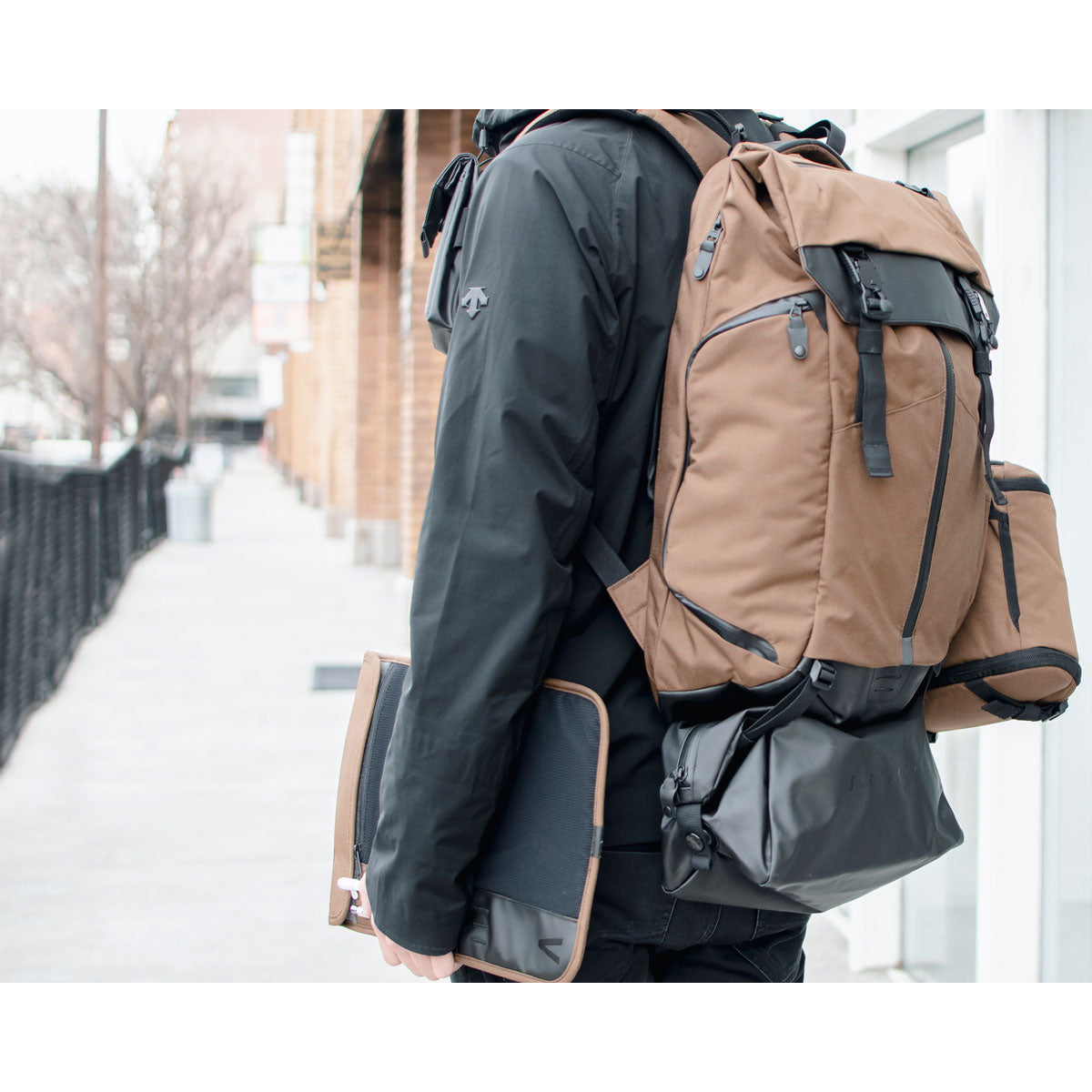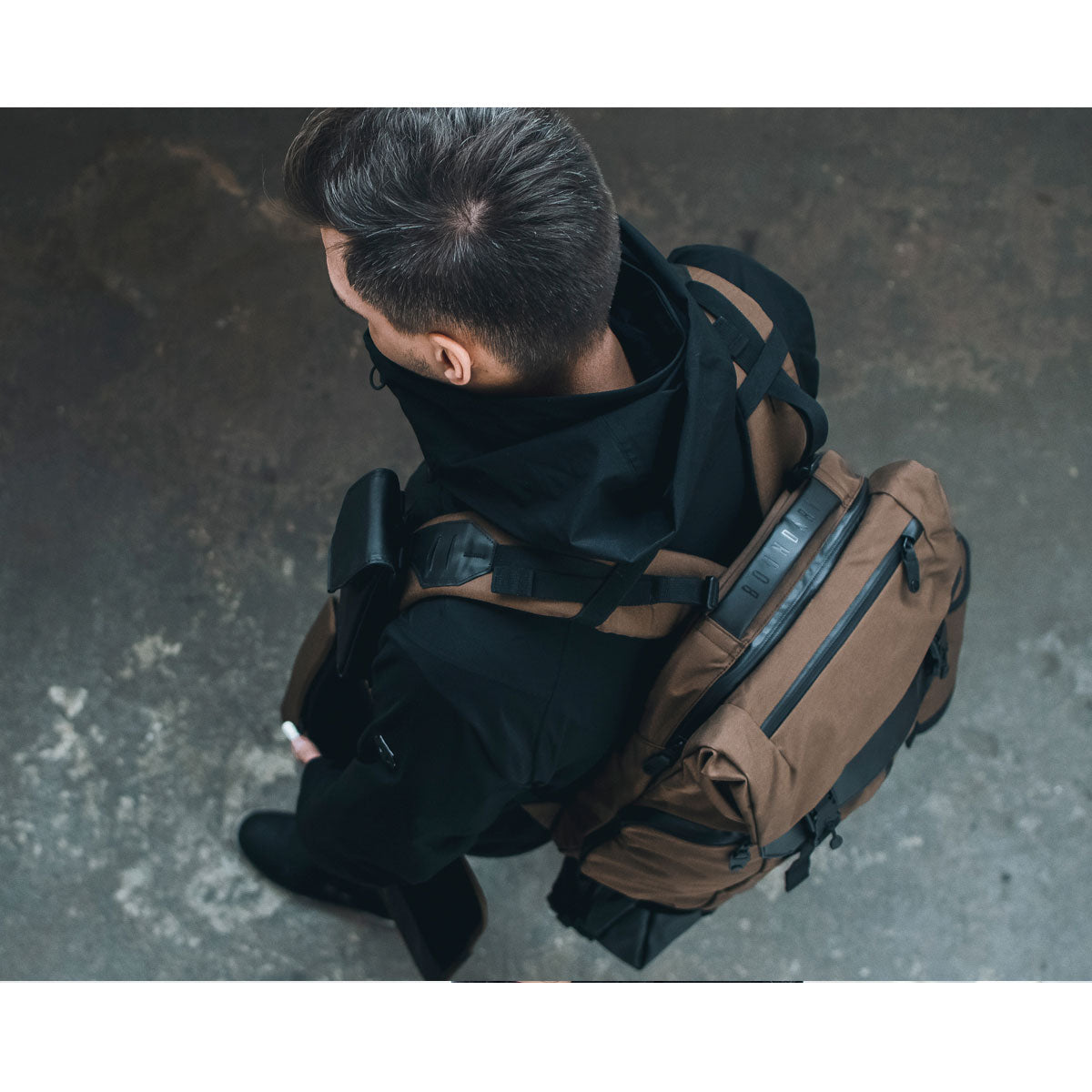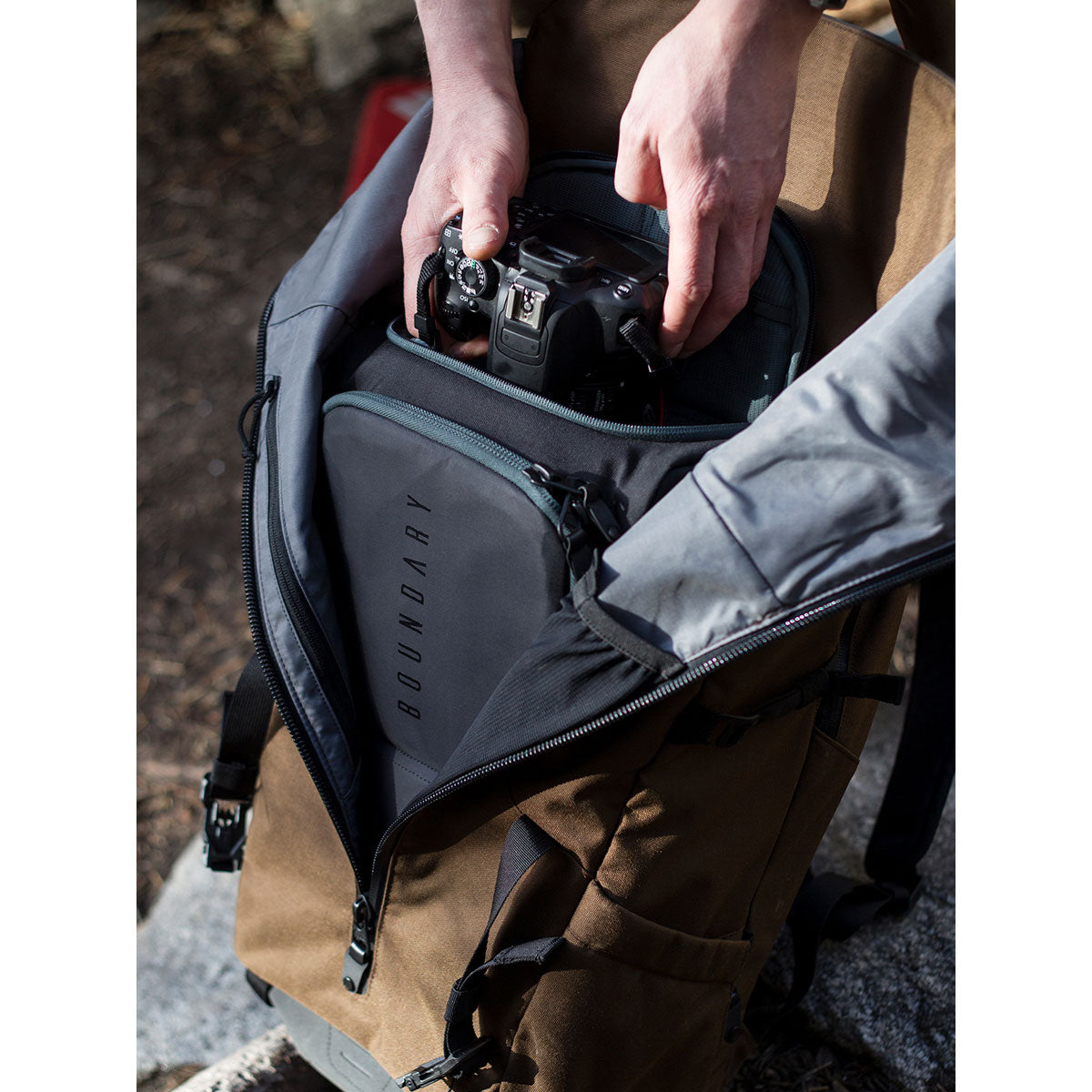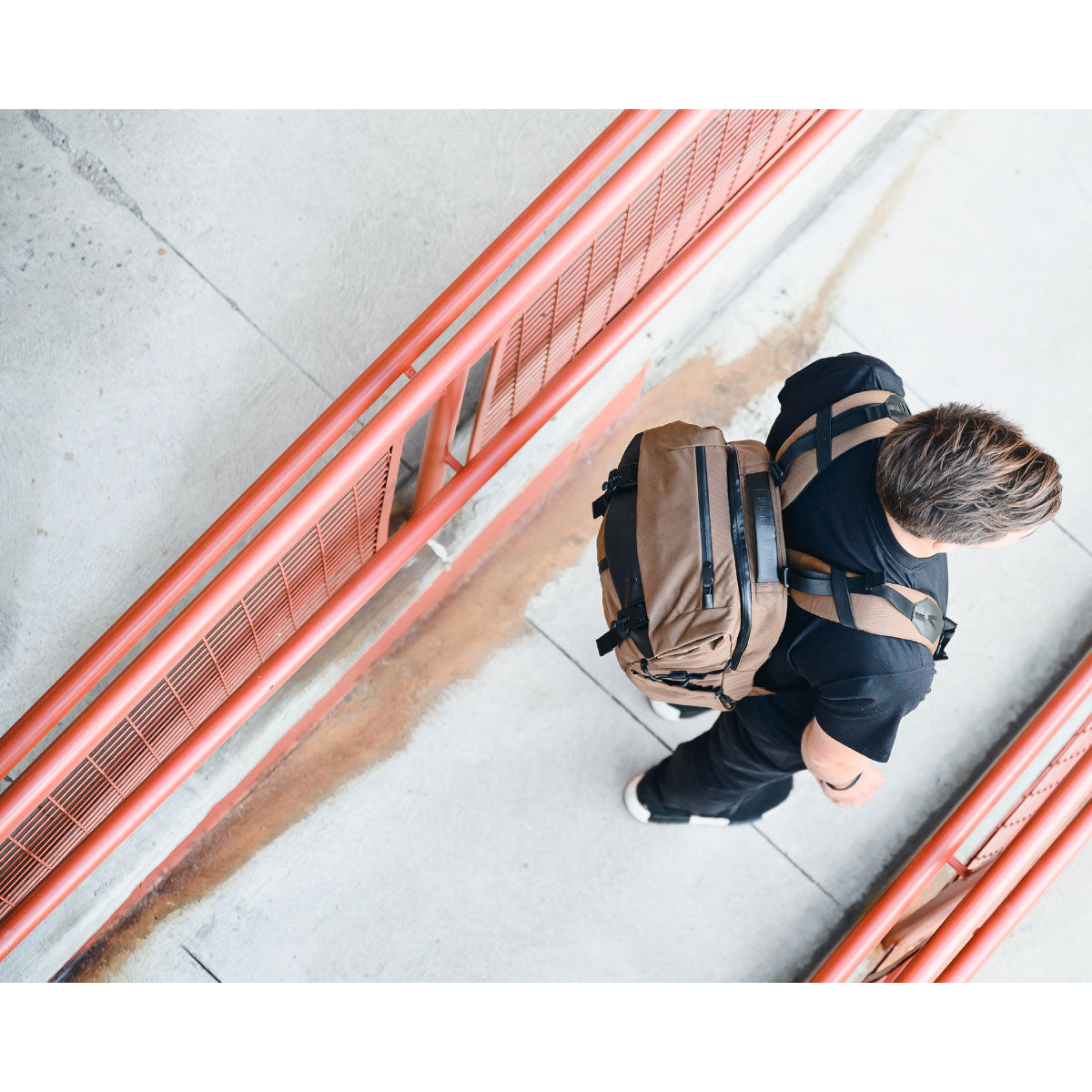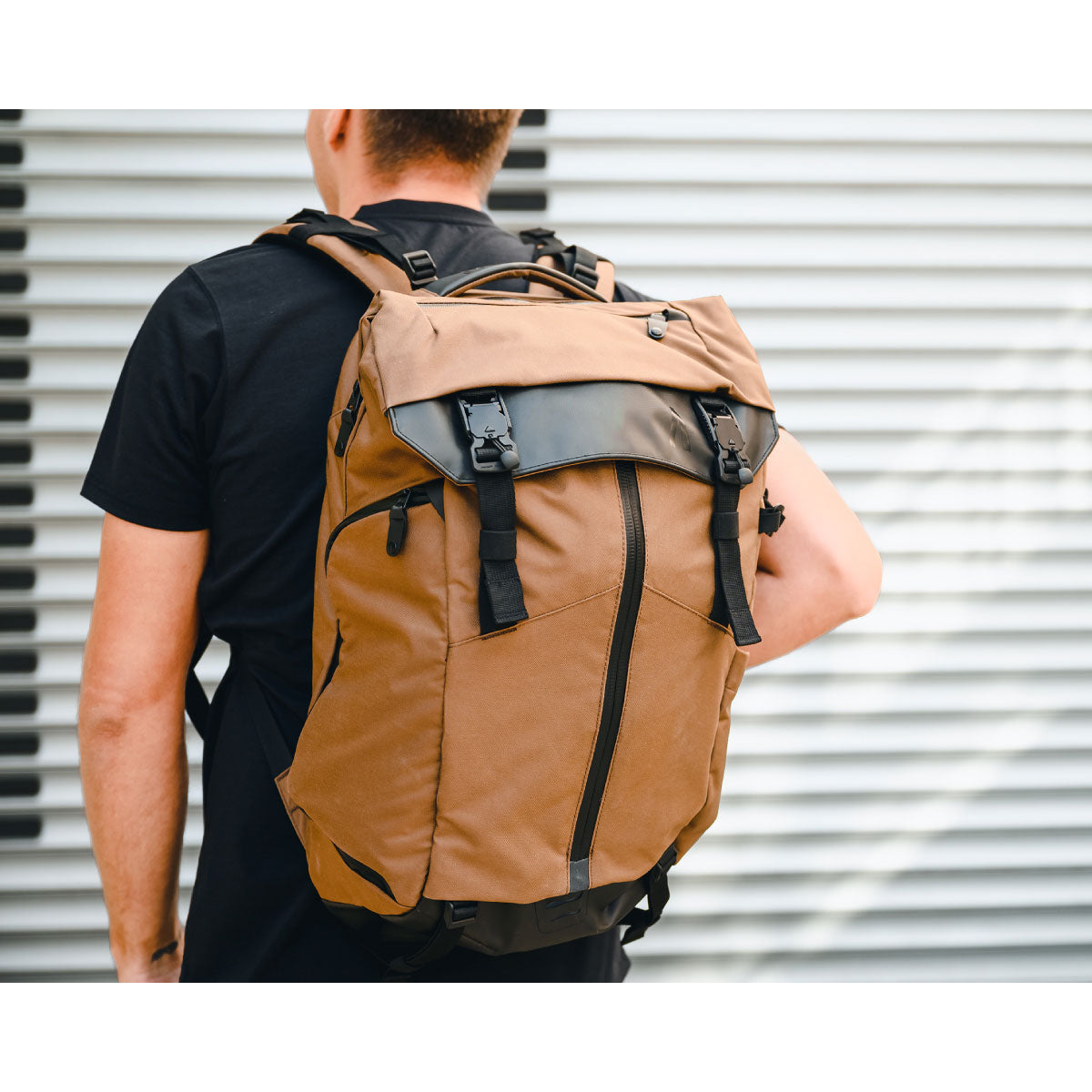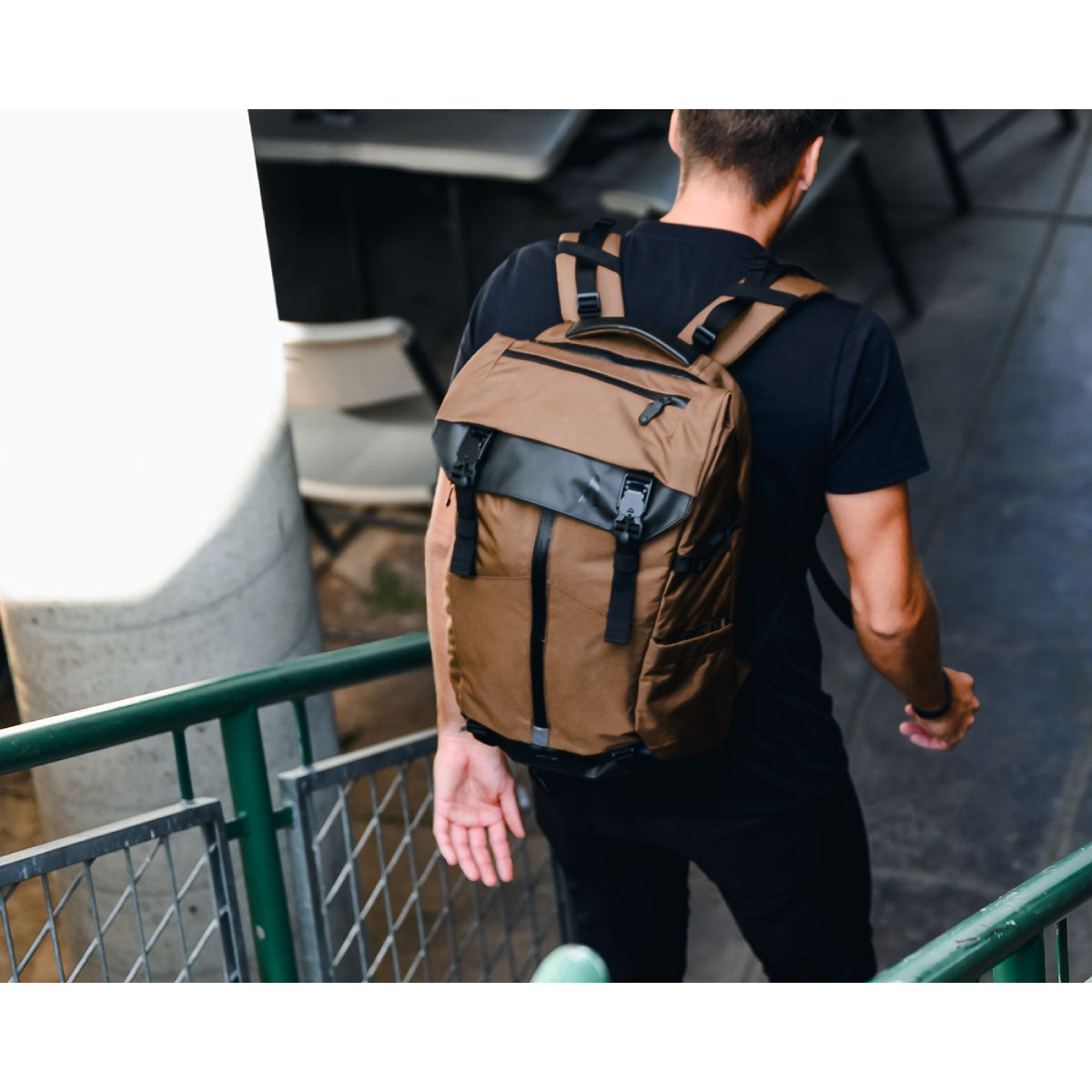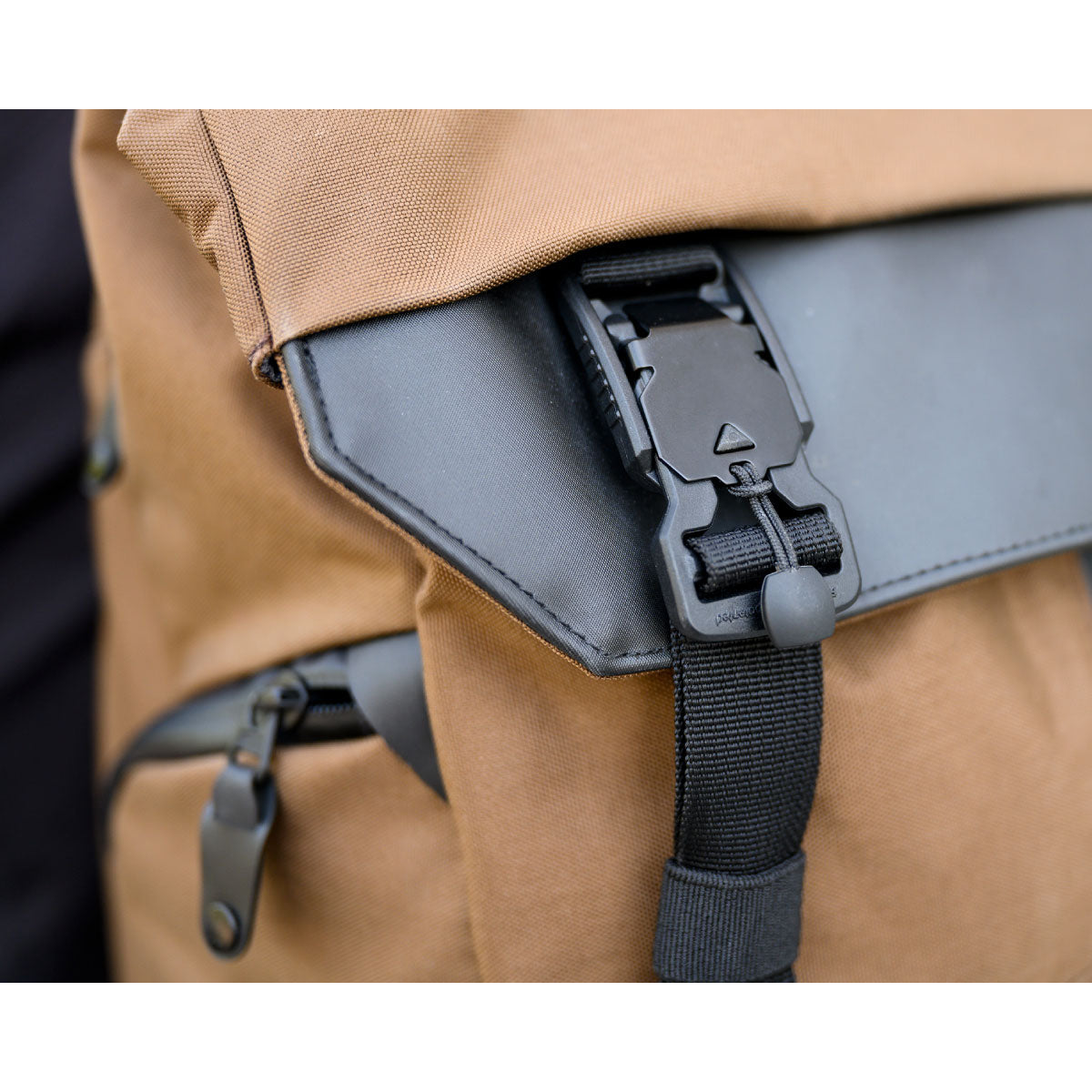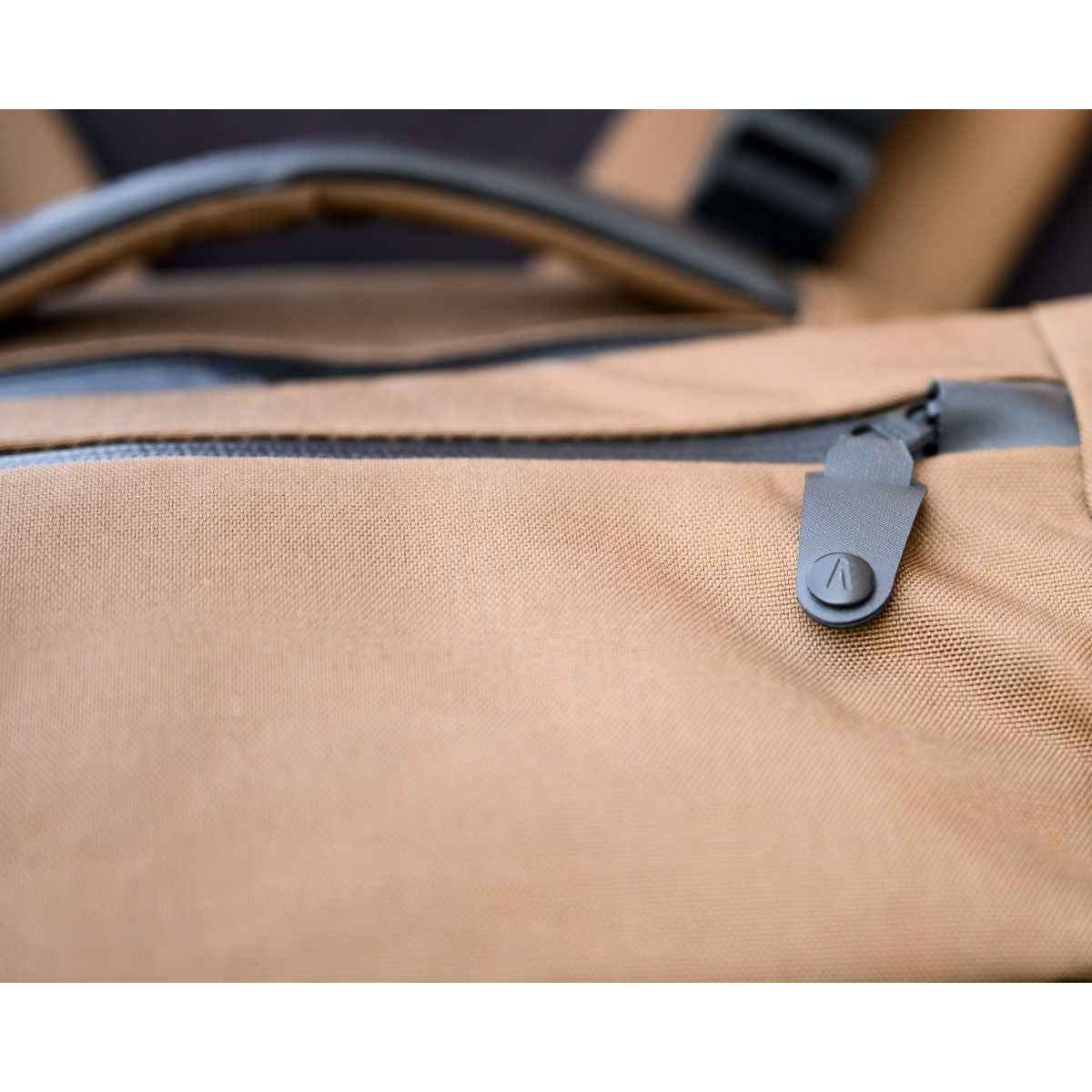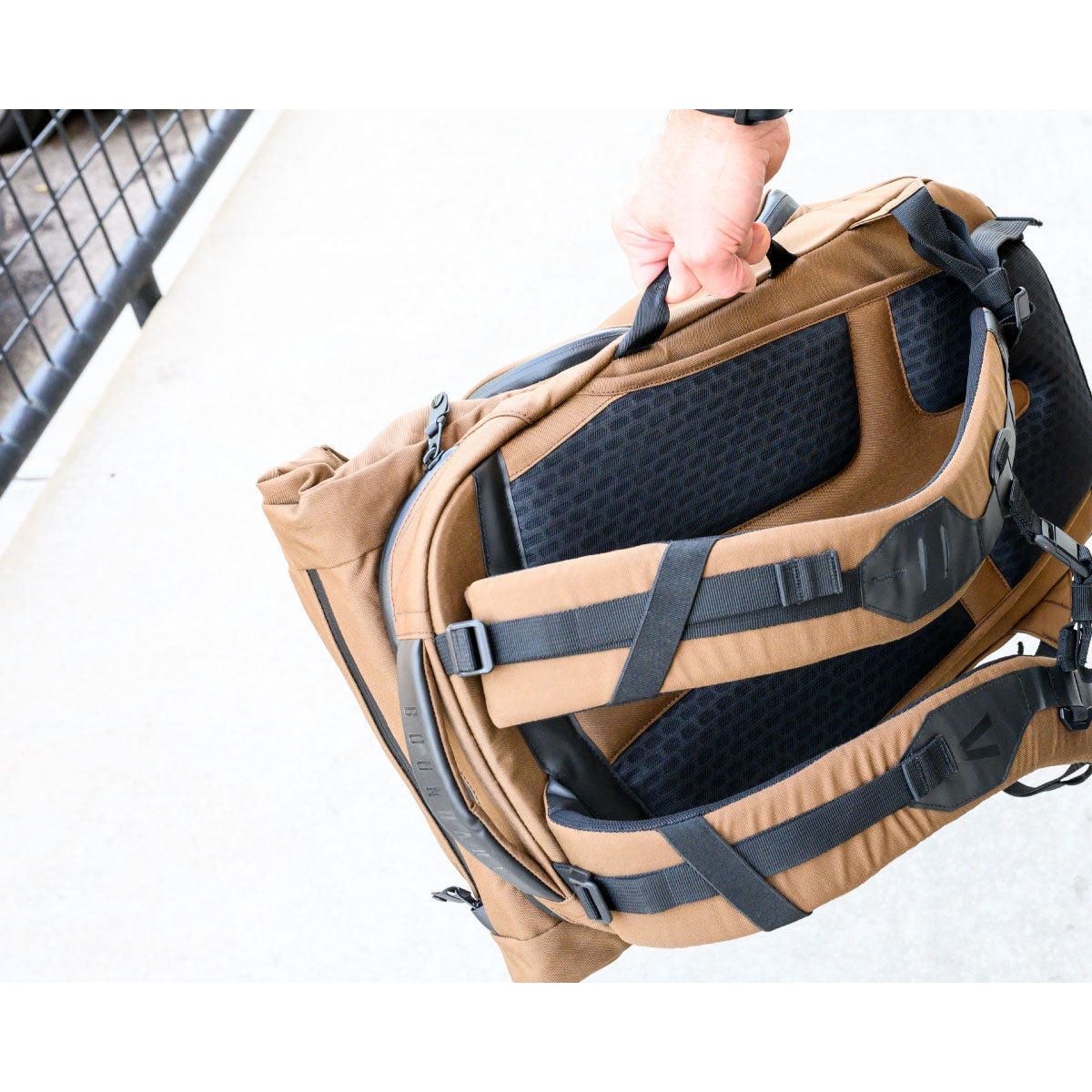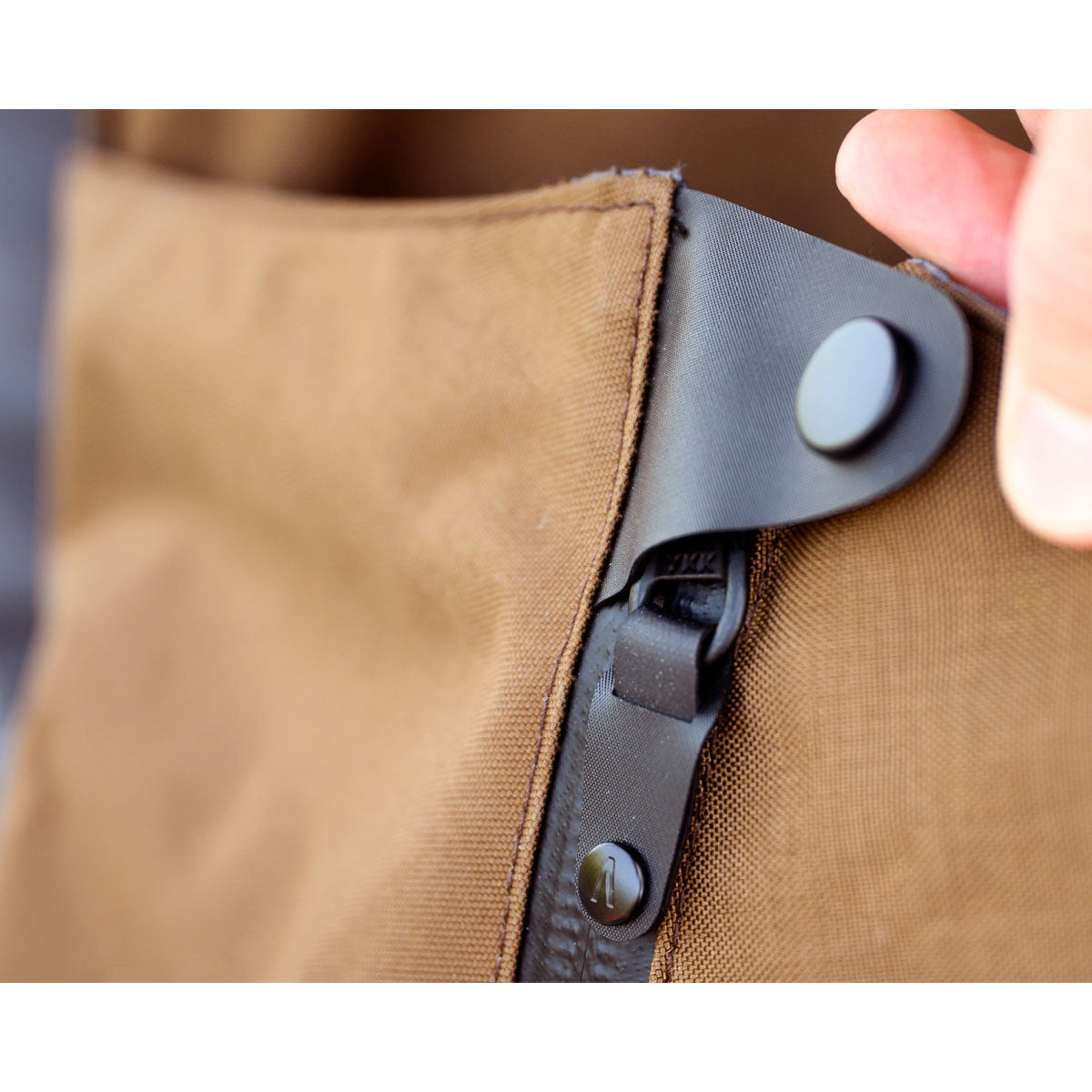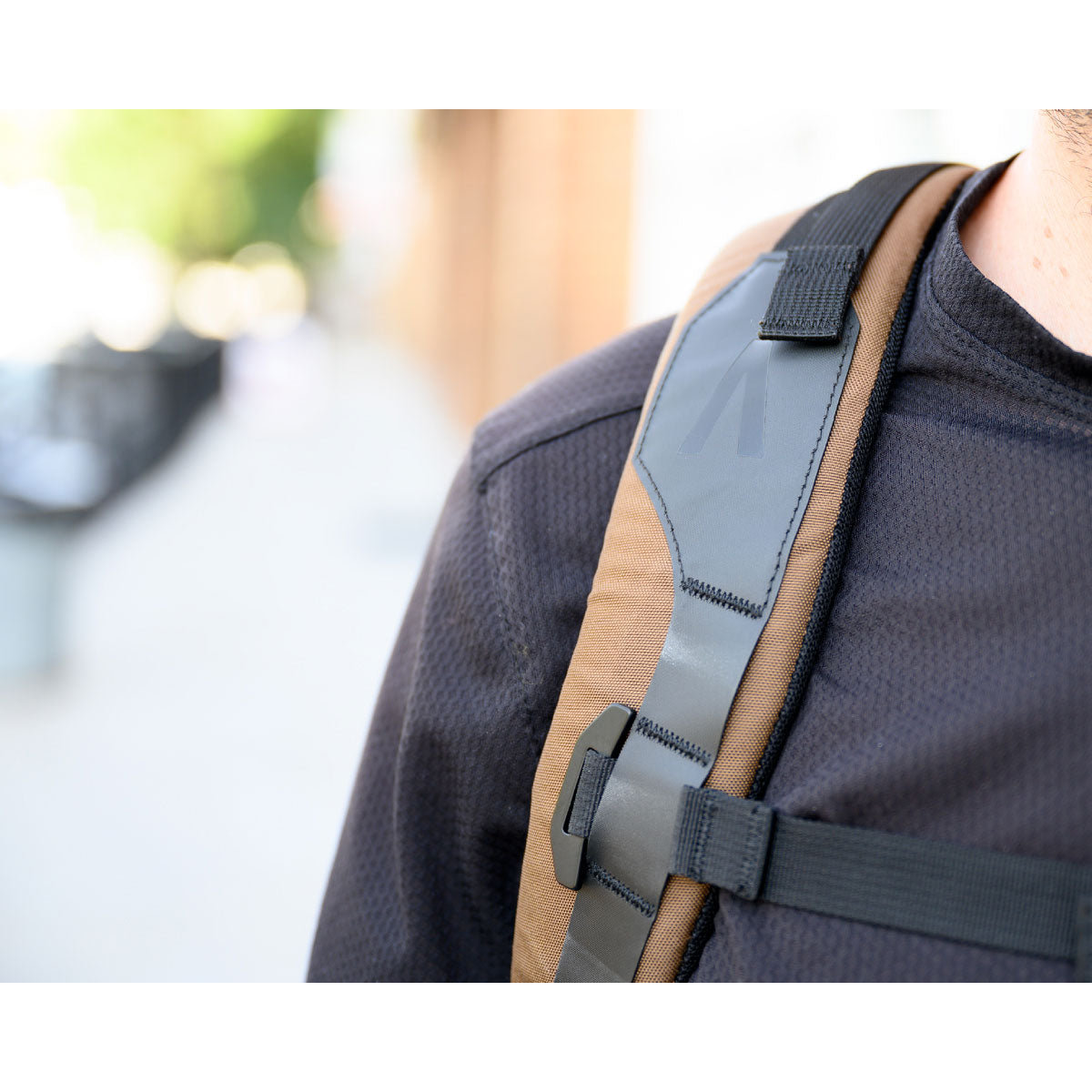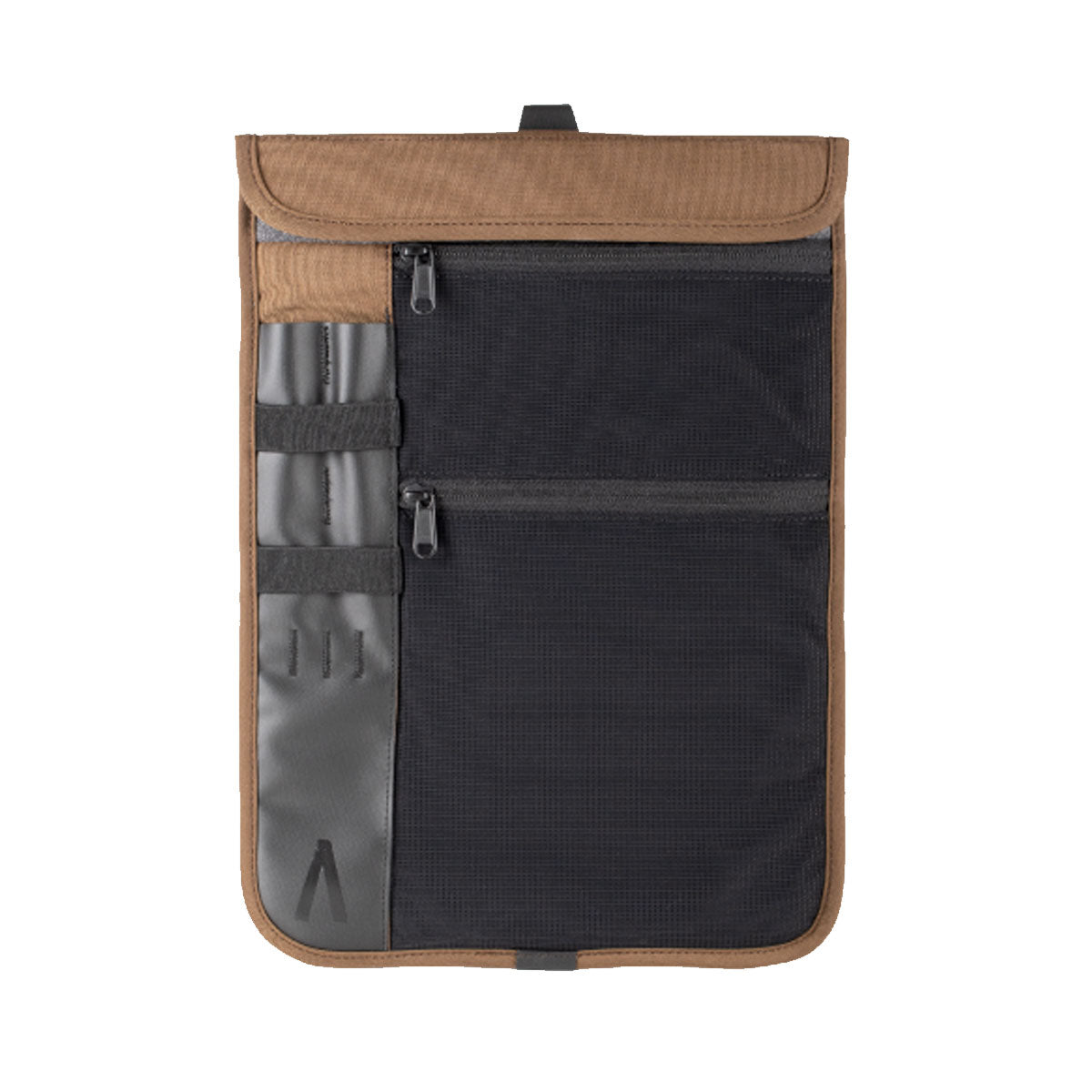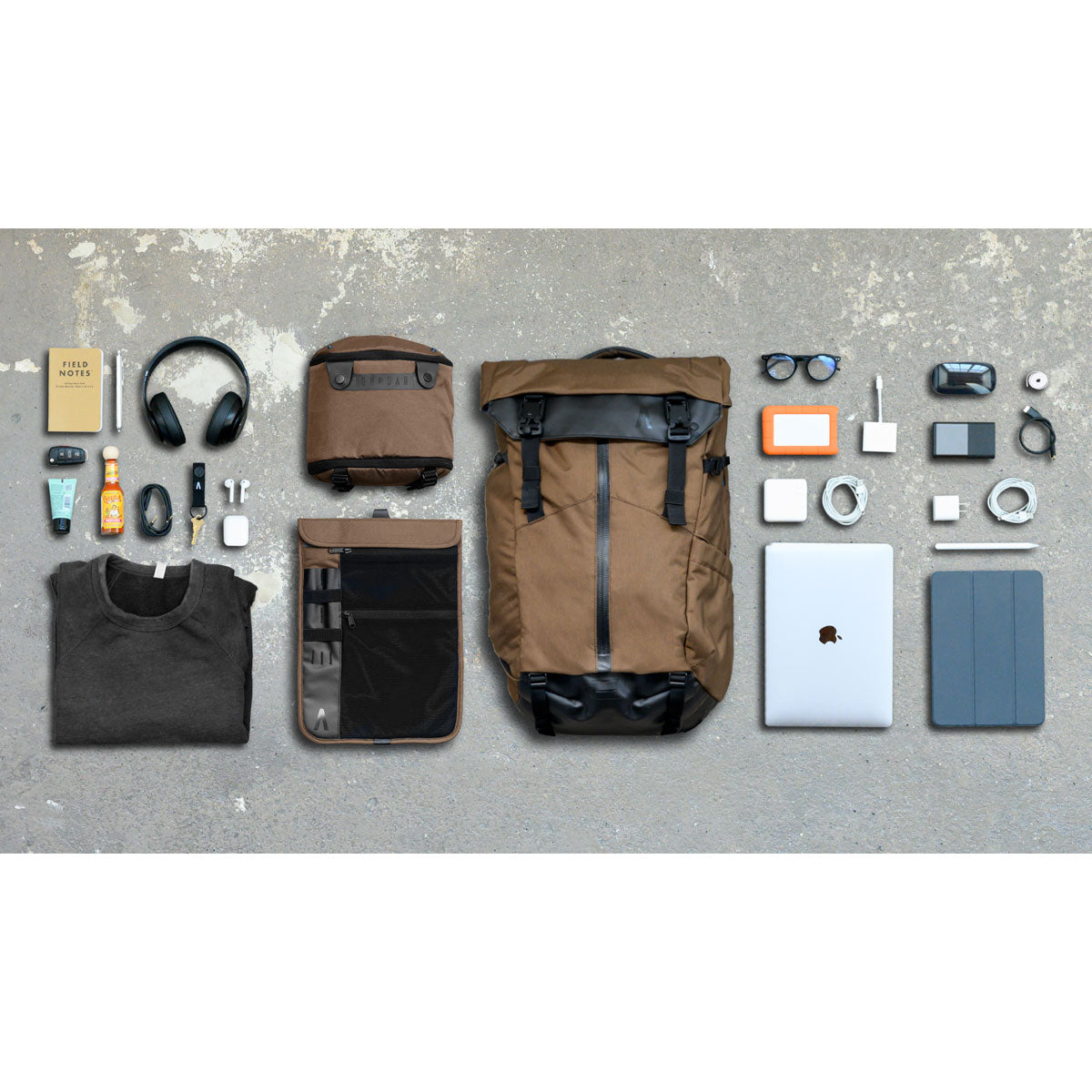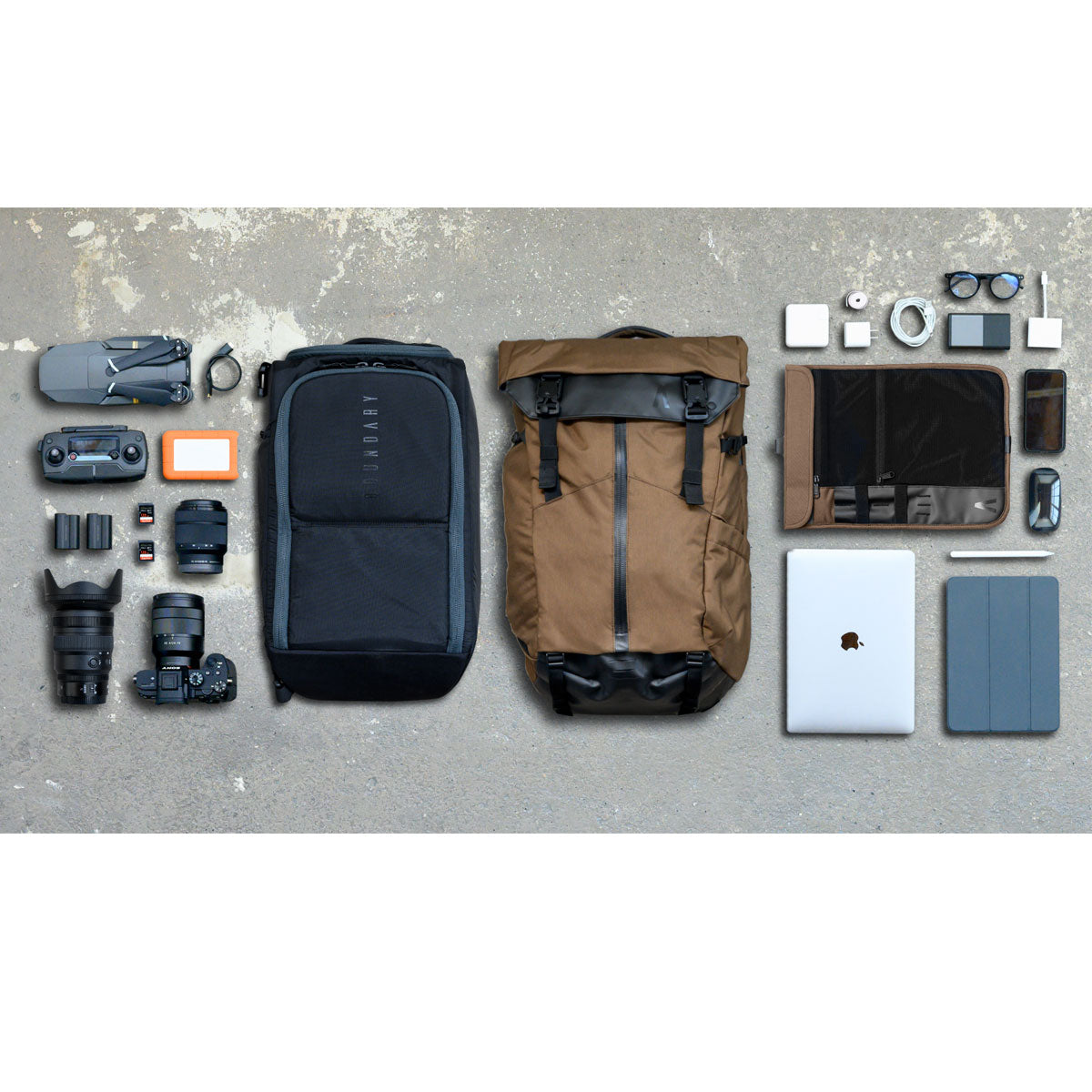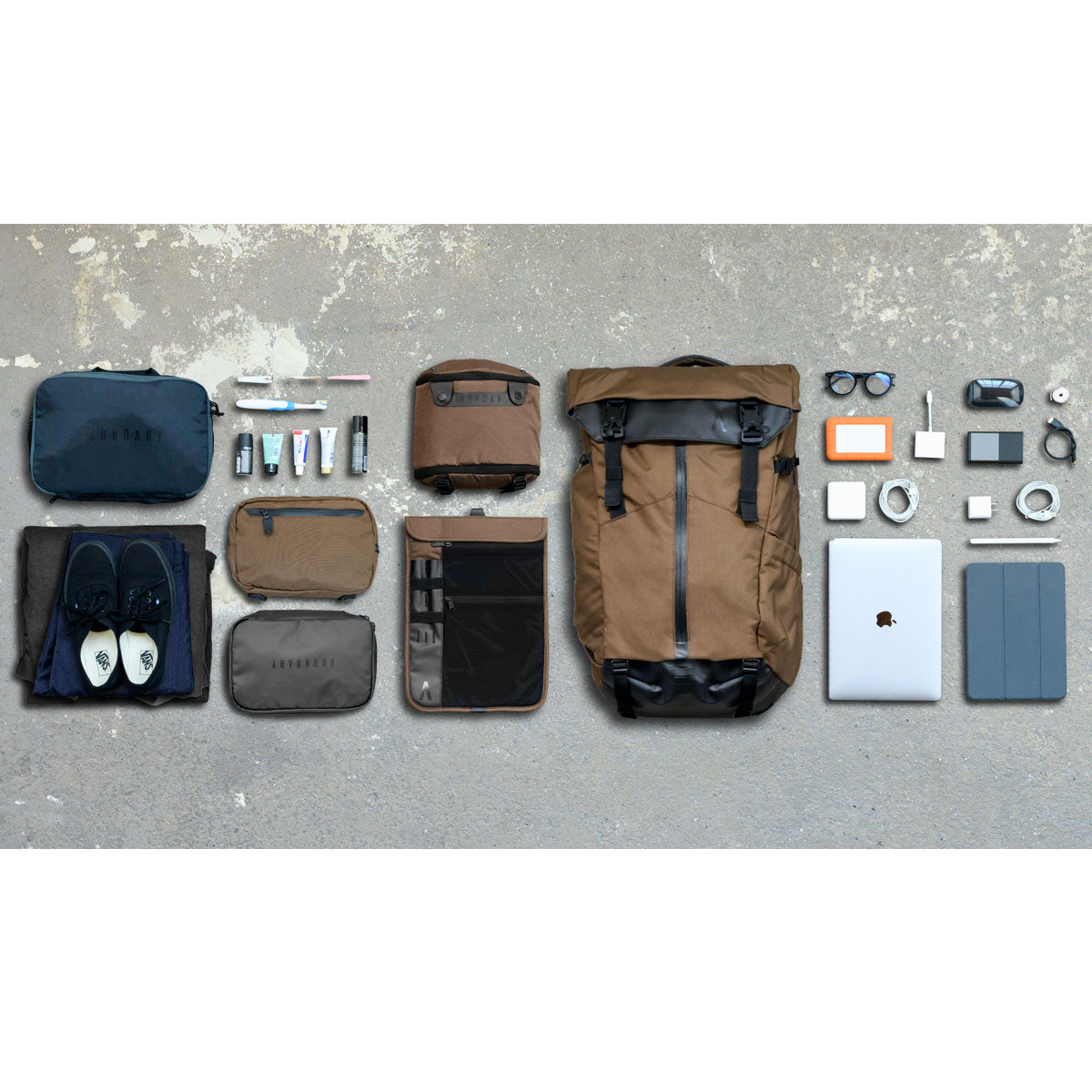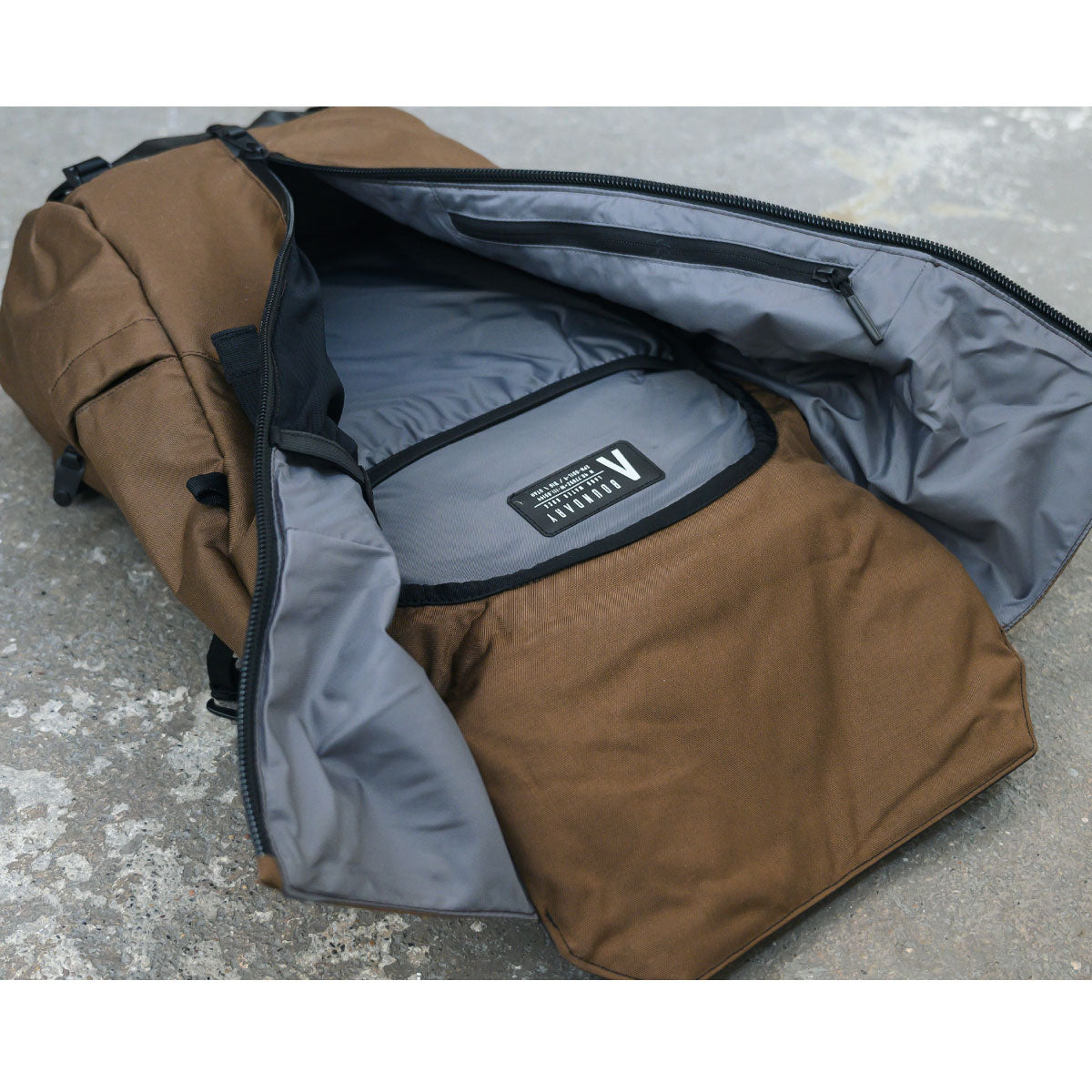 Boundary Supply : Prima System : Stone Gray
---
The Ultimate Modular Backpack keeps you organized for daily carry and weekend travels.
The Prima System's adaptable storage and dynamic modular components make life more comfortable by providing a simple carry solution when commuting and traveling.
The Prima Backpack, Verge Case and Fieldspace provide unbeatable organization and its adaptable modular features provide extra stowage when you need it most. Unique magnetic trims, YKK Stormguard® zippers and high-performance fabrics provide worry free storage and effortless access.
The Prima System's Modular Components expand from 25–35 liters the perfect cross over travel/photography pack for daily use or extended weekend travels.
The Prima System is manufactured using Bluesign® fabrics, Bluesign® factories, Bluesign® trims, and Bluesign® packaging to insure a sustainable product.
The Prima System is truly a unique product from origin.
The Prima System comes with Boundary's lifetime guarantee.

Specs

Prima Dimension: L: 20" W: 12" D: 8"

Verge Dimension: L: 9" W: 8" D: 5"
Fieldspace Dimension: L: 14" W: 10" D: .5"
Prima Weight: 3 Pounds 12 Ounces/1.70kgs
Verge Weight: 12.28 Ounces/0.38kgs
Fieldspace Weight: 8 Ounces/0.23kgs
31 Liters of Storage
17" Laptop Storage
Fieldspace: 13" Laptop or Tablet Storage
Features 

Made from X-Pac materials
Magnetic Autolock Buckles
Verge Case: Camera body plus two lenses

Padded NYWOOL® Sunglass Pocket
RFID safehouse passport pocket
External 32oz bottle stowage
Luggage pass-through
Charging pocket
Magnetic key clip included
Removable waist belt
YKK Stormguard® zippers
Hypalon® abrasion resistant panels
LFT® Foam Shoulder Straps and Backpad
External Verge Case Attachment
Boundary's Bluesign® Materials
500D Nylon Kodra With Barricade™ DWR

420 High Tenacity Hypalon

210 Nylon Kodra with Barricade™ DWR

High Performance Stretch Mesh

LFT™ EVA Foam

Water Resistant Nywool™

Magnetic Hardware

YKK® Stormguard Zippers

3M® Reflective Trims

Durable Metal Hardware

Hypersoft Velex®

Molded Hook