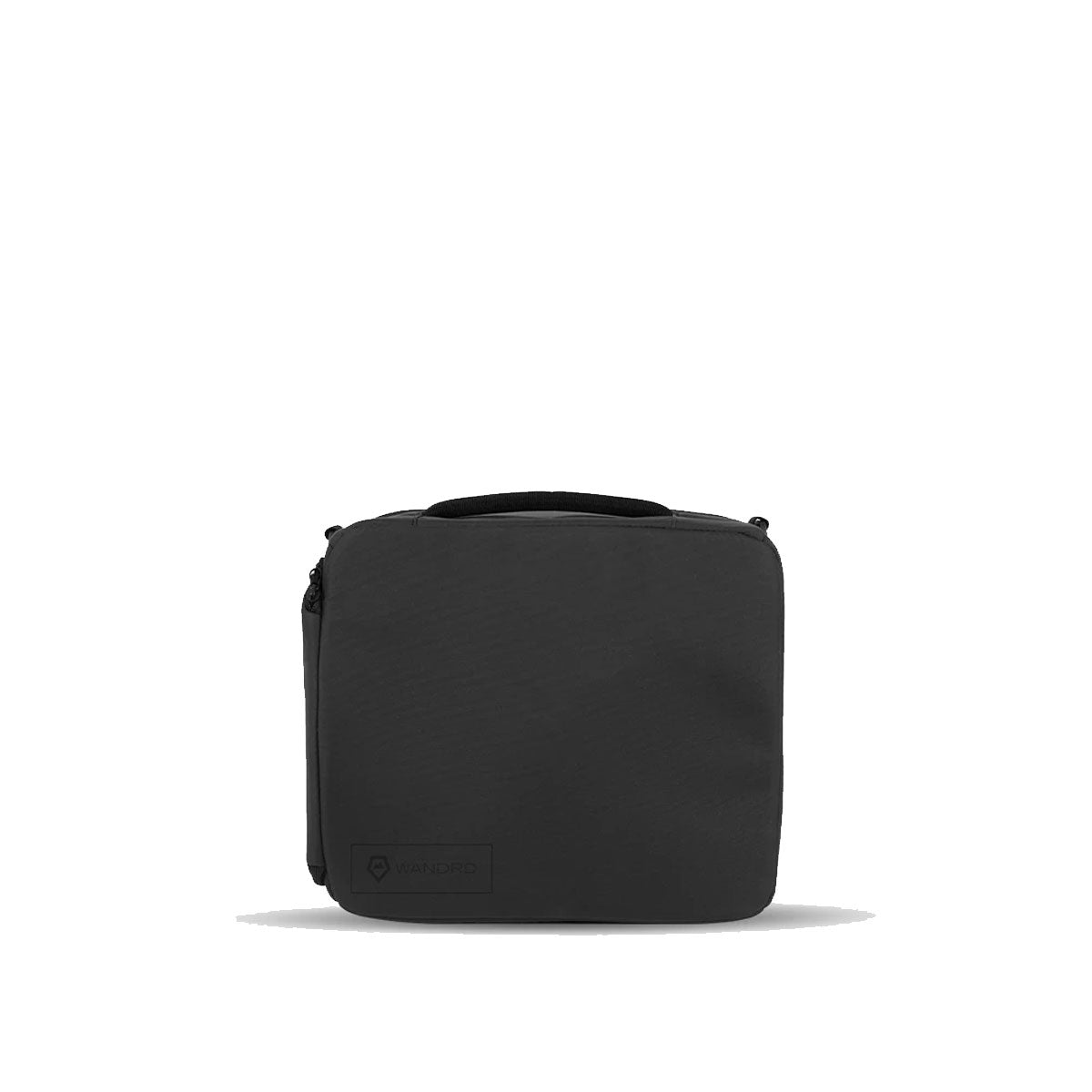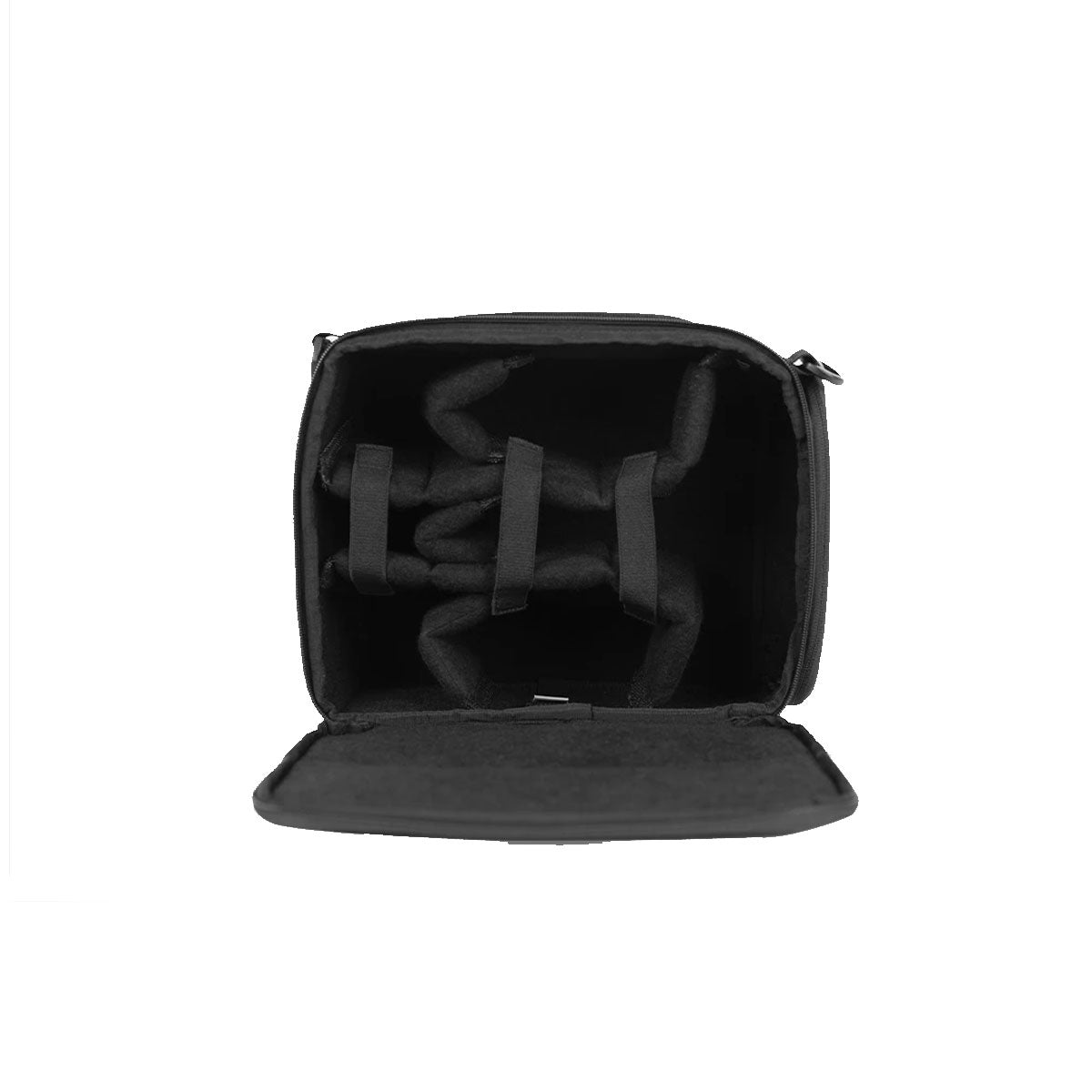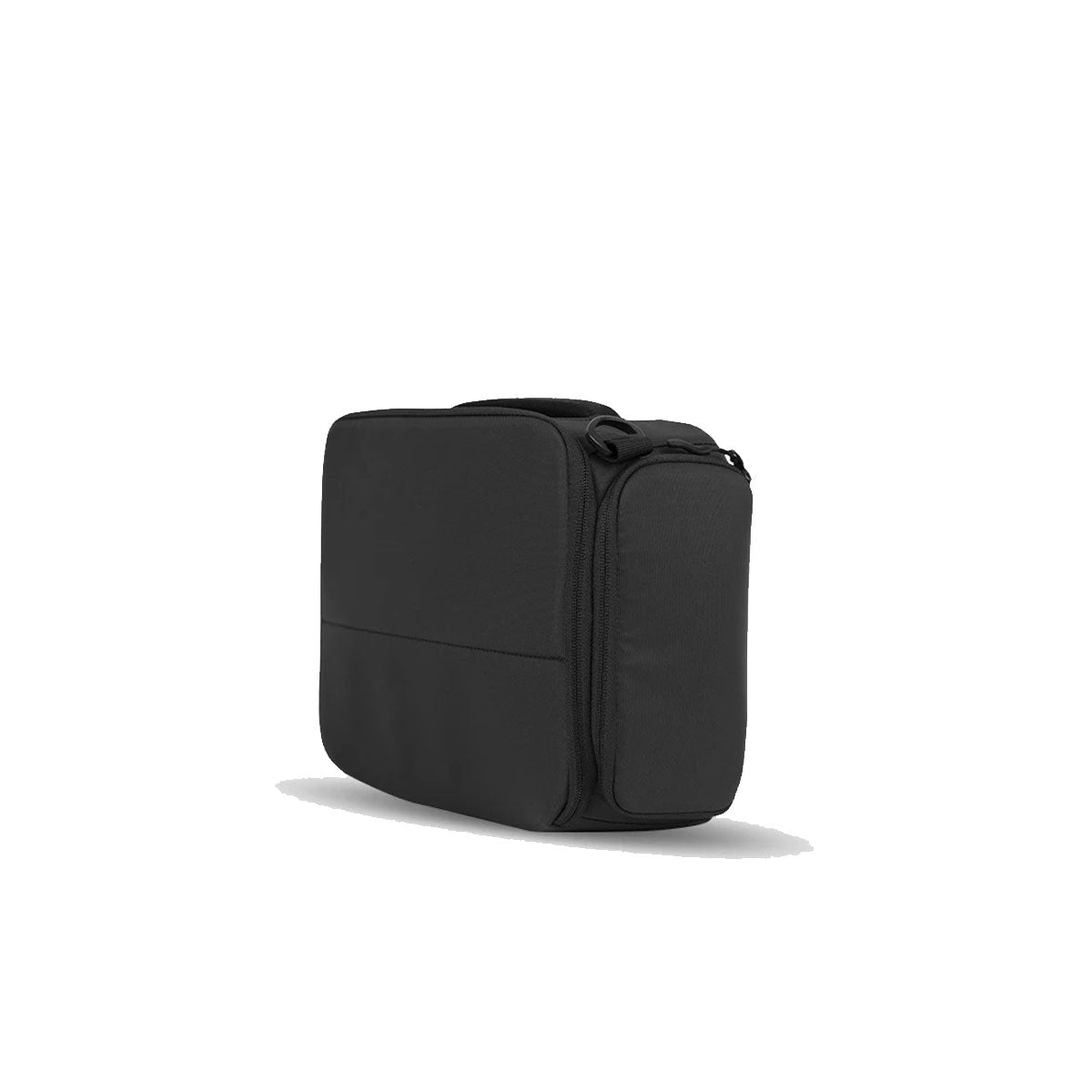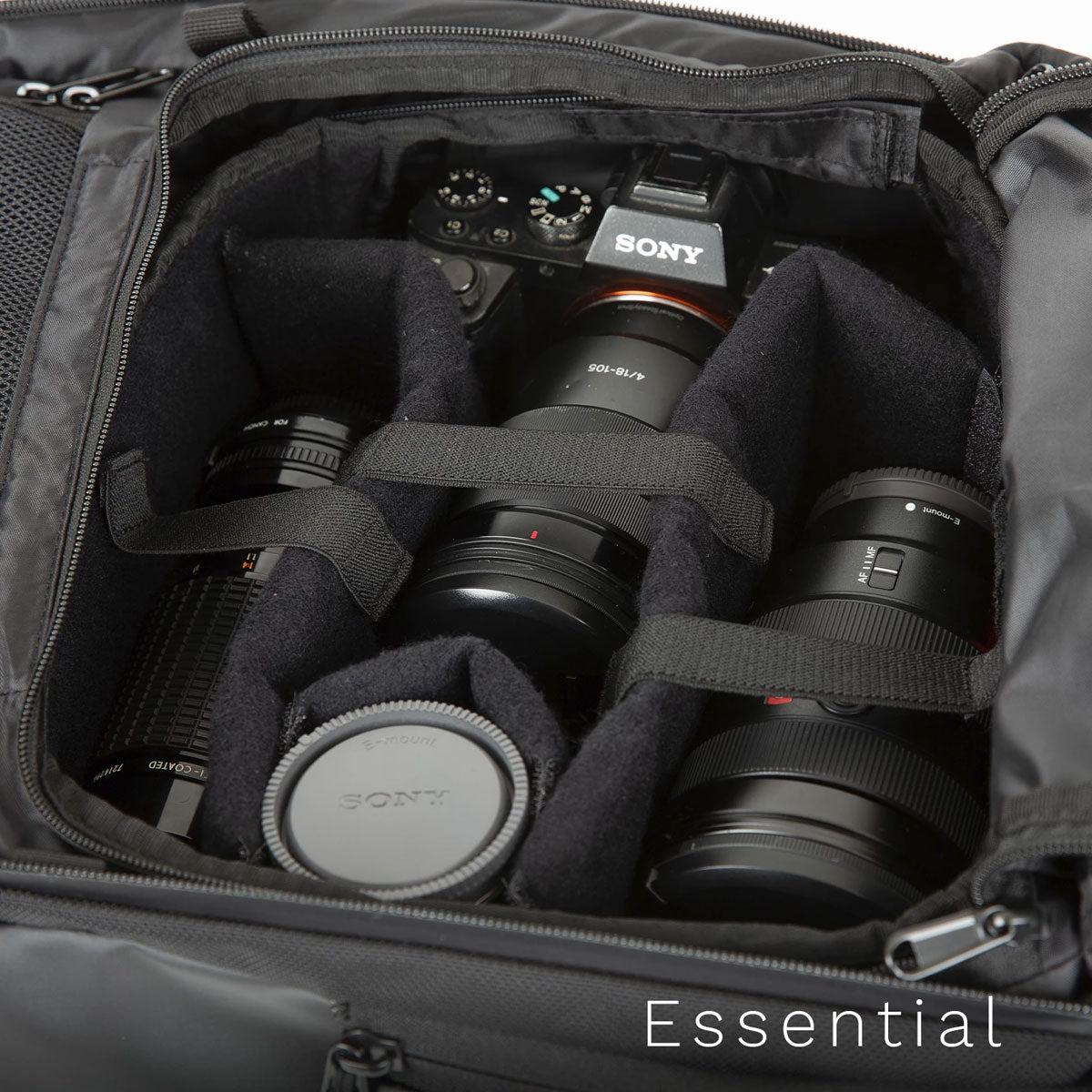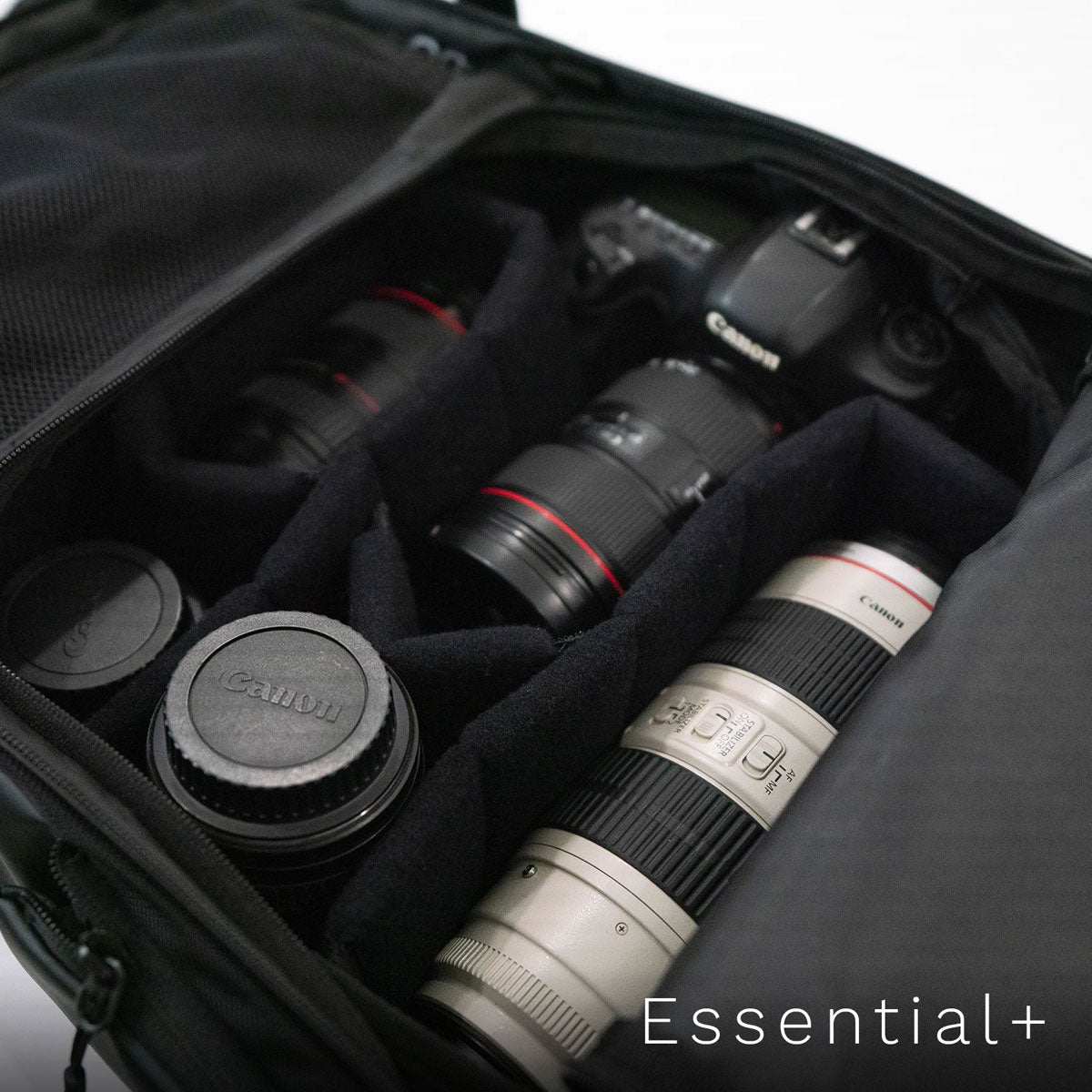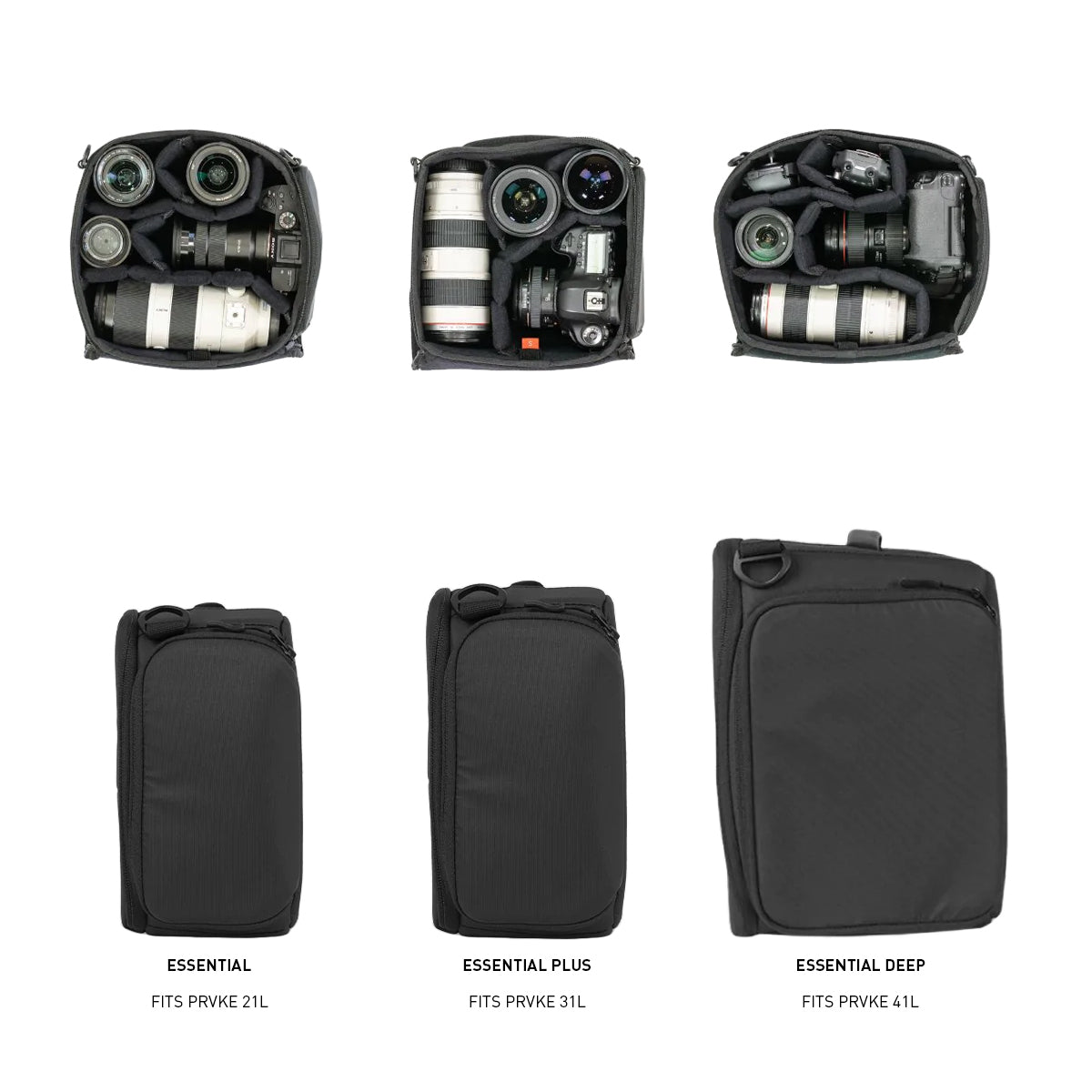 Wandrd : Camera Cube Essential
---
Wandrd multi-purpose Camera Cubes are quite possibly the best camera protection system known to the human race (we're completely unbiased, of course). Both bomb proof and versatile, the Camera Cube gives you full customization so you can feel confident that your camera gear will be safe, no matter what you're carrying.

The Essential fits the PRVKE 21 and the Essential + fits the PRVKE 31 or HEXAD Access Duffel. Both can also be used as a standalone carry/storage solution, or thrown inside another bag (though why you'd want any bag besides a WANDRD bag is beyond us).
FEATURES 
Fits up to one camera body and 2-4 lenses
Can be used with WANDRD bags or by itself!
High Quality YKK Zippers
Protective and Customizable Foam Dividers
3 Elastic Straps for Extra Security
D-ring Attachment Points
EVA Foam-filled Webbing Handle
MATERIALS
420D Robic Nylon with Weather Resistant Coating.

YKK Zippers.
SPECS 
Fits PRVKE 21

External Dimensions: 9.5"H X 11"W X 4.5"D
Internal Dimensions: 9"H X 10.5"W X 4"D
Long Divider (x2): 11.5" X 4" X .5"
Short Divider (x3): 4.75" X 4" X .5"
Weight: 12.75oz (.36kg)
Essential +
Fits PRVKE 31 and HEXAD Access

External Dimensions: 11"H X 12.5"W X 5"D
Internal Dimensions: 10.5"H X 12"W X 4.5"D
Long Divider (x2): 12.75" X 4" X .5"
Short Divider (x3): 5" X 4" X .5"
Weight: 14.75oz (.42kg)